We didn't find anything nearby, but here's what's happening in other cities.
-

Young County Arena, Graham, Texas, US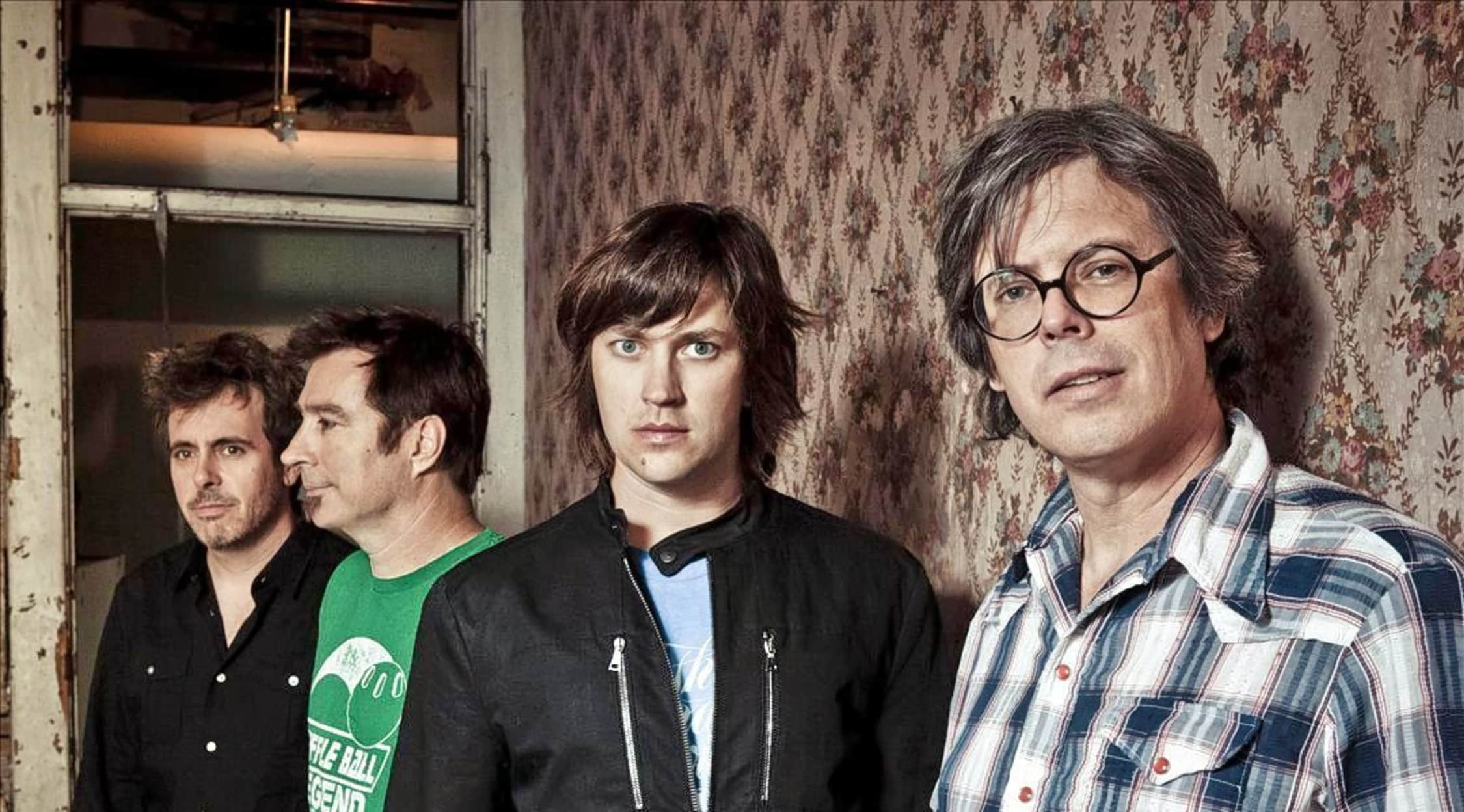 Rovi
Old 97's Tickets
Old 97s Tickets
Old 97s are one of the original trailblazers of the genre known as alt-country, which pairs twangy guitar with indie rock sounds. Founded in 1996, the band drew immediate attention with their debut album Too Far to Care. The album was recorded at a windswept pecan farm in the town of Tornillo in West Texas, near the Mexican border. At the time, most bands were recording their albums in New York or Los Angeles, so the Old 97s' willingness to break the mold was already apparent.
After 20 years of successful touring and popular albums, the band returned to Tornillo, Texas, this year to record their latest record, Graveyard Whistling. The record marks a return to roots for the band, as well as a completion of a circle in their lives and work. The band is one of the rare rock and roll bands to last over 20 years with the same line-up, and the band is appreciative of their good luck and good chemistry together. Says singer Rhett Miller, "We're just very lucky to be able to do this for a living. It's insane and beautiful and we never, ever take it for granted."
Old 97s background
Bandmates Rhett Miller (vocals), Ken Bethea (guitar), Murry Hammond (bass) and Philip Peeples (drums) met in the city of Dallas, Texas, a traditionally country kind of place whose country scene is likely responsible for giving them their signature twangy alternative sound. They signed to Elektra Records in 1996 and soon began work on their first album, Too Far to Care. The album landed them solidly in the ranks of alternative up-and-comers popular in the buzzing 1990s rock scene. The band toured regularly over the next two decades, playing festivals and clubs around the country and venturing all the way around the globe. They have released 11 albums, their latest being Graveyard Whistling, which reprises many themes from their earliest work in Tornillo, Texas, in 1996, and expands on these themes to capture the band's musings and feelings on the passage of time.
Old 97s noteworthy milestones
The Old 97s achieved perhaps their biggest successes very recently, with their popular Most Messed Up album charting at the band's highest levels ever in 2014. Rolling Stones said of the album, favorably, that it is a "round of airtight songs celebrating life-as-sublime-train-wreck." On their latest album, Graveyard Whistling, one of the popular singles is "Drinkin' Song," which was co-written by Butch Walker, who collaborates with Taylor Swift and Keith Urban.
Similar to Old 97s
Alt-country bands who perform music in the same vein as the Old 97s are Old Crow Medicine Show and The Little Willies.
Back to Top
Epic events and incredible deals straight to your inbox.