We didn't find anything nearby, but here's what's happening in other cities.
There aren't any events on the horizon right now.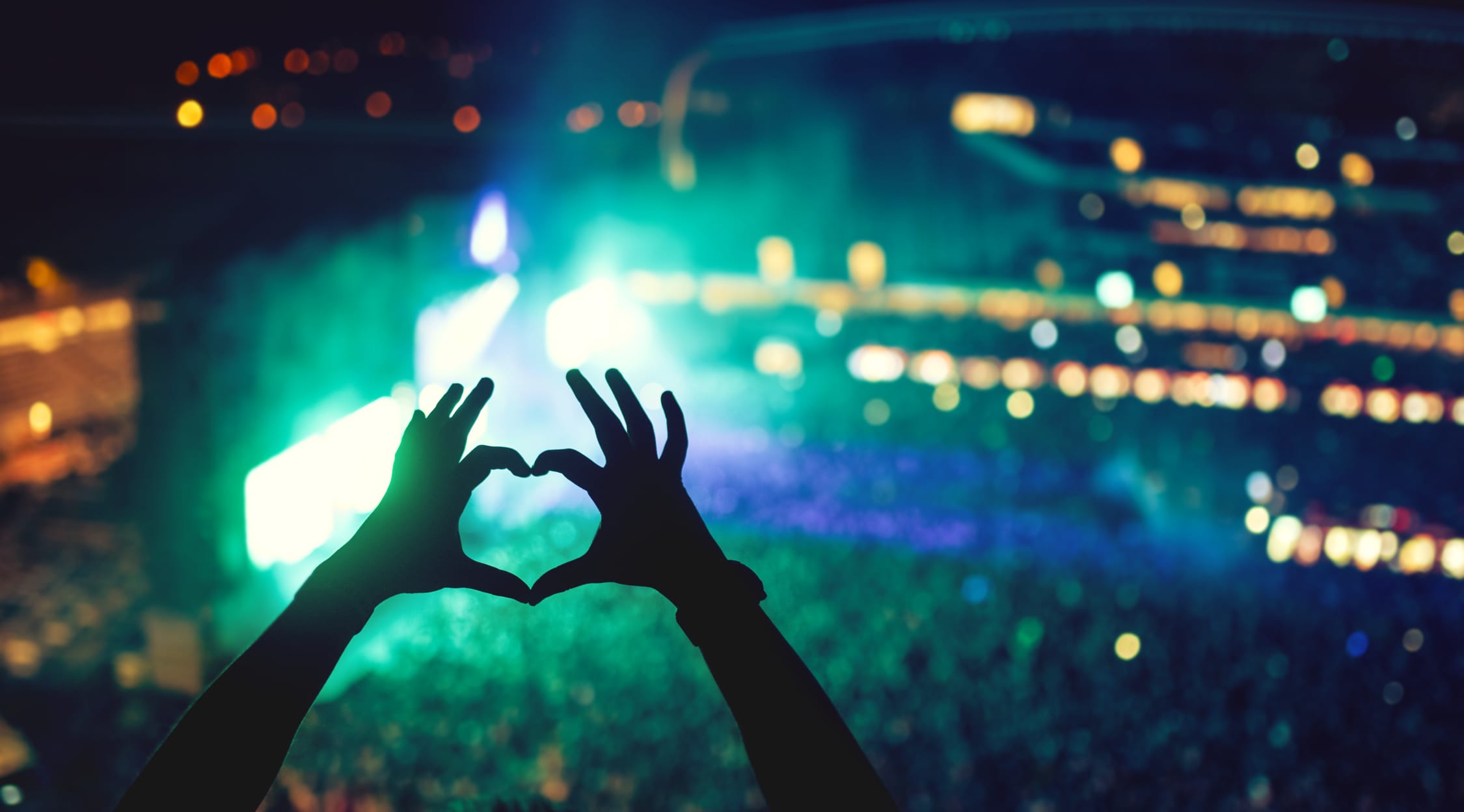 Adobe Stock
Ojos de Brujo Tickets
Ojos De Brujo tickets
Ojos De Brujo means "Eyes of the Wizard," and this socially conscious band use their magical powers to look deep into the soul of society. Their music is an astonishing, unstoppable blend of hip-hop and flamenco (known as "jipjop flamenkillo" in Catalan), sprinkled with thought-provoking and intelligent lyrics. Are you ready for a little Catalonian enchantment? Then get your Ojos De Brujo tickets and get ready to get down to some funky flamenco beats.
Band
Ojos De Brujo are an eight-piece outfit with diverse skills ranging from traditional instruments to modern mixing. The best-known member is lead singer Marina Abad, who has also released several solo records, and when she first joined the band it was as if a spell really had been cast on her. She had been living in a squat in Valencia, working on performance art and feminist theatre when she was called up by her friend Maxwell Wright. Wright invited her to come to Barcelona to record some vocals for his new band, so she set off for a weekend... and never came back. Ojos De Brujo are a band, a collective, an experience and a way of life, and the good news is that anyone can join in.
Breakthrough
Ojos De Brujo are fiercely political and worked to build their fan base directly. Although they were offered record deals (and their early work is now distributed in some countries by Warner) they agreed as a collective to maintain total control of their music from day one. So their first album, Bari, was self-produced and backed up by a massive world tour that lasted for almost two years and spanned five continents. During that time they became connected with world musicians in a number of genres, especially in Cuban music, which still influences their sound today. Only two further albums were released: Techari in 2006 and Aocana in 2009. Apart from that, Ojos De Brujo have concentrated on engaging with audiences through their explosive live shows as well as through their political activism. It means that Ojos De Brujo fans are some of the most passionate in the world. When the band tried to split up in 2011, fan pressure forced the guys to reverse their decision and take to the road again.
Show Experience
Ojos De Brujo shows are the stuff of legend across the whole world. Their sound is an extraordinary mish-mash of influences that combine into a beautiful whole, with things like flamenco, hip-hop, bongos, Cuban horn sections, Romany rhythms, Indian grooves and lyrics in Spanish, English and Greek. It's a frantic, fast-paced night out when you've got Ojos De Brujo tickets, with an exuberant crowd dancing like their lives depend on it. The atmosphere is somewhere between a wild Spanish beach party and a revolutionary rally, all managed expertly by some exceptionally talented musicians. Don't fight it - just let yourself go and surrender to the wizard rhythms.
Similar artists
Got Ojos De Brujo tickets and looking for other great European artists? Get yourself some tickets for Zucchero or Christine and the Queens.
Back to Top
Epic events and incredible deals straight to your inbox.