We didn't find anything nearby, but here's what's happening in other cities.
There aren't any events on the horizon right now.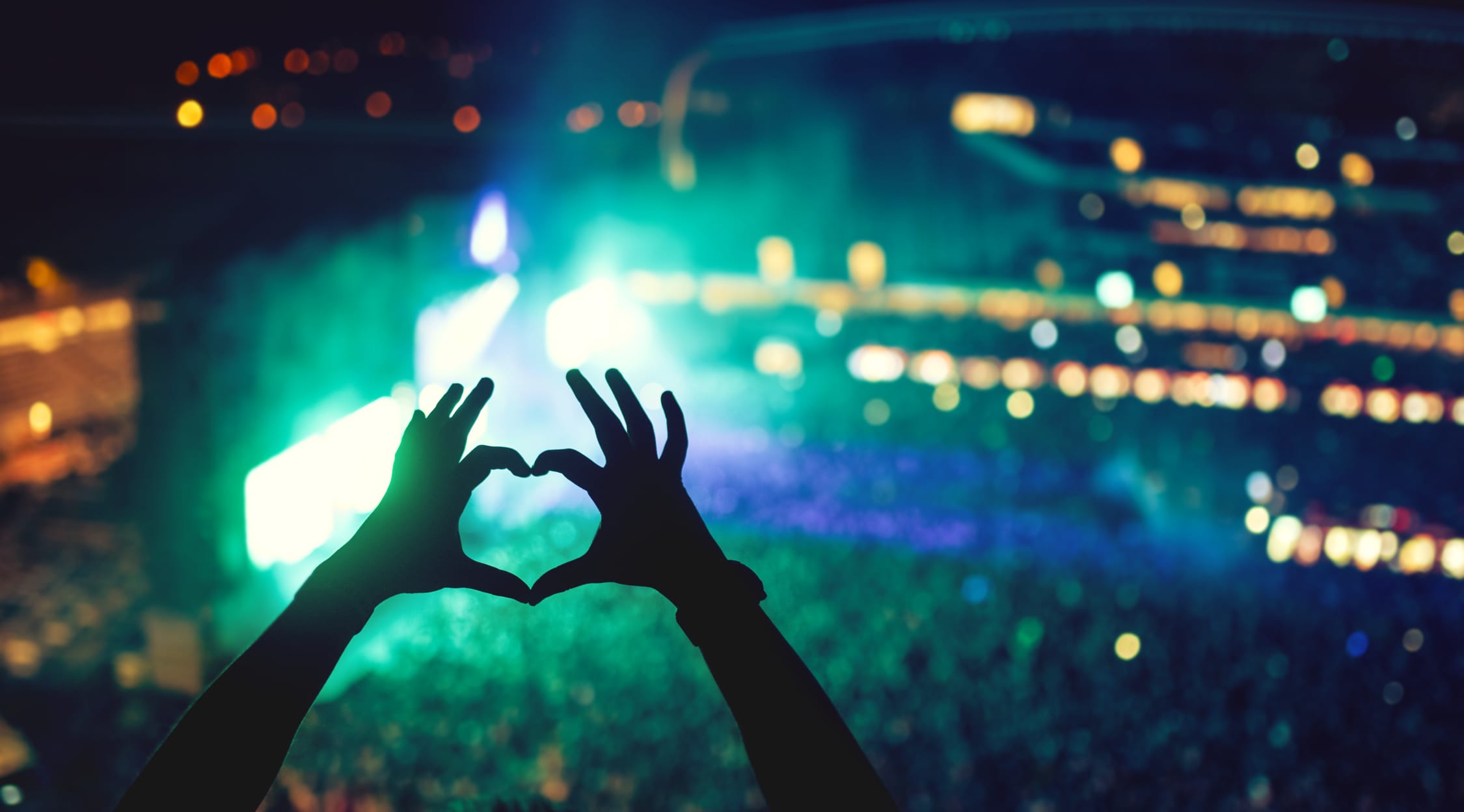 Adobe Stock
OFF Tickets
Rock Out with OFF! Tickets
Decades after the success of Black Flag's EP "Nervous Breakdown" Keith Morris is still an angry, hardcore punk. These days he's rocking with other punk legends including former Burning Brides front man Dimitri Coats. If you're looking for a loud, high energy way to rock your evening then OFF! is the band you're looking for.
Schedule
UK appearances by LA hardcore punk outfit OFF! include The Exchange in Bristol, Oslo in London, Leadmill in Sheffield, and King Tuts in Glasgow. The band will also appear in cities around Europe including Paris, Brussels, Berlin, Zurich, and Stockholm. Snatch up your OFF! tickets before they disappear.
Trivia
OFF!'s 2010 set of four 7" vinyl records features artwork by Raymond Pettibon. Their two albums feature his art as well. Anthony Kiedis of the Red Hot Chili Peppers is an OFF! fan, and he has worn an OFF! hat on stage and in music videos to show his support for the band. According to Anthony Keidis, Keith Morris once filled in as a vocalist for the Red Hot Chilli Peppers, even though he didn't know the songs. OFF!'s Dimitri Coats was once enrolled in Julliard's acting program, but he eventually dropped out. This wasn't the end of his acting career, however; in 2009 he was featured in the film "Passenger Side", and in the music-themed vampire comedy "Suck". Drummer Mario Rubalcaba is a former professional skater, who was a member of Team Alvo. Bass player Steven Shane McDonald is married to singer Anna Waronker, who was a member of That Dog.
Band/Singer
Hardcore punk super group OFF! was formed in Los Angeles in 2009. Each of the individual members has massive punk rock credit already. Singer Keith Morris was part of Circle Jerks and Black Flag; Dimitri Coats was the front man of Burning Brides; bass player Steven Shane McDonald was a member of Redd Kross; and drummer Mario Rubalcaba was part of Rocket from the Crypt and Hot Snakes. Morris and Coats began working together on a Circle Jerks album, but the project fell apart and the pair decided to use the songs they had written to get a new band started. OFF!'s first live show took place at Austen's South by Southwest festival in 2010.
Breakthrough
OFF!'s first release was a 2010 vinyl EP titled "1st EP". Later that year they released a box set of 7" vinyl records called "First EP". Coats produced the EP and it was released by Vice Records. According to the LA Times, the record "delivers enough righteous hard-core fury and, most important, stellar riffs and anthemic choruses to silence any doubters". Punknews.org declares that on this record, there's "not a millisecond of wasted time, not a single wasted breath, not a single crack of the drums that doesn't drive the music forward".
Hit Albums
OFF! released its first full-length album in 2012, the self-titled record has 16 tracks. Recorded in just 3 days, the record debuted at 96 on the Billboard 200. According to Pitchfork, Keith Morris is still as angry as he was as a young punk, he "still seems every bit the bile-spewing burnout at the heart of Black Flag's almost 35-year-old Nervous Breakdown EP and those early, gnarly Circle Jerks records".
In 2013 OFF! released "Live at the 9.30 Club" on the Outer Battery Records label. Only 1000 copies of this recording of their Washington DC show were made, so the record sold out quickly. Their second album "Wasted Years" was released in April 2014. Rolling Stone premiered the first track from the album "Void You Out" in January 2014. The album peaked at No. 67 in the Billboard 200. OFF! has specialised in short songs in the last few years, and some are as brief as one minute.
Show Experience
OFF! shows are not where you spend a relaxing Friday night. These bad boys haven't been tamed over the years, so expect a searingly loud, intense show. With two albums and a set of EPs under their belts, the men of OFF! have plenty of hardcore songs to share. Grab your OFF! tickets and get ready for a wild night.
Back to Top
Epic events and incredible deals straight to your inbox.