We didn't find anything nearby, but here's what's happening in other cities.
There aren't any events on the horizon right now.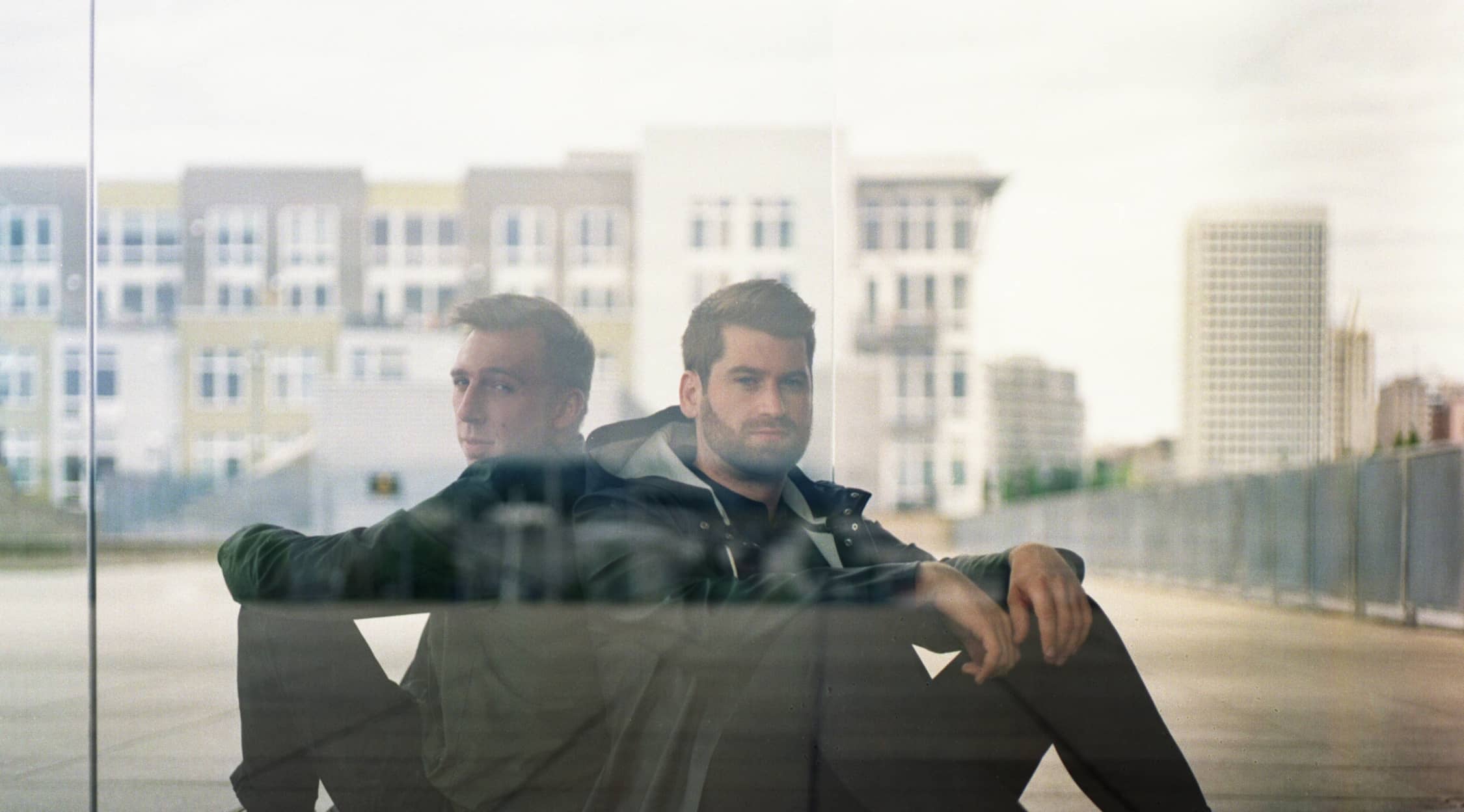 Odesza Tickets
Odesza Tickets
Odesza is an American electronic music duo from Seattle, Washington. Formed in 2012, it did not take Odesza long to rise to fame. All of the duo's albums have received much praise from the underground electronic community. Odesza tickets are a must for any electronic music fan. A talented electronic music duo, Odesza offers an exciting perspective in the largely saturated and commercialised world of electronic music.
Schedule
Odesza is embarking on a worldwide tour, starting with several venues in London, United Kingdom, before traveling to Europe, where the duo will play in Germany, Hungary, Norway and Montenegro. The duo will then head across the pond to play gigs in Canada and its home country, the United States. Odesza will also travel to Australia and New Zealand. It will then return to the United States, Canada and Europe for even more dates in several countries. The duo is certainly keeping busy with a packed tour schedule so be sure to catch Odesza when it travels to a venue near you.
Trivia
Odesza is formed of two musicians: Harrison Mills and Clayton Knight. They named their duo after a ship called 'Odessa' that belonged to Harrison Mills' uncle. The ship sank and only Mill's uncle and one other crew mate survived the sinking. The spelling of 'Odessa' was already used by a Scottish synth band so instead the duo used the Hungarian spelling, 'Odesza'.
Band
Odesza is unique due to the speed at which it amassed a vast fan base. Since its creation in 2012, the duo has earned 21 Hype Machine #1s, and it has over 350,000 followers on Soundcloud along with almost 20 million plays of their single 'Say My Name' on Spotify. Few others have achieved such a rapid rise to fame. What's more, Odesza's popularity has not been limited to its home country of the United States. The current global tour shows the duo's widespread international appeal. The musicians who form Odesza, Harrison Mills (Catacombkid) and Clayton Knight (BeachesBeaches), both graduated from Western Washington University. Clayton has a background is classical piano and guitar.
Breakthrough
Odesza rose to success after the release of its debut album Summer's Gone in 2012. It was very well received in the underground electronic music community. The duo's subsequent albums, My Friends Never Die and In Return were also successful.
Hit Albums
The duo's debut album Summer's Gone initially attracted attention online -- on music-streaming and music-sharing platforms -- and then later gained mainstream acclaim from critics and earned radio play worldwide. It is widely agreed that what made the album so popular is the way it seamlessly draws influence from many genres of music, with heavy electronic influences.
Show Experience
Odesza concerts guarantee an impressive light show that really complements the band's music effortlessly. The audience shows appreciation for Odesza and its music by standing up in their seats and dancing. Some members of the audience have been known to run up onto the stage with Odesza and to enjoy the show from there.
Back to Top
Epic events and incredible deals straight to your inbox.