We didn't find anything nearby, but here's what's happening in other cities.
There aren't any events on the horizon right now.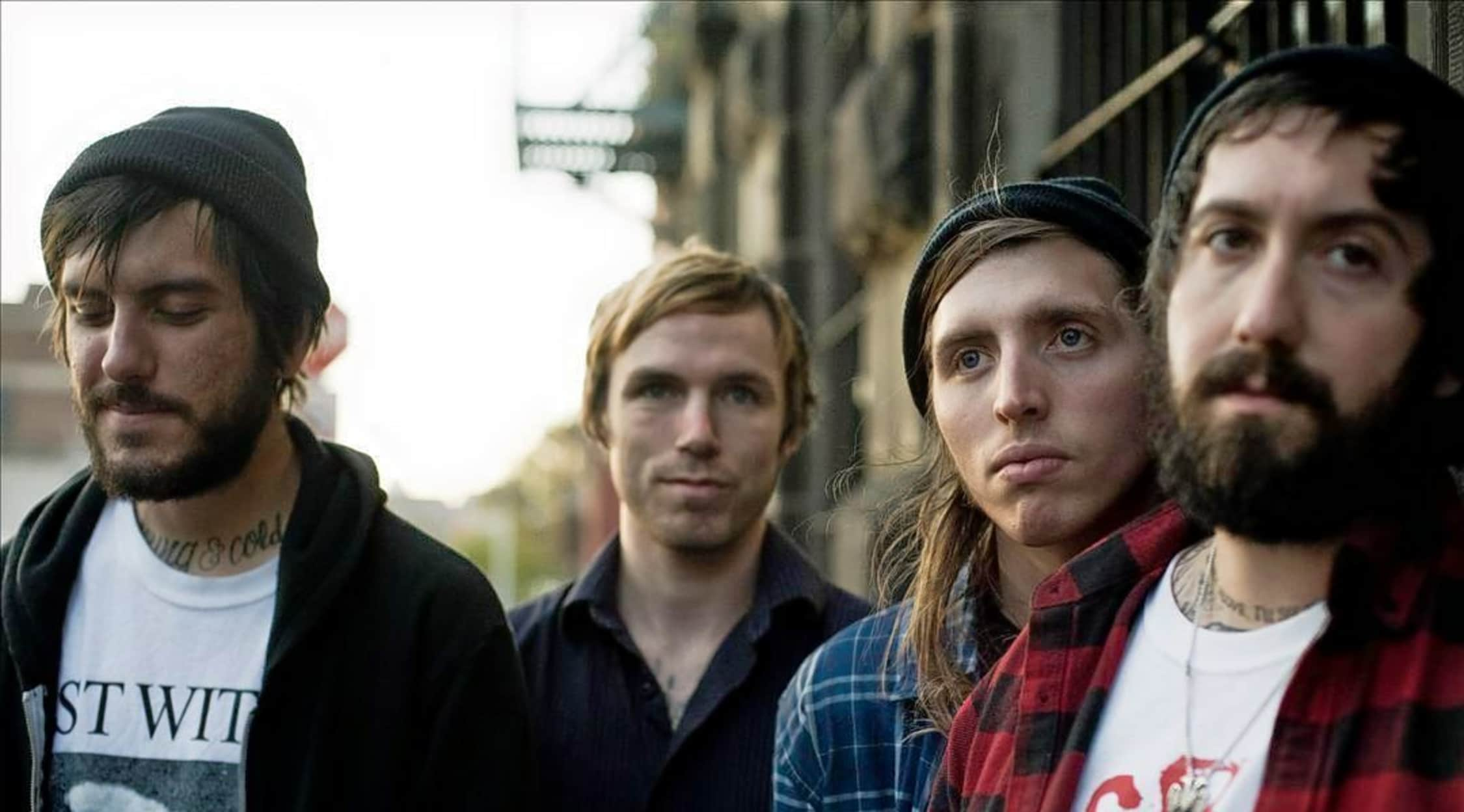 Rovi
Nothing Tickets
Float away with Nothing
Experience beauty among chaos from Philadelphia shoegaze outfit Nothing, whose dreamy sounds and melodies infuse with a hardcore potency and heavy metal brashness to create ethereal moods that will take you to another world. Nothing tickets are now available to buy and sell through StubHub, so you can take in this turbulent yet soothing band all for yourself, live!
What is Shoegaze?
Shoegaze is a subgenre derived from alternative rock and indie that appeared in the United Kingdom during the latter end of the 80s. Characterized by an amalgamation of guitar effects and distortion, heavily masked vocals and feedback, all played at crippling volume, the term 'shoegazing' was coined to describe the performing style of the bands, who would often stand motionless, staring down at their shoes - or rather their effects pedals - as they played. Although, pioneers in the genre such as My Bloody Valentine and Slowdive were not concerned with visuals. It was purely about the sound.
Introducing Domenic Palermo
Nothing was formed by Domenic Palermo in 2010, after a particularly dark period of his life. Performing in hardcore punk bands throughout his musical career, including the short-lived Horror Show, Palermo's performances were often violent and aggressive. During a fight, the singer stabbed his adversary and spent two years in jail on two charges: aggravated assault and attempted murder. It was a long time until Palermo was able to put this part of his life behind him and return to making music. In 2011, he released Poshlost, his first demo under the name Nothing. After a number of EPs and several line-up changes, the band would sign to Relapse Records in 2013 and release their debut album Guilty of Everything the following year. You can grab Nothing tickets to buy and sell through StubHub now, but act fast as this is a hot act to catch!
Building the genre and keeping it alive
Aside from three studio albums to date - Guilty of Everything (2014), Tired of Tomorrow (2016) and Dance on the Blacktop (2018) - Nothing released a split EP with fellow shoegazers WHIRR Tickers after touring together in 2013. WHIRR bass player Nick Basset, also an ex-member of blackgaze (an offshoot of shoegaze incorporating black metal influences) superstars Deafheaven, joined Nothing, who went on to sign with Collect Records. The deal, however, was short-lived due to the labels affiliations to Martin Shkreli, former CEO of Turing Pharmaceuticals. Nothing went on to re-sign with Relapse, through which their next two albums were released. You can now experience this tempestuous, wild yet serene and peaceful back catalogue performed live, and you can get your Nothing tickets through StubHub, they're available to buy and sell now!
Back to Top
Epic events and incredible deals straight to your inbox.