We didn't find anything nearby, but here's what's happening in other cities.
There aren't any events on the horizon right now.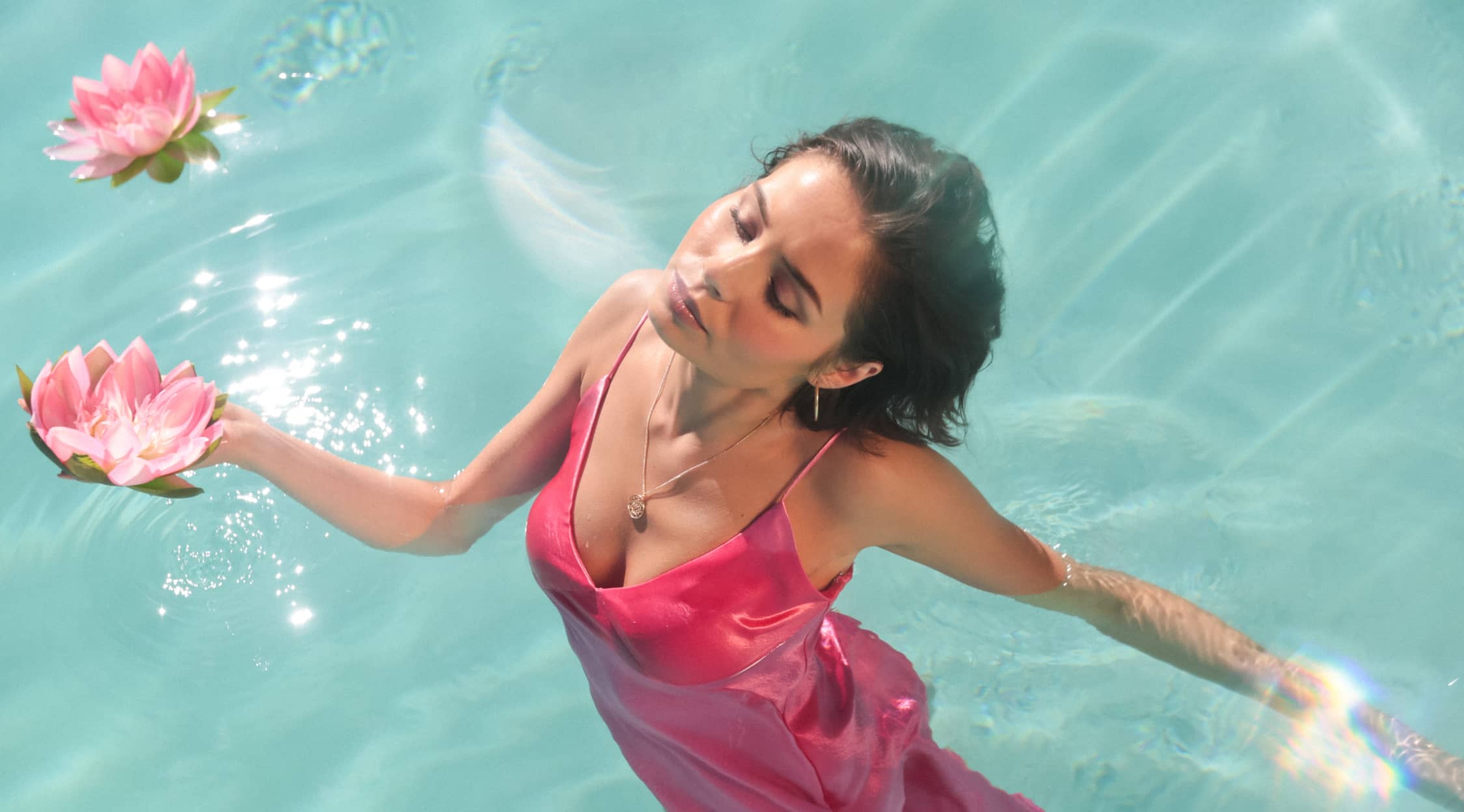 Nina Nesbitt Tickets
Nina Nesbitt: Scotland's next hit singer
With hair as blond as the title of her latest album, Peroxide, Scottish singer/songwriter Nina Nesbitt is blazing a bright career in the UK. At only 20 years old, Nesbitt has six albums and three hit songs to her credit. Anyone who sees her in concert will be stunned by the mature musical stylings of this up-and-comer.
Schedule
Nina Nesbitt tours throughout the UK and can be seen at venues such as Union Chapel in London, The Glee Club in Nottingham, Arches in Glasgow, Manchester Methodist Central Hall in Manchester; The Kazimier in Liverpool, and the Glee Club in Birmingham. She's all over the place, so getting Nina Nesbitt tickets to a nearby venue shouldn't be difficult.
Trivia
Nesbitt dated UK singer/songwriter, Ed Sheeran, in 2012 and says she is the girl behind his song entitled "Nina." Nesbitt has stated that Sheeran had promised he would use their relationship as subject matter for a recording and since they broke up, he has come through on his word. Nina has stated that she's "not really bothered by it because they dated quite a long time ago and that it turned out to be a good song."
Singer
Nina Nesbitt was born to a Scottish father and Swedish mother on 11 July 1994 in Edinburgh. Music was a big part of her childhood and she took up the piano, guitar and flute. As a teenager, Nesbitt became a model before launching a music career at the age of 15. Nesbitt's songs talk about issues that affect most teenage girls which has contributed to her popularity among her young fans. Nesbitt's style can be classified as having punk influences. She is a very hands-on artist, playing local gigs as much as she can and even making her own t-shirts to sell. Nesbitt rose to popularity by posting videos to YouTube, and she credits the site with catapulting her career.
Nesbitt tries to remain true to who she is and recalls Debbie Harry's style as a guidepost to personal success. "I go back to someone like Debbie Harry for inspiration. Her music was good, she looked cool and she was attractive to men, but she did not need to take her clothes off to prove it. And I would rather have a successful album with music I love than a number 1 with something that isn't true to me. Pop is a shallow place. The most important thing is to do it on your own terms."
Breakthrough
Nesbitt was discovered by UK singer/songwriter Ed Sheeran when she was only 16. He loved her sound so much that he invited her to play on his European tour. Shortly after that, Nesbitt was signed by Island Records and by the end of 2012 was named Singer/Songwriter New Artist of the Year by iTunes.
Hit Albums
Nina Nesbitt is probably best known for her single, "Stay Out", which rose to number 21 on the UK Singles chart in April of 2013. Nesbitt's second album, entitled The Apple Tree, climbed to number 6 on the iTunes download charts and rose to the top spot on the iTunes singer/songwriter chart in 2012. Nesbitt's debut single titled "Boy" was released in 2012 and went to the number 139 spot on the UK Singles Chart. Her latest single "Selfies", also featured on her Peroxide EP, was released in February of 2014.
Show Experience
Nina Nesbitt hits the stage with youthful energy and sometimes holds an iPhone up to the audience, counts to three and then records the screams and cheers. Fans go wild especially when she plays "500 Miles." Fans sing and chant, just amazed to be singing along with their musical idol. It's not uncommon for Nesbitt to be overcome by the outpouring of love and just rush into the audience, smiling and hugging a lucky few. What starts out as low key acoustic evenings end with loud singing, yells and high fives all around.
Back to Top
Epic events and incredible deals straight to your inbox.