We didn't find anything nearby, but here's what's happening in other cities.
There aren't any events on the horizon right now.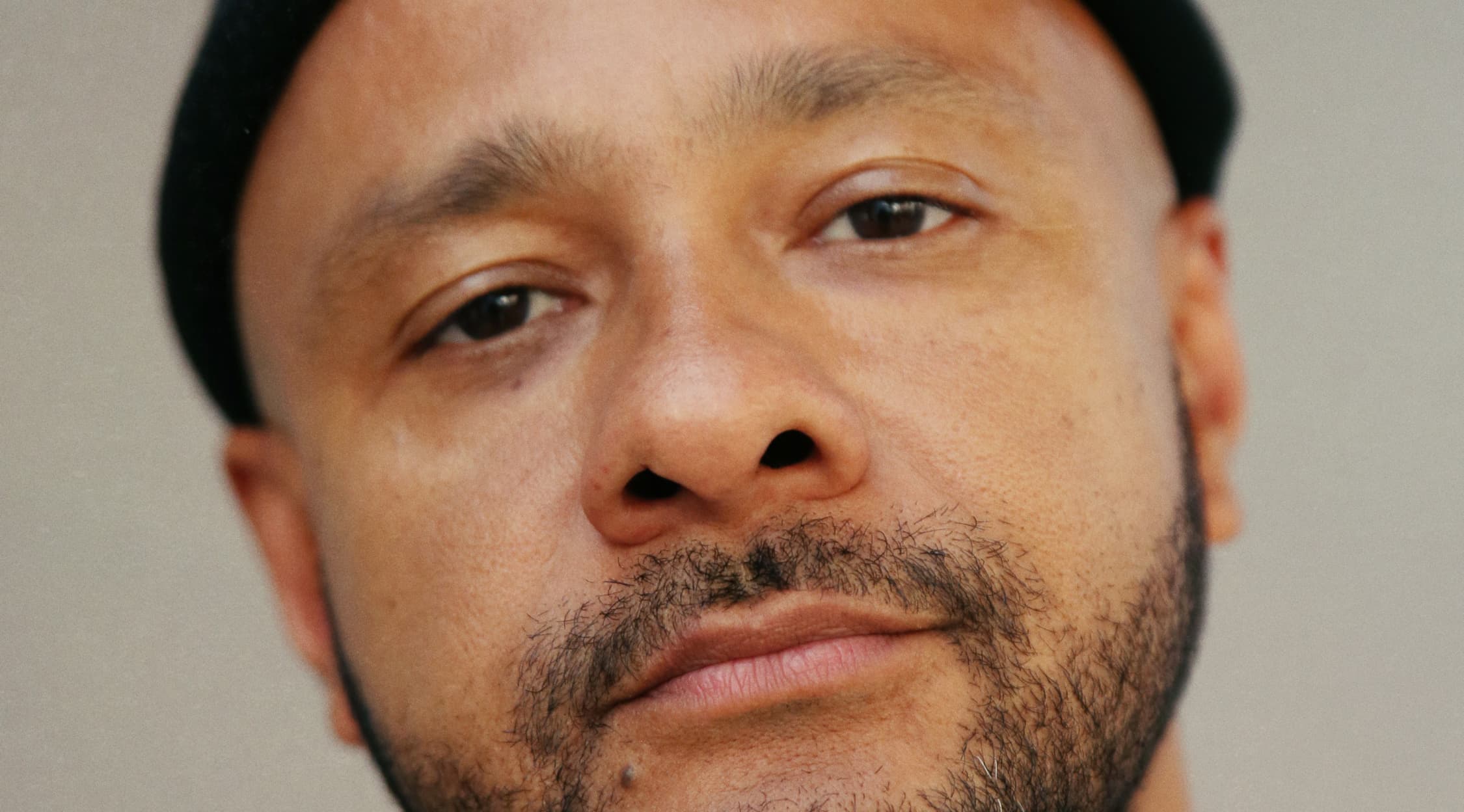 Nightmares on Wax Tickets
Dreaming of Nightmares on Wax
Nightmares on Wax (George Evelyn) is something of a legend in the world of electronic music. His original take on the genre has greatly influenced many of the DJs out there, and fans will be delighted to know this artist is touring again.
Schedule
Nightmares on Wax's tour will be running throughout the year and covering the U.K., Europe and beyond. The DJ will be hitting numerous venues, including the O2 ABC in Glasgow, The Aurora in Sydney, and the Mojo Club in Hamburg.
Trivia
Having been on the music scene for over two decades in some form or another, George Evelyn has seen a great deal of its history. Alongside the release of Nightmares on Wax's latest album N.O.W. Is The Time, a documentary of the same name has been released by director Rollo Jackson. It takes the viewer through the DJ's rise to prominence and the eras of British music that he has seen come and go during his career. Fans can watch the documentary from Nightmares on Wax's website.
Band/Singer
Back in 1991, when the rave scene was hitting its stride in the U.K. and Manchester was at its peak, Leeds-born George formed Nightmares on Wax with his friend Kevin Harper. The two aimed to create an original electronic music experience, sampling genres such as hip-hop and soul to create new dance mixes that drove crowds wild. Their first album, A Word of Science: The First and Final Chapter, came out in 1991. The record was a hit, but the duo decided after its release to focus on other things. Four years later, George returned to the DJing scene on his own under the Nightmares on Wax name and released Smokers Delight.
Breakthrough
Smokers Delight, released in 1995, was a chance for George to take advantage of all the talent out there and continue to experiment in different genres. He delved into British hip-hop, and the album brought him international attention: The style was catching on, and Smokers Delight nicely incorporated it as part of Nightmares on Wax's signature experimental, sample-heavy style.
George waited another four years to release "Carboot Soul", and this time it was also released in the U.S. by an American record label. Nightmares on Wax has enjoyed success in Europe, the UK and the US ever since.
Hit Albums
Apart from Smokers Delight, Nightmares on Wax has two other notable albums. Mind Elevation was released in 2002 to considerable praise. It marked a shift in the DJ's style, taking things easier than his previous albums. The laid-back, relaxed pace occasionally lifts with songs that were hailed as summer anthems ("Know My Name", for one) and the overall experience keeps listeners coming back for more.
Feelin' Good is a stunning album, from the retro cover to the diverse range of styles present. The seventh release from Nightmares on Wax spends more time with instruments and less time on sampling than previous releases, and the result is rich and filled with depth.
Show Experience
Like many DJs, Nightmares on Wax is a master when it comes to lighting and enjoys filling venues with smoke and geometric laser effects. His gigs are filled with an electric atmosphere thanks to a slowly-building selection of tunes that compel his fans with Nightmares on Wax tickets to dance until things reach fever pitch, then dance some more.
Back to Top
Epic events and incredible deals straight to your inbox.