We didn't find anything nearby, but here's what's happening in other cities.
There aren't any events on the horizon right now.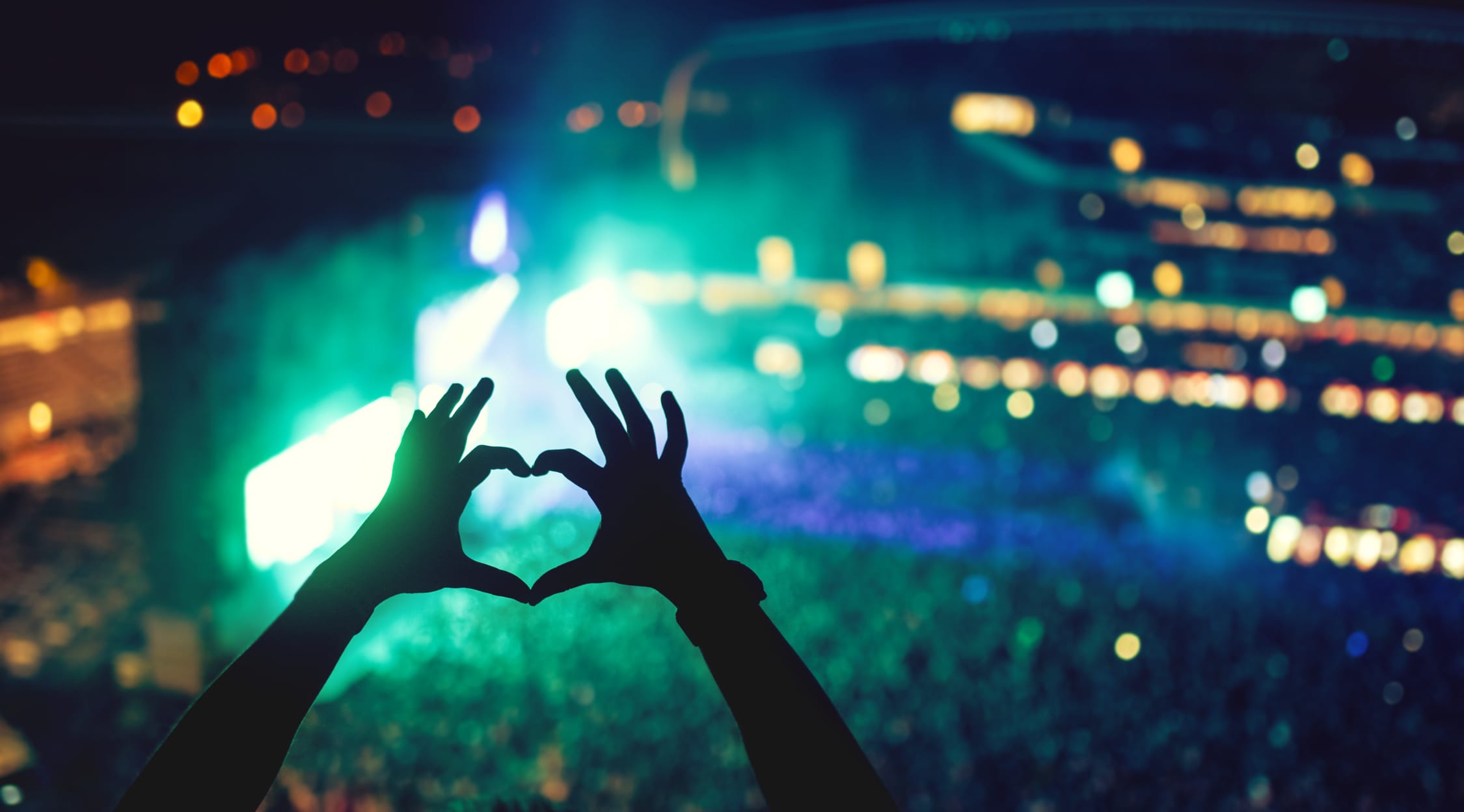 Adobe Stock
Nicola Conte Tickets
Nicola Conte Tickets
With his sharp-suited 1950s and modern EDM sensibility, Italian DJ/producer Nicola Conte is known for his experimental acid jazz that manages to sound just as poignant in car commercials as it does in live concerts. His music ranges across a variety of genres and weds deep modal and spiritual jazz to sophisticated pop for a fresh, innovative style unlike that of his contemporaries.
Schedule
Nicola Conte tickets are available for his special appearance in the Brooklyn Bowl London in Greenwich, UK. In the past, Nicola has performed at venues around the continent, such as Ronnie Scott's in the UK, the Teatro Paisiello in Italy and the Palác Akropolis in Prague.
Trivia
Nicola Conte is many things: a bandleader, a producer, a DJ and a talented guitarist. His music draws from the tradition of the 1960s with its message of love and peace, which he considers essential in our fraught modern times. Over the course of his career he's made several references to hippy culture, such as the flower drawing design on the cover of his album, Other Directions, and he has declared he intends his music to be an instrument of "peaceful revolution."
Artist
Nicola Conte made his first foray into the public eye in his native Italy as the face of the Fez Collective, a loose-knit group of musicians and artists in Bari who shared a similar jazz sensibility. The music that emerged from Fez was a unique blend of bossa nova and acid jazz and provided the soundtrack to many lazy, sunny evenings along the Mediterranean coast. Fiercely experimental and avant garde, Nicola believes that his works should follow two guiding principles: it should be smooth, and it should be cool.
Breakthrough
Although Nicola Conte's contemporary sounds have won him a loyal fan base among the jazz community, it wasn't until 2002, when Honda commissioned his track "Bossa Per Due" for use in their car advertisements, that he began to receive wider recognition. Following that, K-Mart picked up a couple of his songs to advertise their men's underwear range. His music has also been featured several times on the TV sitcom Suits. Ever since then, he's been on the radar of even non-jazz fans.
Hit Albums
Conte's debut album Jet Sounds was released in 2000 by Eighteenth Street Lounge to critical acclaim. Following this success, he signed with Blue Note, and in 2004 released his sophomore album Other Directions. Nicola has grown to become a favourite of critics, who praise the experimental sounds of his studio albums and remix work. In 2014 he released Free Souls, which blends harmonically different musical worlds to invent rich modern structures that probe the depths of the soul and musical influences.
Show Experience
Nicola Conte's shows capture the dark, romantic and intimate feel of the late-night jazz clubs of the 1930s. As band leader, Nicola cuts likes to sit at the front of stage in a stylish suit with his classic Fender guitar to play, supported by a full jazz ensemble that includes drums, horns and backup singers.
Back to Top
Epic events and incredible deals straight to your inbox.