We didn't find anything nearby, but here's what's happening in other cities.
There aren't any events on the horizon right now.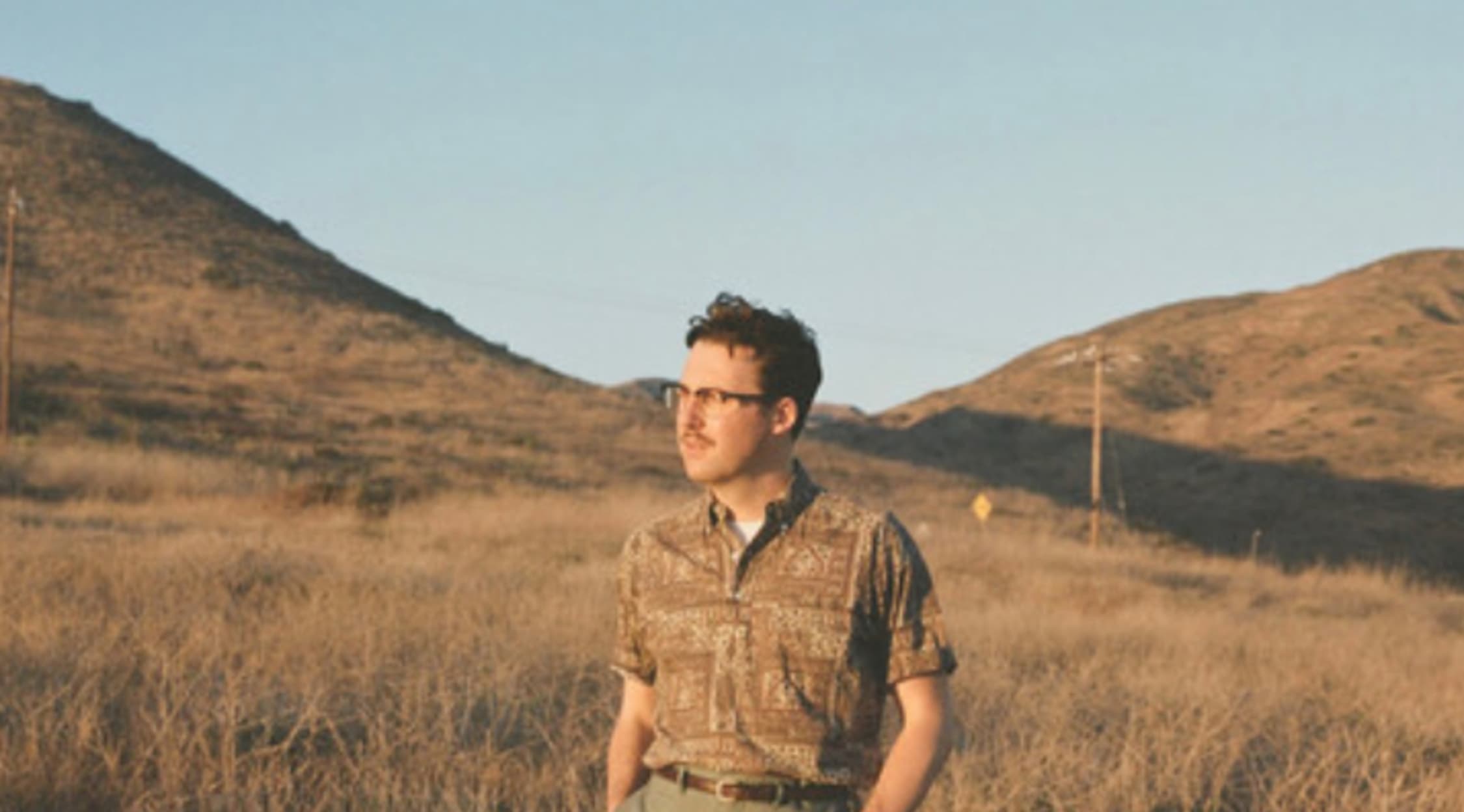 Nick Waterhouse Tickets
Nick Waterhouse: an all-American singer and songwriter
American singer, songwriter and music producer, Nick Waterhouse is renowned for his incredible guitar playing and contribution to the rhythm and blues, jazz and soul music scenes. After recording his debut single in 2010 in South California, Nick Waterhouse quickly became a household name. Weaving together a combination of traditional rhythm and blues, jazz and soul music, Nick Waterhouse adds a touch of inspiration from the fifties and sixties to each of his songs, giving his sound a retro and highly unique vibe. It's musicians like Nick Waterhouse, with their unique approach to different genres, that have once again put these more traditional types of music back into the spotlight. So go now and don't miss out on Nick Waterhouse tickets! You can also purchase tickets for jazz, soul and rhythm and blues performances such as the Ultimate Rhythm and Blues Show, via StubHub.
1950s inspired rocker Nick Waterhouse creates some incredible sounds
The California-based rocker, as he is often described, combines a careful selection of 1950's rock sounds, pop styles from the 1960s, and traditional, old-school soul sounds. His music is unique - it's unlike any other sound in the modern music era. Each of his songs has a quirky yet familiar vibe, reminiscent of sounds of the past. Nick Waterhouse's sound is deeply connected to traditional blues music combined with jazz and rhythm and blues, with each of his albums more popular than the last. His sounds are reminiscent of the likes of Johnny Ray and David Crosby, transporting music lovers back to the time when these greats ruled the music scene. To buy and sell tickets for David Crosby, StubHub has plenty of options available. Go now and buy your tickets for Nick Waterhouse, or if you prefer, you can also sell them here on our platform.
Inspired and insightful music
What's fantastic about Nick Waterhouse's sound is the fact that his music is incredibly inspired and insightful. The Californian native is renowned for getting every aspect of his music, from his melodies to his lyrics, spot on, which is what ensures that his sound is so refreshing and unique. In a surprise act, Nick Waterhouse chose to record his much-anticipated fourth album only in analogue - a risk that many within the music industry would not have been able to pull off. However, for him, this step made him even more popular than he already was. His genre that combines various music types is completely unique and draws its strength from old fashioned RB and soul music, for which you can also buy tickets online. Remember that if you have tickets for Nick Waterhouse but unfortunately you cannot go, you can also sell them here.
Back to Top
Epic events and incredible deals straight to your inbox.