We didn't find anything nearby, but here's what's happening in other cities.
There aren't any events on the horizon right now.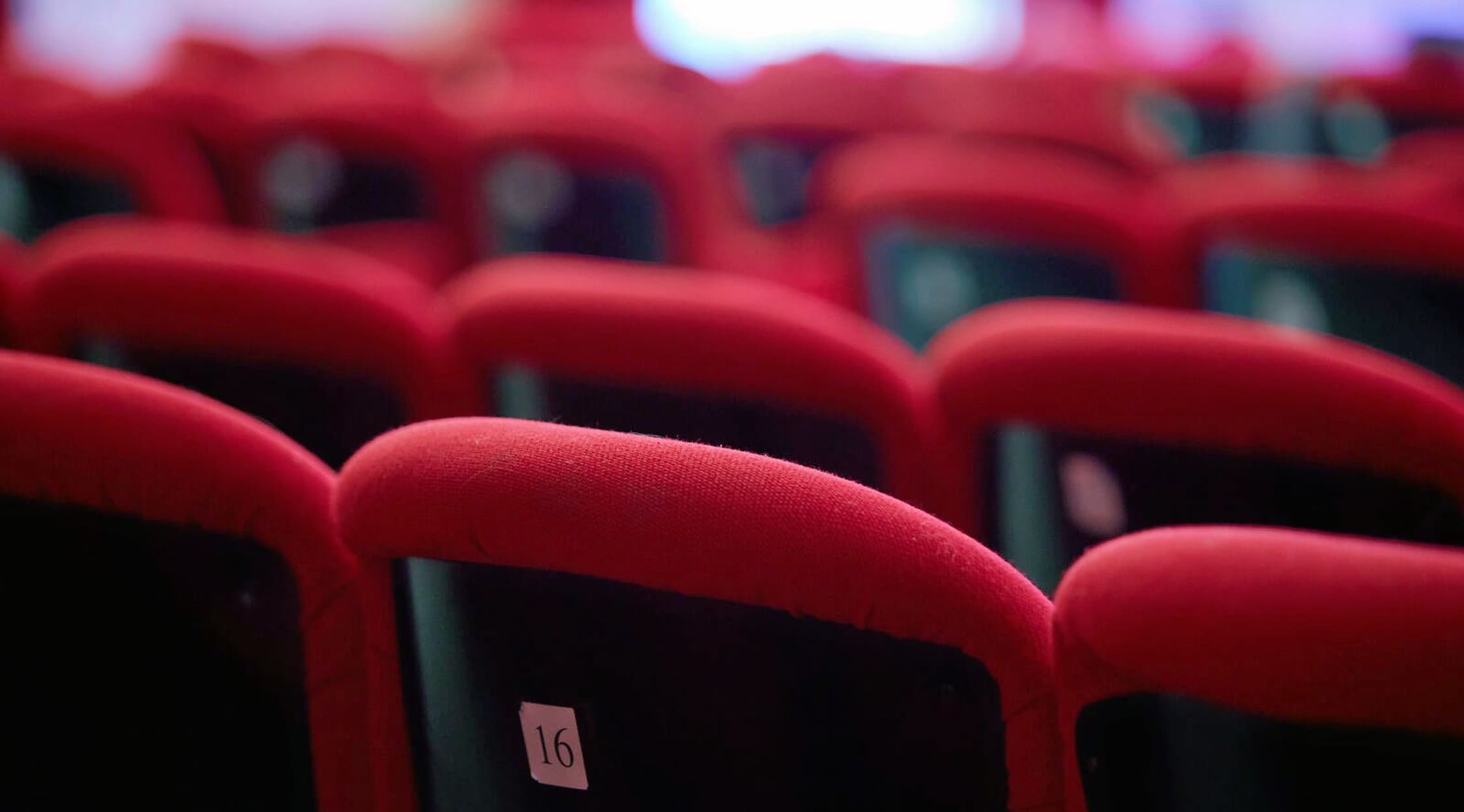 Adobe Stock
Network London Tickets
Adapted from an Oscar winning movie of 1976, Network was first staged in London in 2017. Starring Bryan Cranston as Howard Beale, the part that won Peter Finch a posthumous Academy Award, the play is about a pressurised news anchorman. Beale is deemed by the network to not be pulling in a sufficient number of viewers. Feeling that his professional career is on the line, the news presenter unravels live on screen in front of his audience, as he finally cracks in what is a hugely dramatic moment. What makes Network an interesting work is that this breakdown is not the final moment of the play, but its departure point. As a result of his supposedly final TV appearance, the ratings soar and the network executives seize the moment to reinvent their anchorman as a newfound populist presenter, attempting to make him the biggest thing in news broadcasting
Network London's staging
Staged at the National Theatre, Network's director is Ivo Van Hove, a Belgian-born artistic director who is perhaps best known to British audiences for his production of Herik Ibsen's Hedda Gabler in the past. Casting a big figure such as Cranston in the lead role, Van Hove chose to use an actor who has already won many plaudits, including Emmys and Tonys. Cranston made his New York stage debut in 2014 when he took the role of President Lyndon Baines Johnson in a political drama called All the Way. However, the actor is probably best known to British audiences for his work in the TV drama series, Breaking Bad.
Van Hove has previously worked on stage productions that have been adapted from successful screenplays. His past work includes staged versions of Ingmar Bergman's Scenes From a Marriage, for example, as well as an adaptation of John Cassavetes' Opening Night. For Network, he has chosen a cast that includes Charles Babalola, Richard Cordery and Michelle Dockery, probably best known for her work in Downton Abbey and The UN Inspector, another National Theatre production.
The original film was directed by Sidney Lumet. Alongside Finch in the lead role, the movie also had William Holden, Faye Dunaway and Robert Duvall in the cast. Many people will remember it for the pivotal scene in which Beale, at the height of an impassioned rant of national displeasure, encourages his viewers to go to their windows and yell: 'I'm as mad as hell, and I'm not going to take this any more!' The staging of a 1970s screenplay about populism, news media and American politics in London is rightly seen by many as something that speaks to a modern audience in 2017.
Similar to Network London
Look for tickets for Oslo London, another political drama, at StubHub. Alternatively, try searching for Barber Shop Chronicles.
Back to Top
Epic events and incredible deals straight to your inbox.