We didn't find anything nearby, but here's what's happening in other cities.
-

Motorco Music Hall, Durham, NC, US
Neil Hamburger tour venues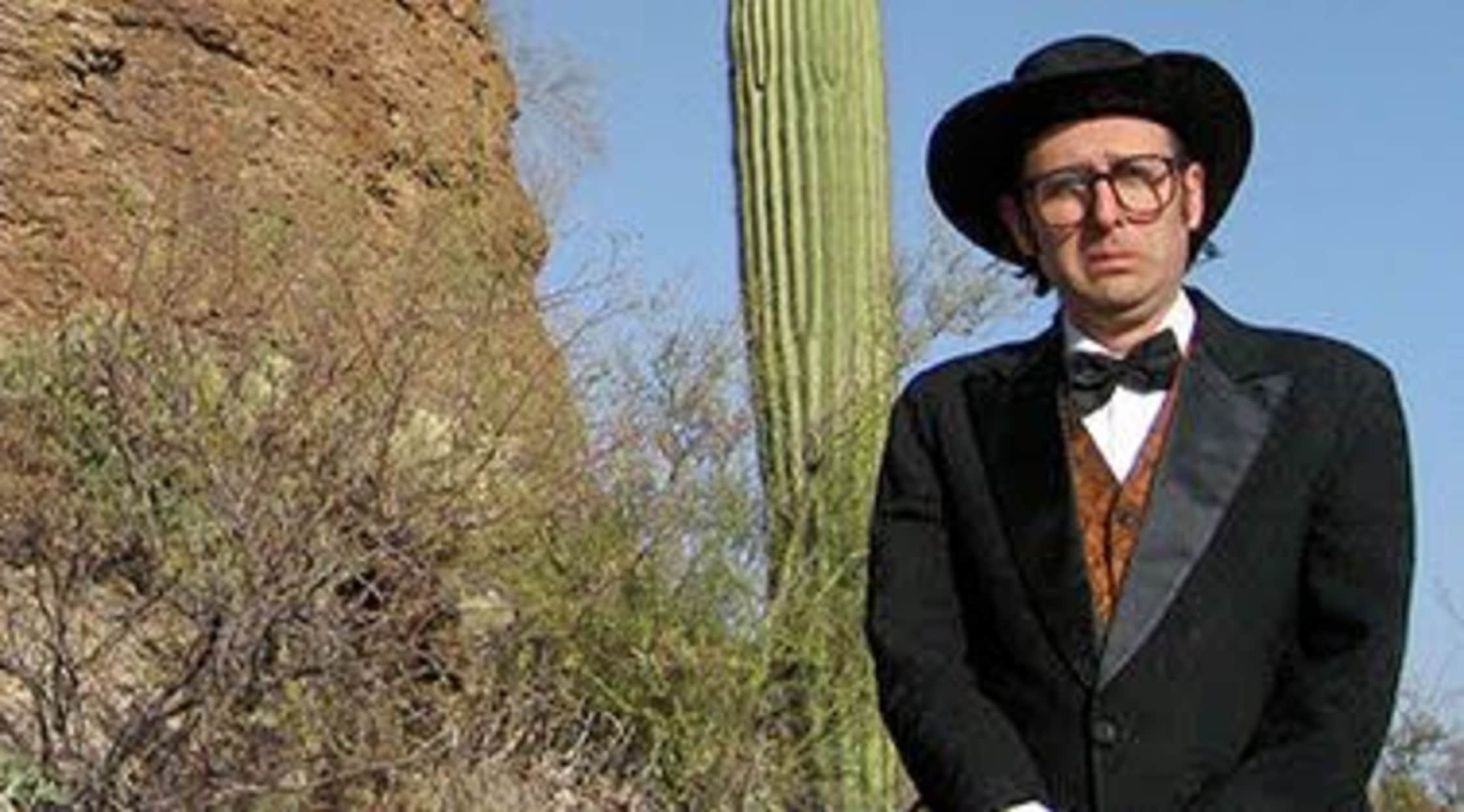 Rovi
Neil Hamburger Tickets
Neil Hamburger Tickets
Everybody's got to have goals, and comedian Neil Hamburger's goal is to be the planet's "worst" comedian. After seeing him in person, you may think, "Mission accomplished." From clearing his throat constantly to telling "Why did the chicken cross the road?" jokes, Hamburger keeps you on your toes. It's just like a bad accident - you can't help but watch. Don't miss out on your chance to experience the authentic comedy routine of Neil Hamburger. Grab your comedy tickets today through StubHub!
Neil Hamburger Comedy Tickets
Gregg Turkington performs under the guise of Neil Hamburger. Hamburger has captivated, puzzled and grossed out audiences from the set of Jimmy Kimmel to the stage of the New York University Thompson Center. Often likened to Tony Clifton, Hamburger's bag of tricks range from Diana, Princess of Wales, jokes to Paris Hilton jokes. One of his most-adored signature gags is the Zipper Lips routine. It's when Hamburger poses a question to a member of the audience, and if the chosen one doesn't respond, Hamburger rattles off his Zipper Schtick. To learn more about Neil Hamburger, you need to check him out for yourself. Grab your tickets now for his next show right here on StubHub!
Neil Hamburger Stand-Up Comedy Tour
To find out where Neil Hamburger is headed next, just stick right here on StubHub. StubHub offers the most up-to-date information when it comes to venue details, comedy tour schedules, ticket availability and more! And with StubHub, you can sign up for event updates to figure out your plans in advance. With these alerts, you never have to miss out on your favorite comedian or band if they are coming to a venue near you. So what are you waiting for?! Check out StubHub now!
Neil Hamburger Comedian
Known for his trademark phrase, "But, that's my life," stand-up comedian Neil Hamburger is a rare gem in the world of comedy. He has issued several records over the years and has been part of bands like the Zip Code Rapists, Three Doctors Band and Faxed Head. Hamburger additionally wears the hat of author. He co-penned the book Warm Voices Rearranged: Anagram Record Reviews with Brandan Kearney. To learn more about Neil Hamburger's unique brand of comedy and tickets, check StubHub! StubHub serves as your one-stop shop when it comes to comedy tickets, theater tickets, concert tickets and everything in between. Don't wait! Take a look around StubHub today for tickets to satisfy all of your preferences!
Neil Hamburger
Neil Hamburger is criss-crossing the country on tour now and may be headed to a venue near you! Don't miss out, and grab some Neil Hamburger tickets now through StubHub! StubHub carries a wide selection of concert tickets, theater tickets, comedy tickets, opera tickets and more! And with StubHub, you can search for just about anything that tickles your fancy when it comes to entertainment! Don't wait for the punchline! Shop for tickets on StubHub today!
Back to Top
Epic events and incredible deals straight to your inbox.