We didn't find anything nearby, but here's what's happening in other cities.
There aren't any events on the horizon right now.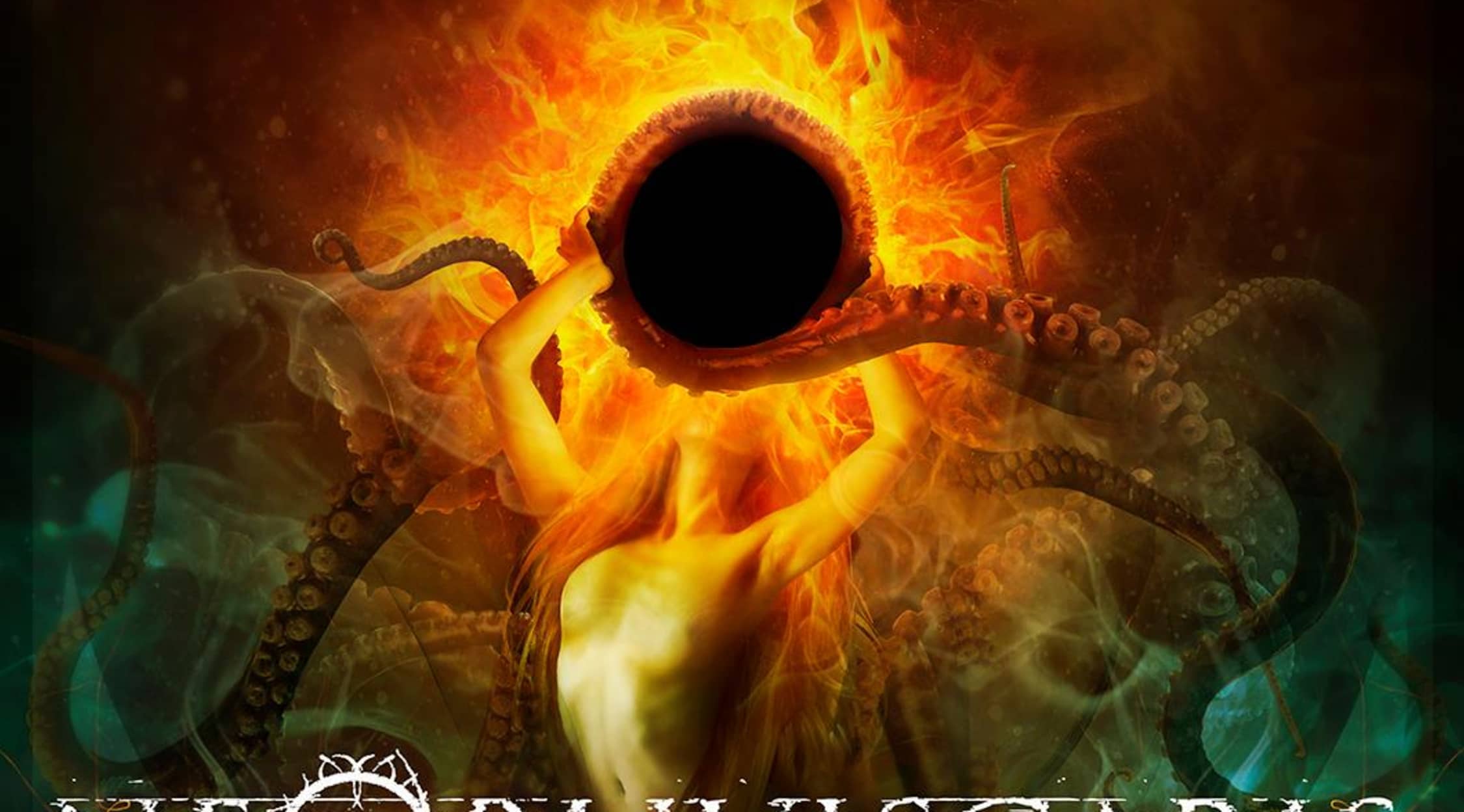 Ne Obliviscaris Tickets
Ne Obliviscaris Tickets
Way back in the 1960s and '70s, when heavy metal ruled the music scene, a few bands took the initiative of softening the jarring notes, infusing melodic strains and adding elements of classical music and clear vocals to introduce a new subgenre called progressive metal. Since then, through the 1990s and today, prog metal has created its own unique fan base. Be prepared to experience the amazing amalgamation of rippling metal with enchanting vocals and violin music when you buy your Ne Obliviscaris tickets .
About Ne Obliviscaris
April 2003 saw the birth of a four-piece band that called itself Ne Obliviscaris, meaning "forget not" in Latin. Scream vocalist Xenoyr Campbell and guitarist Corey Baker first formed the group in Melbourne, Australia. Another vocalist, Tim Charles; a bassist; a female soprano; and a drummer, Dan Presland, later joined the team to complete the group. The Aurora Veil, the band's first demo, was released in 2007; the demo created a stir in underground circles with its inimitable synthesis of death, jazz and classical music. The band now has Xenoyr on harsh vocals, Tim Charles on clean vocals and violin, Daniel Presland on drums, Benjamin Baret as lead guitarist, Brendan Brown on bass and Matt Klavins on guitar.
Winning Compositions
The band released its first full-length album, Portal of I, in May 2012; Citadel followed in 2014. Both albums were successful and helped widen the fan base of Ne Obliviscaris. Sarabande to Nihil and Hiraeth, released in 2015, are extended plays that have further enhanced the Australian band's image in the progressive metal genre. The group's compositions are a major contributor to its success. In fact, the Sydney Conservatorium of Music has included the song "And Plague Flowers the Kaleidoscope" from Portal of I in its teaching curriculum.
Ne Obliviscaris Shows
Following the success of Portal of I, the band completed a headline tour through Asia, with a fully sold show in Tokyo. In 2014, Ne Obliviscaris declared a crowd-funding campaign for a world music tour. This record-breaking drive achieved its target of $40,000 in just two days. Thus was launched the group's first tour of Europe, the United Kingdom and North America, where it championed the British band, Cradle of Filth. The band also did another Asia tour where it backed the Italian group Fleshgod Apocalypse.
Ne Obliviscaris's show experience alternates between pummelling beats and haunting melody; the band is unpredictable and dynamic. While Xenoyr handles the growled vocals, it's Tim Charles who steals the show with his clean vocals, enchanting violin and magnetic energy that teases the crowd. Drummer Dan Presland turns into a magician on-stage with his expertise and vigour. The band's compositions are long, often exceeding ten minutes, and complex, yet there's never a beat lost or a moment of dullness when you experience the show with Ne Obliviscaris tickets.
Similar Bands on Tour
If you're excited about your Ne Obliviscaris tickets, you might enjoy performances by similar bands like Opeth and Cradle of Filth. Check these out, too.
Back to Top
Epic events and incredible deals straight to your inbox.