We didn't find anything nearby, but here's what's happening in other cities.
There aren't any events on the horizon right now.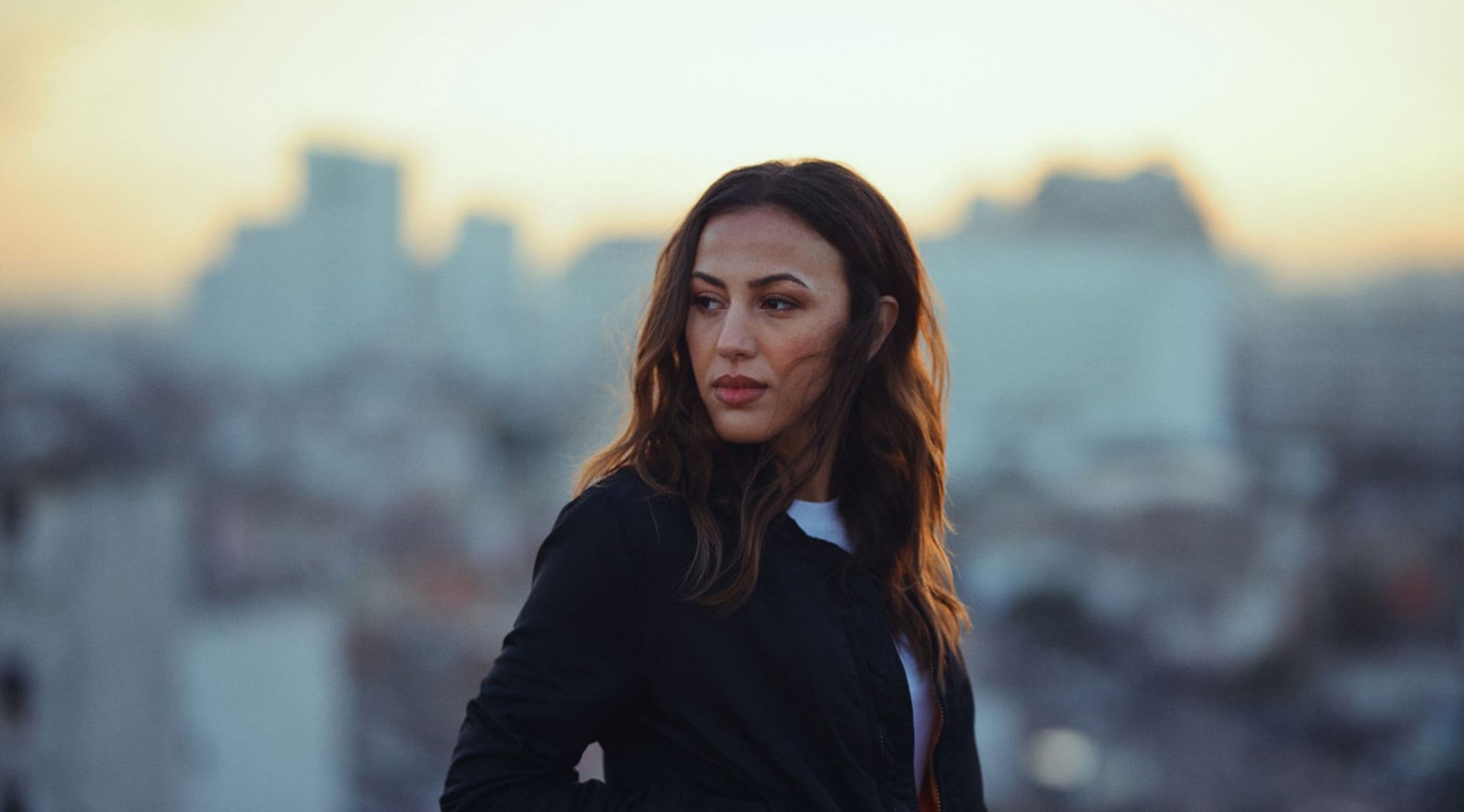 Namika Tickets
Breaking boundaries with Namika
Transcending the restrictions of genre definitions, this singer and rapper from Frankfurt is bringing a fresh sound that's taking over Germany and further afield. With a distinctive blend of various influences updated with a contemporary urban sound, you can experience this exciting new artist and grab your Namika tickets right here on StubHub.
Namika: from Frankfurt's streets to German chart-topper
Raised in the German city of Frankfurt, Namika's first love was hip hop. The singer, whose real name is Hanan Hamdi, grew up listening to the records that her aunt would buy and was practising rapping with her cousin at the age of nine. Throughout her teenage years, Hanan's interest in music continued to grow, until she put together a home studio and made her first mixtape, incorporating the many influences that fed into her musical passion. "Flow zum Gesang" was released in 2013 under her previous name, Hän Violett, and was an initial showcase of Hanan's singing and rapping talents. However, it wasn't until her 2015 debut album, "Nador", that Germany was truly able to understand her potential. Named after the hometown of her Moroccan parents, the album launched her breakthrough single, "Lieblingsmensch", which went on to be gold-certified and sit at Number One in the German charts for weeks. With an infectious melody and a style that defied genres, it was a perfect introduction to this exciting and innovative German singer. To book your place at an upcoming show, secure your Namika tickets with StubHub or put any extra tickets up for sale today.
Celebrating the diversity of life and love
Namika's music is all about celebrating love and warmth, opposing an idea of understanding life through numbers or cold logic. The song "Je ne parle pas français" from her 2018 album "Que Walou" is about having a connection with someone despite not speaking the same language, with the song going on to be a number-one hit in Germany with a remix from the Beatgees and an appearance from French rapper Black M. Her music reflects this celebration of diversity and ambiguity in life, with influences ranging from the hard beats of southern hip hop to soulful Arabic harmonies that reference her North African heritage. For this reason, she continues to be a hugely popular singer with a new generation of Germans and music lovers internationally, a unique artist with a perspective that many can relate to and engage with. While she has been compared to fellow German performers such as LEA and Mark Forster, she is a truly unique voice in the pop music scene and one not to be missed. Buy or sell your Namika tickets with StubHub today and experience her beautiful music live.
Back to Top
Epic events and incredible deals straight to your inbox.