We didn't find anything nearby, but here's what's happening in other cities.
There aren't any events on the horizon right now.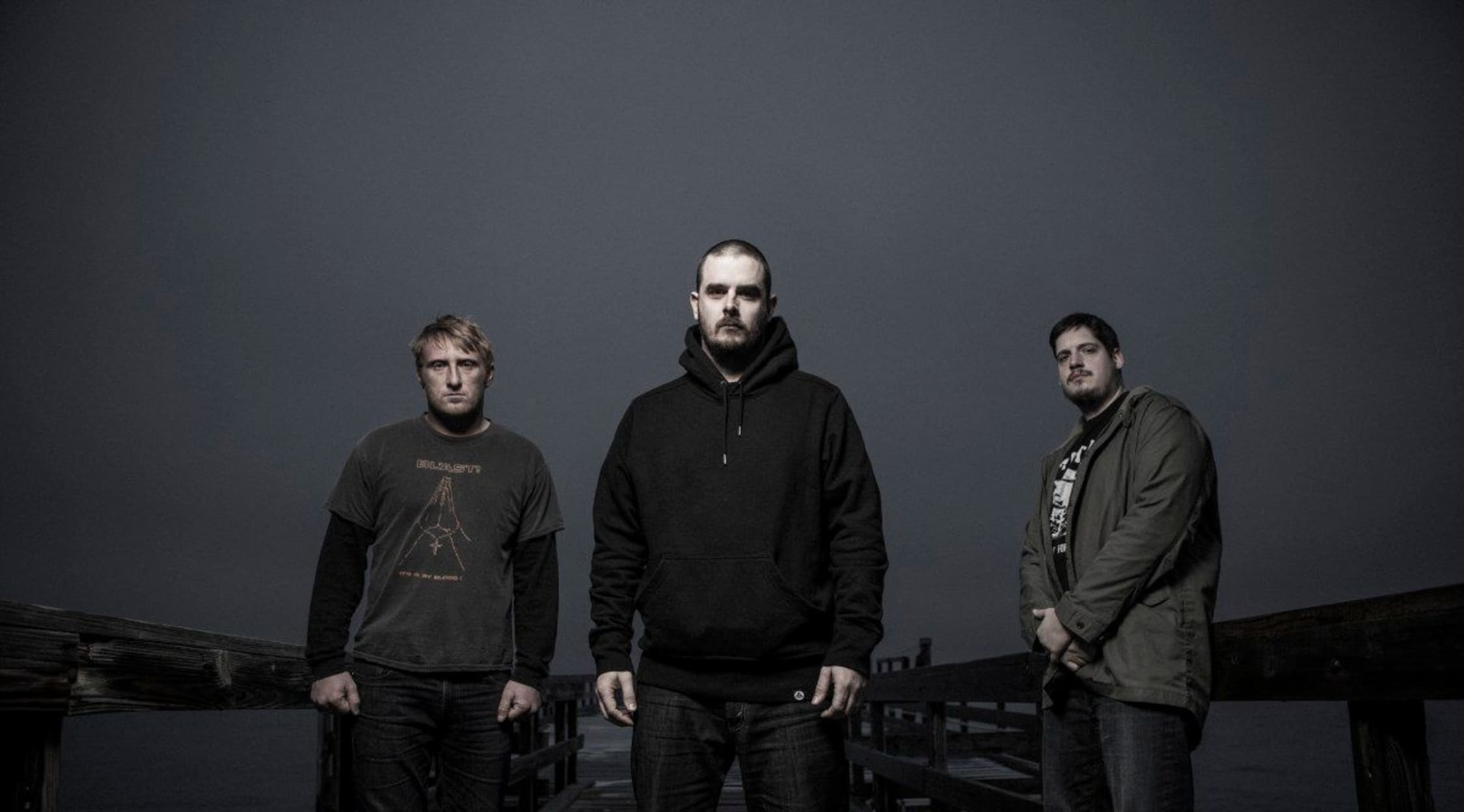 Nails Tickets
Best described as a hardcore rock band, Nails was formed in 2009. The group, which is from Oxnard in California, is a four-piece made up of Todd Jones, Leon del Muerte, Taylor Young and John Gianelli. Using plenty of dissonance and chaotic harmonies in their music, Nails has been described as a powerviolence band. The group also use some of the rhythmic qualities of D-Beat bands, such as Final Conflict or the Varukers, to create their sound. In addition, some songs have similar qualities to death metal and grindcore.
The band's guitar-driven style is a blend of different genres, which they pull off in an inimitable way, something that is especially noticeable during their live shows when they are often joined on stage by Phil Sgrosso, a touring lead guitarist. Sgrosso is probably best known for his work with fellow rockers, As I Lay Dying, a metalcore group.
Nails' career highlights
Jones had been performing with the five-piece American hardcore band Terror from its beginnings in 2002. When he departed that group in 2004, he was looking for another musical project to get involved with. In 2009, he got together with Young, the former Disgrace drummer, and Gianelli on bass. The new band soon set about recording an EP. This seven-track work came out on 12-inch vinyl, with the entire track listing appearing on both sides. Produced by Alex Estrada, it came out on the Six Feet Under Records label in 2009, with most of the songs being around a minute in length. A 7-inch version was issued in 2012, with only three tracks.
Still operating as a three-piece, with Jones singing and playing the guitar, Nails recorded its debut album in late December 2009 and into the new year of 2010. Released in March, the album had 10 songs on it but only stretched to 13 minutes and 52 seconds for the entire work. In typical style, Nails' songs ranged from just 28 seconds in length, for "Traitor", to three minutes and 47 seconds, for "Depths". Produced by Kurt Ballou, the mastering of Unsilent Death was conducted by Alan Douches.
In 2013, Young, Gianelli and Jones returned with a new album, Abandon All Life, a work that featured some of the tracks that had appeared on their first EP, although completely re-recorded. Ballou again took control of the recording work, with a session musician being used for the first time for some of the lead guitar work. In 2016, the band recruited del Muerte as a full-time guitarist. In December of that year, Nails took to the stage at the Power of the Riff festival, where they announced they would release a new track jointly with Full of Hell, another hardrock band.
Similar to Nails
Look for gigs by Rise Against or Defeater at StubHub.
Back to Top
Epic events and incredible deals straight to your inbox.