We didn't find anything nearby, but here's what's happening in other cities.
There aren't any events on the horizon right now.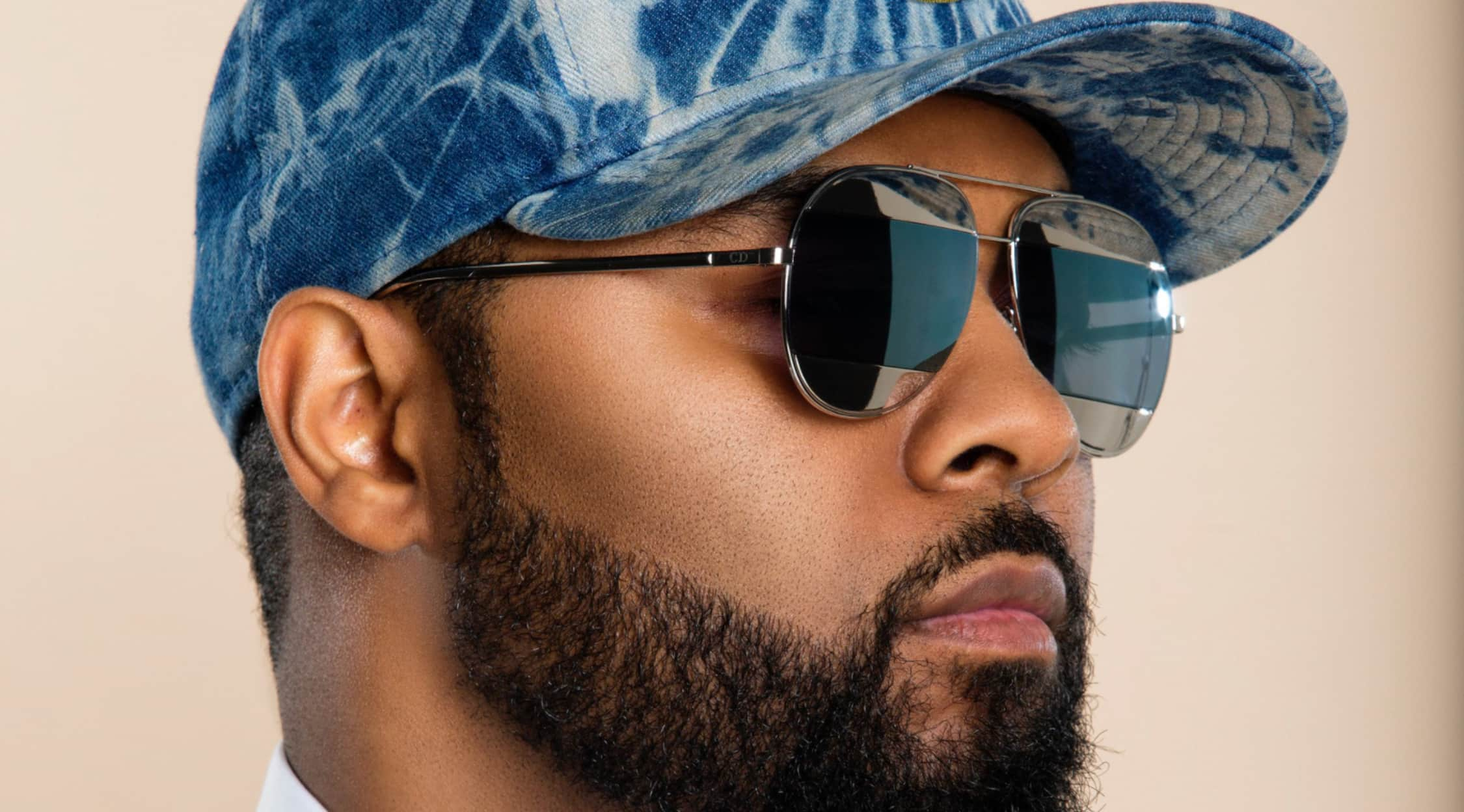 Musiq Soulchild Tickets
"
Musiq Soulchild Tickets
Musiq Soulchild, an artist hailing from Philadelphia, delivers mellow, smooth lyrics and weaves his musical influences like an expert. The result is the perfect blend of funk, gospel, alternative rock, jazz, and blues. Pick up some Musiq Soulchild tickets, and prepare for a memorable musical event.
Schedule
After finishing dates at the legendary B.B. King Blues Club and Grill in New York City, Musiq Soulchild begins his autumn UK tour with shows in Greenwich, Birmingham and Manchester. He heads back to the States to appear at the indoor venue, City National Grove of Anaheim, in Anaheim, California.
Trivia
Like many Philadelphia natives, Musiq Soulchild (born Taalib Johnson) was heavily influenced by the soulful music scene of his hometown. Coming from a strict Muslim household, Musiq dropped out of school at seventeen to pursue music full time. He would do whatever he could to get noticed: beat box for MC's, free style rap at open mics or croon at jazz clubs. He even performed a cappella on the streets, which is where he was christened with the name Musiq, later adding Soulchild as a tribute to the legendary soul musicians who inspired him.
Band/Singer
While Musiq Soulchild is primarily a solo artist, he has collaborated with some of the biggest names in R&B. Mary J. Blige performs on his hit ballad, "If U Leave." He has appeared on albums from Carlos Santana, Black Ice, Lloyd Banks and Talib Kweli. He has also lent his gifts to film soundtracks (Tyler Perry's Daddy's Little Girls and Meet the Browns) and contributed to the Jimi Hendrix tribute album, Power of Soul: A Tribute to Jimi Hendrix.
Breakthrough
Musiq Soulchild's big break would come the old fashioned way - through performing anywhere he could until someone took notice. His stage name came from his musical acts: people would see him on the street and refer to him as "that music dude." Rather than fight it, he embraced the gift, feeling lucky that he was known for the one thing he always wanted to do. Before too long, he was ready to release his first album, Aijuswanaseing.
Hit Albums
Musiq Soulchild's debut album, Aijuswanaseing, dropped in 2000 with two chart-topping hits, "Just Friends (Sunny)" and "Love." He followed up with 2002's Jusilen, an album that exploded right away. It debuted at No. 1 on the Billboard 200 and went platinum thanks to the singles "Halfcrazy" and "Dontchange." Refusing to slow down, he quickly released his third album in 2003, Soulstar, before taking a four-year break and returning with his fourth album, Luvanmusiq.
Show Experience
Musiq Soulchild's shows have been described as a love fest, and his performance comes straight from the heart. His ballads move people to tears and romance, and his funky, upbeat songs leave every chair empty as people can't help but dance. Now that Musiq Soulchild has added the rapper name The Husel to his brand, expect an even more diverse and exciting performance as he covers all the bases. Ballads, rap, R&B, and soul - Musiq Soulchild will share it all with you.

"
Back to Top
Epic events and incredible deals straight to your inbox.