We didn't find anything nearby, but here's what's happening in other cities.
There aren't any events on the horizon right now.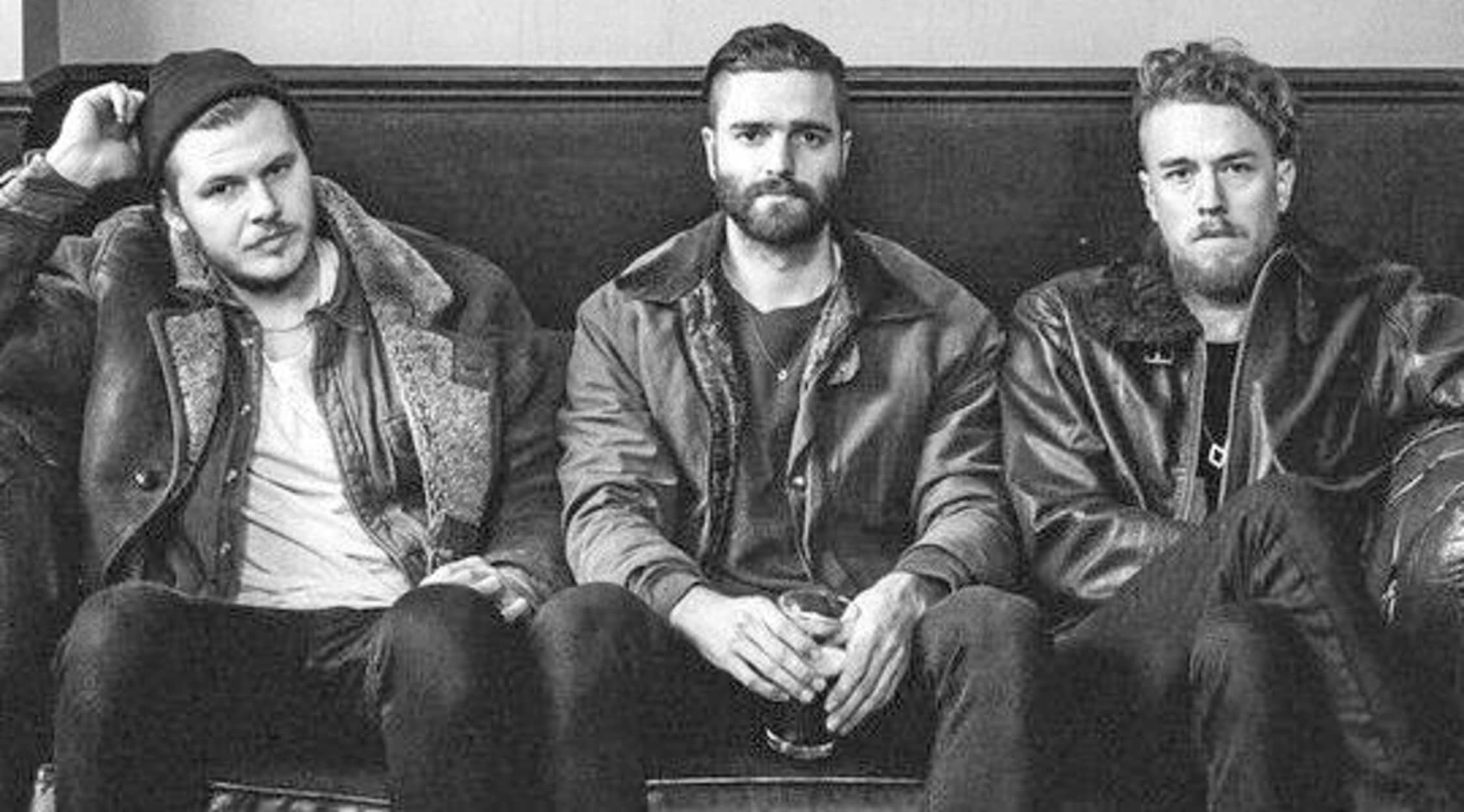 Rovi
Mt Wolf Tickets
Mt Wolf Tickets
Mt Wolf climbs the summit and looks down on us mere mortals from their lofty perch. Weaving together a series of genres in a mix that defies categorisation, Mt Wolf's brew can best be described as "dream folk." A combination of electronica, folk and subtle pop elements, Mt Wolf treats audiences to a one-of-a-kind experience that's sure to plant itself in the deep confines of your headspace as you jam out to its sultry sounds.
Schedule
Mt Wolf tickets don't appear often, but when they do you want to snap them up like diamonds on the street. They've mostly appeared in their native UK, and have been seen at a handful of major festivals such as Barn on the Farm, The Latitude Festival, The Great Escape and the Wychwood Festival. They've recently headlined several buzzworthy venues in London, Brighton and Manchester, and later in the year they can be seen at London's Bush Hall.
Trivia
Mt Wolf's name comes from imagery of wolves and mysterious mountains. It also provides them a great logo--an M and W on top of one another creating two diamonds side-by-side. Several band members even have tattoos of it. The name has no connection to Mt. Wolf, Pennsylvania, though the band has it on their bucket list to play there.
Band
Mt Wolf began when two college friends, Sebastian "Bassi" Fox and Stevie McMinn, started writing in London. Soon after, the electronic duo recruited singer Kate Sproule and drummer Alex Mitchell to form a pioneering foursome in the new genre of "dream folk." Beginning with acoustic recordings and then manipulating them with reverb and pitch bending effects, Mt Wolf created a sound that won over audiences and fickle bloggers alike with their 2012 debut EP, Life Size Ghosts. Another EP followed in 2013 before Sproule announced she was leaving the band. When all thought Mt Wolf was finished, the remaining three members returned in 2015 like a phoenix rising from the ashes and, with Bassi Fox taking over lead vocals, proved they were better than ever.
Breakthrough
Mt Wolf became instantly buzz worthy in 2012 with their debut EP, Life Size Ghosts. The title track seduced listeners with its otherworldly vocals and took off on the blogosphere. The whole EP reflects themes of living in a big city and fighting against its anonymising expanses, and ultimately earned the band a place on Clash Magazine's "Ones to Watch for 2013" list.
Hit Albums
Following up from Life Size Ghosts, Mt Wolf released another EP, 2013's Hypolight, to even greater acclaim. The four-track EP included a cover of "Climax" by Usher, which earned the band unexpected praise when Diplo promoted it on his Facebook page. Following singer Sproule's departure, Mt Wolf released 2015's highly anticipated Red, with Fox taking over vocals and Alexa Harley contributing lead vocals on the track "VII.
Show Experience
Mt Wolf tickets are the entryway into a perfect sonic oasis. Often compared to The xx and Purity Ring, Mt Wolf let their music do the talking, eschewing elaborate theatrics for a more unassuming presentation. The trio is often joined onstage by a string quartet as well as guest vocalists including Roby Sherwell, Only Girl and Red's Alexa Harley. Mt Wolf's more hymnal approach as a trio gives audiences a chance to chill and soak in the vibe while the outside world becomes a distant memory.
Back to Top
Epic events and incredible deals straight to your inbox.