MICHAEL GIACCHINO
Michael Giacchino Tickets
We didn't find anything nearby, but here's what's happening in other cities.
There aren't any events on the horizon right now.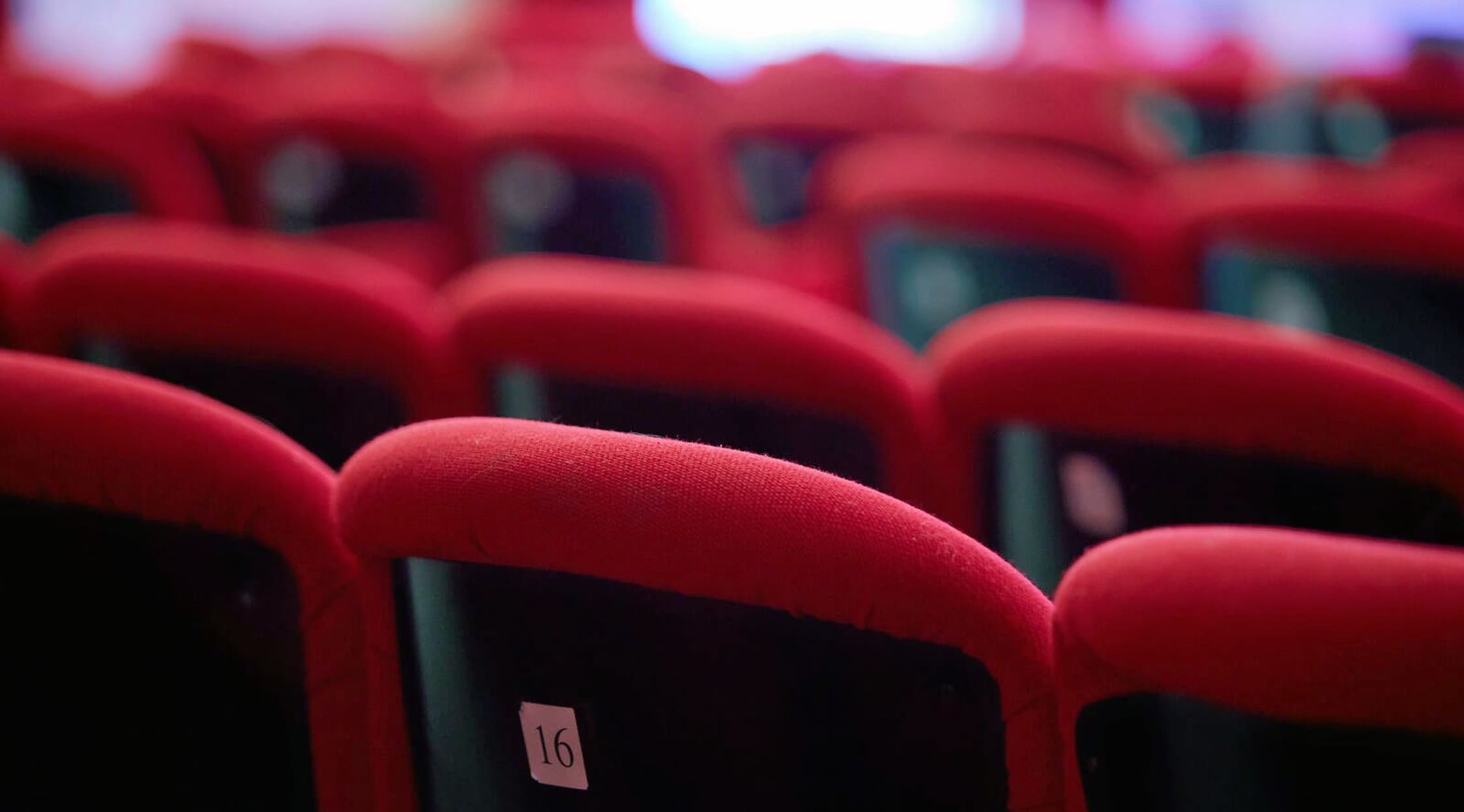 Adobe Stock
Michael Giacchino Tickets
Michael Giacchino: award-winning, pun-loving composer
Michael Giacchino is an award-winning composer from the United States. He has composed music for films, television and video games, with his most notable scores for television series like "Lost", "Alias" and "Fringe", video game series "Call of Duty", and many films including "The Incredibles" (2004), "Star Trek" (2009), "Jurassic World" (2015), "Inside Out" (2015) and "War of the Planet of the Apes" (2017). Giacchino received an Academy Award for "Best Original Score" for his work on the film "Up" in 2009. You can now buy Michael Giacchino tickets on StubHub and experience a night listening to all his famous film scores and more performed by a world-class orchestra.
Fun facts about the composer
The award-winning composer grew up in Edgewater Park, New Jersey. Always fascinated by movies and music, he studied and graduated from New York's School of Visual Arts with a BFA in Film and Video in 1990. He went on to study music at Lincoln Center's Juliard School. While completing his studies, Giacchino supported himself as a publicist for the New York offices of Universal Pictures and Disney. And, after finishing his degree, Giacchino moved to Burbank in California, where he began working for Disney's feature film publicity department. He transferred within the company to Disney Interactive where he assisted in producing video games. In 1997 Giacchino accepted a position with Dreamworks Interactive and scored the video game "The Lost World: Jurassic Park", which was released alongside the sci-fi blockbuster in the same year. Since then Giacchino has maintained a busy schedule and successfully worked on blockbuster films, television series and major video games.
The composer's impressive portfolio
Giacchino is known to work with the Hollywood Studio Symphony to perform his compositions, which you can buy Michael Giacchino tickets to watch live. He also frequently employs Dan Wallin and Tim Simone to mix and record, and orchestrate and conduct his scores. The music he writes and composes is very thematic and unique so that each character in the films he scores can be recognised by their own theme. Giacchino is also said to title many of his score cues using puns, including "Lava In The Afternoon" and "The Incredits" in "The Incredibles", or "Gibbon Take" and "How Bonobo Can You Go" in "The Planet of the Apes" scores. He commonly works with leading film production companies like J. J. Abrams and Pixar. He was one of 105 people invited to join AMPAS (Academy of Motion Picture Arts and Sciences) in 2008. He also composed the music for the updated version of Space Mountain at Disneyland and was the first ever video game composer to be nominated for a Golden Globe. The composer has also received a Primetime EMMY Award and three Grammy Awards for his work. Fans of the renowned composer might also enjoy listening to acts such as the Film Symphony Orchestra or the Chicago Symphony Orchestra, which both tour regularly. Book your Michael Giacchino tickets on StubHub now and experience his blockbuster sounds live.
Back to Top
Epic events and incredible deals straight to your inbox.