We didn't find anything nearby, but here's what's happening in other cities.
There aren't any events on the horizon right now.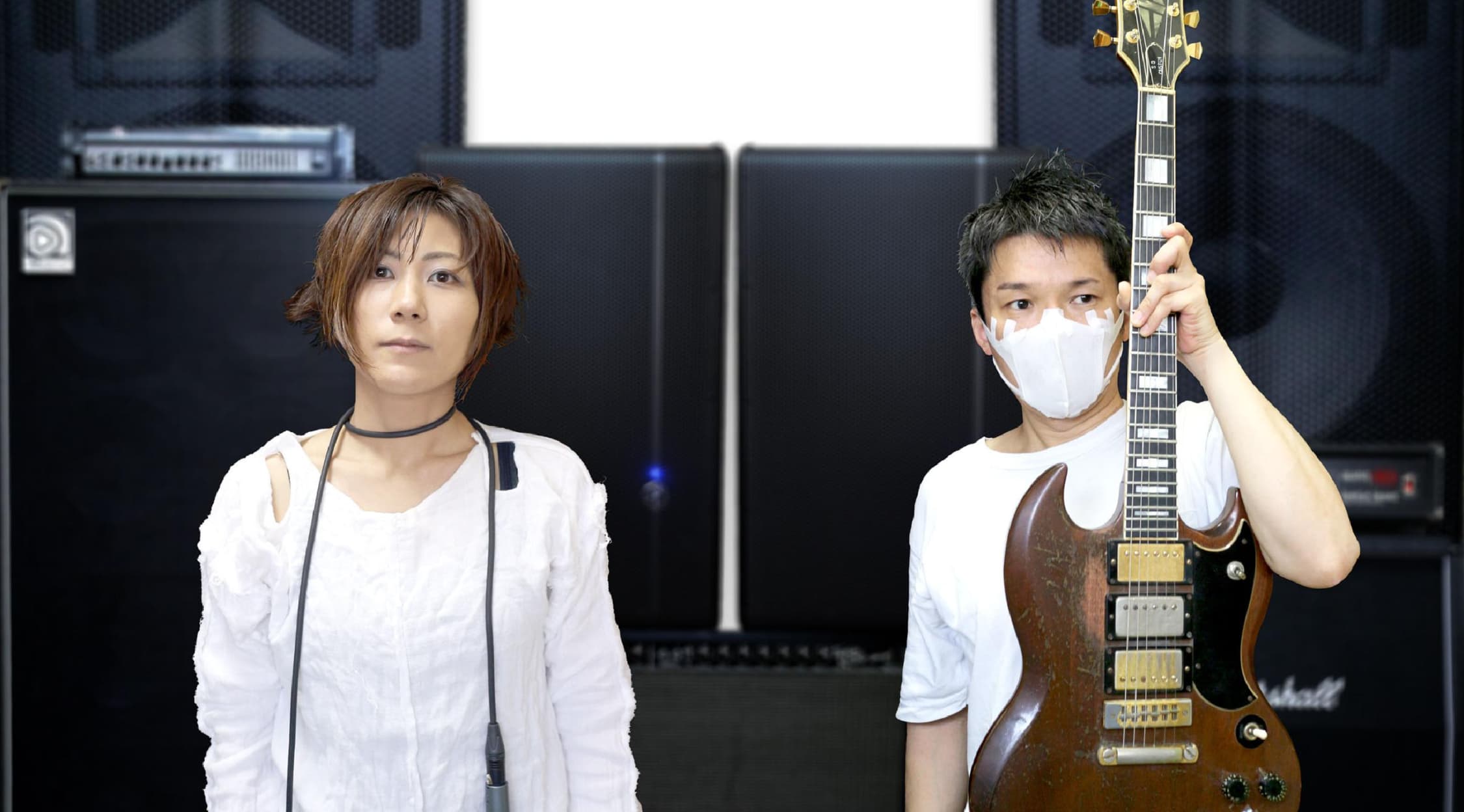 Melt Banana Tickets
Melt Banana Tickets
When it comes to music, there really is something for everyone. Those people who like mellow, relaxing sounds can listen to classical, smooth jazz or R&B. However, for those who like their music loud and extreme to the maximum, there is a far less popular but no less important musical genre, called grindcore or noise rock. Melt Banana is a band that has mastered this genre, and they embody the purpose and sound of noise rock.
Schedule
Melt Banana is taking their unique sound and style all across North America on their current tour. They are starting the first leg of their tour at the Crescent in Phoenix, Arizona, before moving on to the Launchpad in Albuquerque, New Mexico. They continue the first leg of their tour with stops in Norman, Oklahoma; Brooklyn, New York; and Baton Rouge, Louisiana, wrapping things up in Sacramento, California.
After a few weeks off from their tour, Melt Banana will continue taking North America by storm, starting at Dante's in Portland, Oregon. They will continue to Calgary and Saskatoon in Canada; Omaha, Nebraska; Denver, Colorado; and then back to California for dates in San Diego and Oakland.
Trivia
Melt Banana first formed in 1991 under the name Mizu. The band struggled to find its footing and the right band members, and have yet to find a permanent drummer. Mizu officially changed their name to Melt Banana in 1992, and it stuck. Interestingly, the band first only made music in Japanese. However, they found that, given their grindcore/noise rock sound, English-language lyrics better suited their music.
Band
While Melt Banana has had its fair share of members, founding member and lead singer Yasuko Onuki has been a core member from the band's beginnings to its current tour. While she focuses primarily on vocals, she is also a talented bassist who covers bass in many of the band's recordings and live performances. Having joined the band in 1992, Ichirou Agata makes up the other half of Melt Banana's core duo, playing lead guitar and taking charge of musical effects (electronica). While Melt Banana does not have a full-time drummer, they do hire very talented drummers to help them round out their live shows as well as their studio recording sessions. To date, they have had 10 drummers, two of which were official band members for a time and the remainder of which were guest performers.
Breakthrough
In 1993, Melt Banana opened for KK Null. KK Null was so impressed with the band's sound and skills that he immediately offered to sign them to his label. This connection proved quite lucrative for Melt Banana, as he also introduced them to executives from a larger label, Skin Graft Records.
Hit Albums
To date, Melt Banana has released 23 EPs and 11 full-length albums. While they are not mainstream popular artists, Melt Banana's underground musical presence is solid. They are so well-liked by fans of the grindcore genre that they were asked to write a song for the Cartoon Network's Adult Swim program, Perfect Hair Forever. The track was "Hair-Cat ('Cause the Wolf is a Cat!)." Their latest album, Fetch, was released in 2013 and is also one of their most popular, receiving high critic ratings and positive reviews.
Show Experience
Be prepared for a loud, fast-paced experience when you have Melt Banana tickets. The duo's energy, driving lyrics and experimentation with disparate sounds make the live show experience one you will not soon forget. Onuki's powerful voice and endless unique energy help to engage the audience and keep the concert moving at a rapid and hard-driving rate.
Back to Top
Epic events and incredible deals straight to your inbox.