We didn't find anything nearby, but here's what's happening in other cities.
There aren't any events on the horizon right now.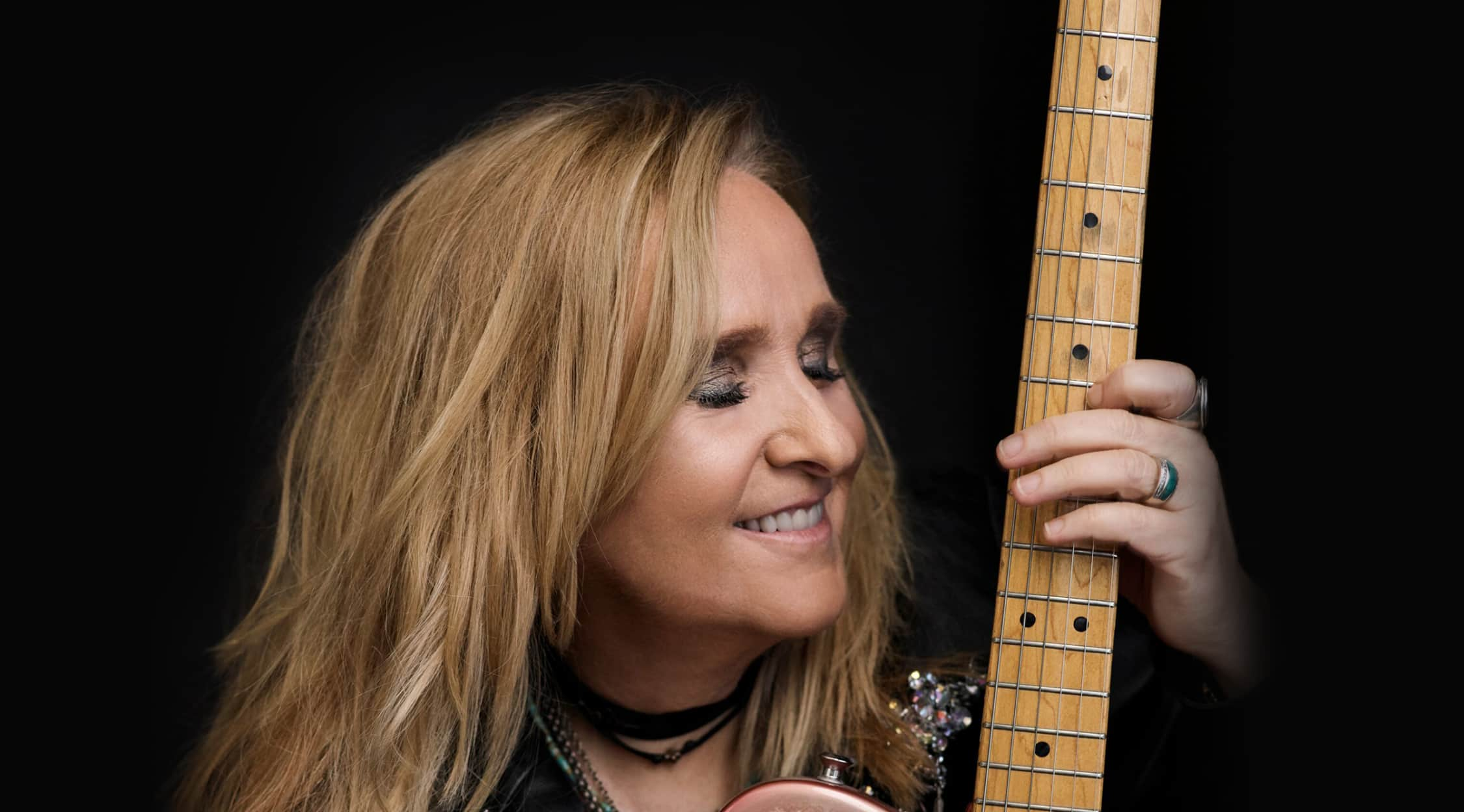 Melissa Etheridge Tickets
"
Melissa Etheridge Tickets
You've been singing along with her raspy-voiced hits for over 25 years and you know every note; Melissa Etheridge has one of the most recognisable voices in rock history. Her bluesy brand of music remains popular to this day and she hasn't missed a step as she enters her third decade of performing live.
Schedule
Melissa Etheridge tickets aren't hard to find. She has played all over Europe, having been seen in London, Zermatt, Vienna and Hamburg. She is a favourite of the festival circuit (like at the Riverbend Festival in Chattanooga and Milwaukee's Summerfest) as well, so make sure to check the line-up of the summer festivals near you. Her performance alone is worth the price of admission.
Trivia
Melissa Etheridge made a habit of losing Grammys to one of her heroes, Bruce Springsteen. However, in 2006 she added an Oscar to her collection for the song 'I Need To Wake Up' written for the Al Gore film 'An Inconvenient Truth'. Her fame cemented, she found herself in high demand, even getting to invite her hero and Grammy nemesis, Bruce Springsteen, for a rendition of 'Thunder Road' on MTV's 'Unplugged'; what she called the high point of her entire career.
Singer
Etheridge appeared on the scene in 1988 with her self-titled first album. The single from that album, 'Bring Me Some Water' earned her the first of what would be 15 Grammy nominations. She didn't win that year, but garnered three more nominations over the next three years. She finally won Best Rock Vocalist Performance-Female for 'Ain't It Heavy' in 1993. Two years later, she won the same award again for 'Come To My Window'.
Melissa Etheridge has had a storied life. She has won two Grammys, was nominated for 15; won an Oscar; released 15 albums; performed countless times for her adoring fans and has even beaten breast cancer, becoming a cancer survivor in 2004. She has written the book on strength with grace and has shown no sign of ever slowing down.
Breakthrough
In 1993, Melissa Etheridge released a little album called 'Yes I Am'. The singles 'Come To My Window' and 'I'm The Only One' brought her instant main stream fame. Her videos were all over the video channels and, very shortly, there wasn't a rock fan who didn't know her by sight. She followed these hits up with her next album's 'I Want To Come Over' and 'Nowhere To Go'.
Hit Albums
Etheridge released 'Breakdown' in 1999, her second album to break the top 20 and the first to be nominated for a 'Best Album' Grammy. She followed this up with 'Skin', what she called the closest she'd come to a concept album with a true beginning, middle and end.
Show Experience
The first thing you should know is that you need to pay your childminder a little extra this time around. Melissa Etheridge is very generous with her time and you won't be coming home early. Her music is infections, the songs familiar, written in your bones. You'll sing, you'll dance and she'll make you laugh with her stories. Her voice is as strong as ever, her band is tight, talented, and fun to watch. The one surprise, and it's a doozy, is that this lass can shred! She can make her guitar cry the blues with the very best of them, something you will only learn if you are lucky enough to have a Melissa Etheridge ticket in your pocket.

"
Back to Top
Epic events and incredible deals straight to your inbox.