We didn't find anything nearby, but here's what's happening in other cities.
There aren't any events on the horizon right now.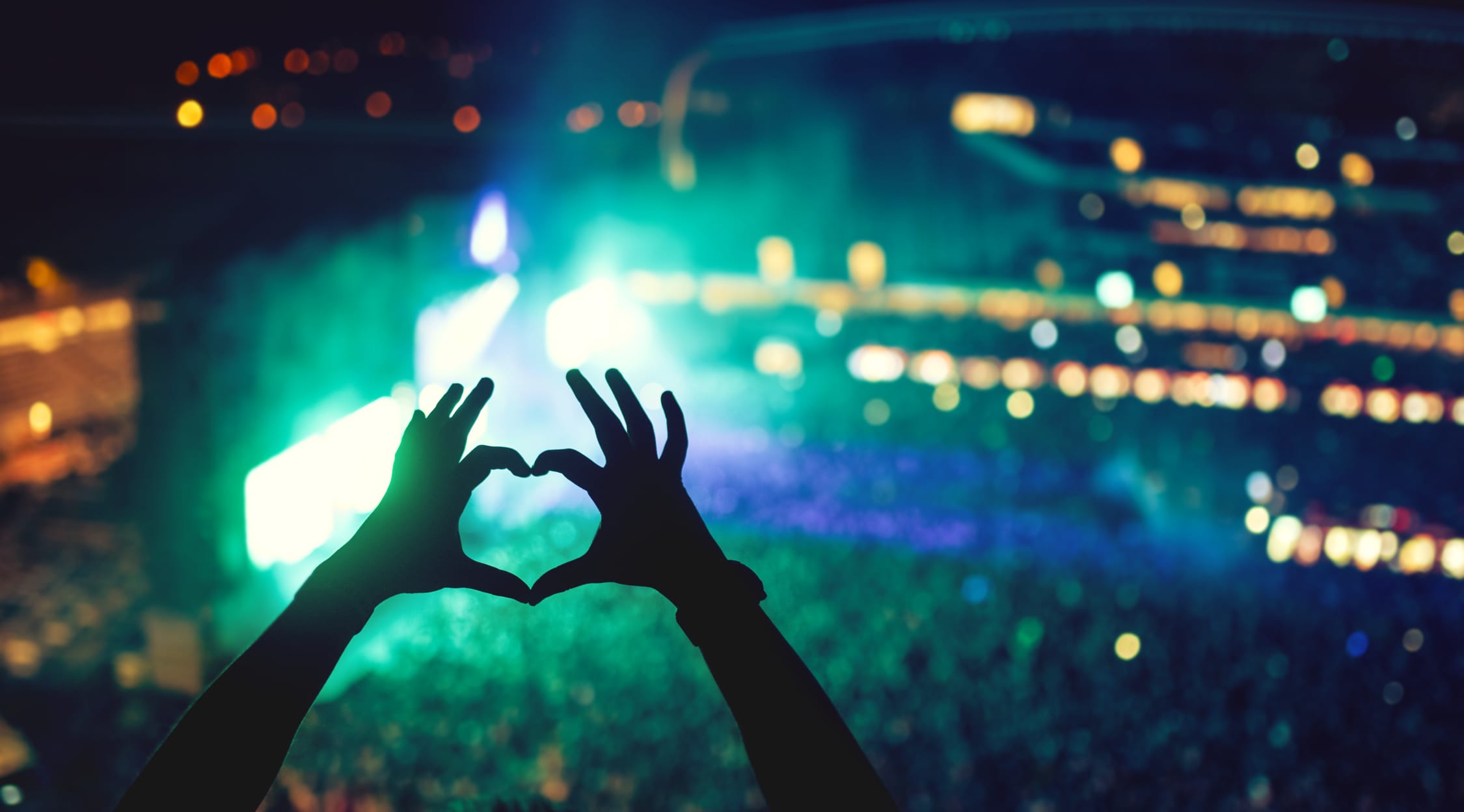 Adobe Stock
Meg Baird Tickets
Meg Baird Tickets
Meg Baird's album, "Don't Weigh Down the Light," has received high praise from critics. An American folk singer based in San Francisco and formerly a lead vocalist and founding member of the Philadelphia-based band Espers, Baird has developed a unique and controlled sound that is reminiscent of some of the major folk acts of the 1960s and '70s.
Schedule
Meg Baird is performing at several venues across the United Kingdom in early autumn. Tour stops include Brighton, London, Bristol, Manchester and Glasgow. She'll also be making stops in Dublin, Leffinge, Belgium, and Tilburg, The Netherlands.
Trivia
Meg Baird's folk roots run deep. Her great-great uncle, famed folk singer I.G. Greer, an Appalachian folk singer and historian, is included in the Library of Congress's Folk Culture archives. That family history sparked an interest in folk music at an early age. As well as developing a passion for listening to classic folk albums, Baird learned to play piano and guitar.
In addition to her solo career and various musical collaborations with folk bands, Baird also performs traditional Appalachian music with her sister as part of their collaboration, The Baird Sisters.
Band
Although she started her folk music career fronting the folk band Espers, Baird struck out on her own in 2006 with a solo album entitled "Leaves From Off the Tree," a collaborative effort between Baird and two of her Espers bandmates. Subsequently, she moved on to become the lead vocalist and drummer for the band Heron Oblivion. When she is not working on her band collaborations or performing as half of The Baird Sisters, Baird tours around the United States and Europe to promote her solo albums.
Breakthrough
In addition to being influenced by her esteemed great-great uncle, Meg Baird was also inspired by the British folk scene in the 1960s and '70s. She has specifically cited Celia Humphris of the band Trees as a heavy musical influence. As lead female vocalist for The Espers, Baird's folk career took off and flourished during the psychedelic folk era, and the band enjoyed an international following.
Hit Albums
Meg Baird's first solo album, "Leaves From Off the Tree," was a critical success, and, according to critics, her voice, production and originality have only gotten better over the years. Her latest album, "Don't Weigh Down the Light," is being roundly praised by critics, many of whom mention her "celestial sound" and her impressive mastery of voice control and phrasing. She has also been compared artistically to Fairport Convention and Liz Fraser.
Show Experience
The experience at a folk music show wholly depends on the particular venue and the headliners. Meg Baird typically performs in small, intimate venues that are conducive to a very close up, interactive experience. Baird's tour manager often places several of its musical artists on overlapping dates at each venue, so for people holding Meg Baird tickets, it's quite likely that in addition to seeing Baird perform songs from her own solo album, they will be treated to various duets and introduced to new artists.
Back to Top
Epic events and incredible deals straight to your inbox.