We didn't find anything nearby, but here's what's happening in other cities.
There aren't any events on the horizon right now.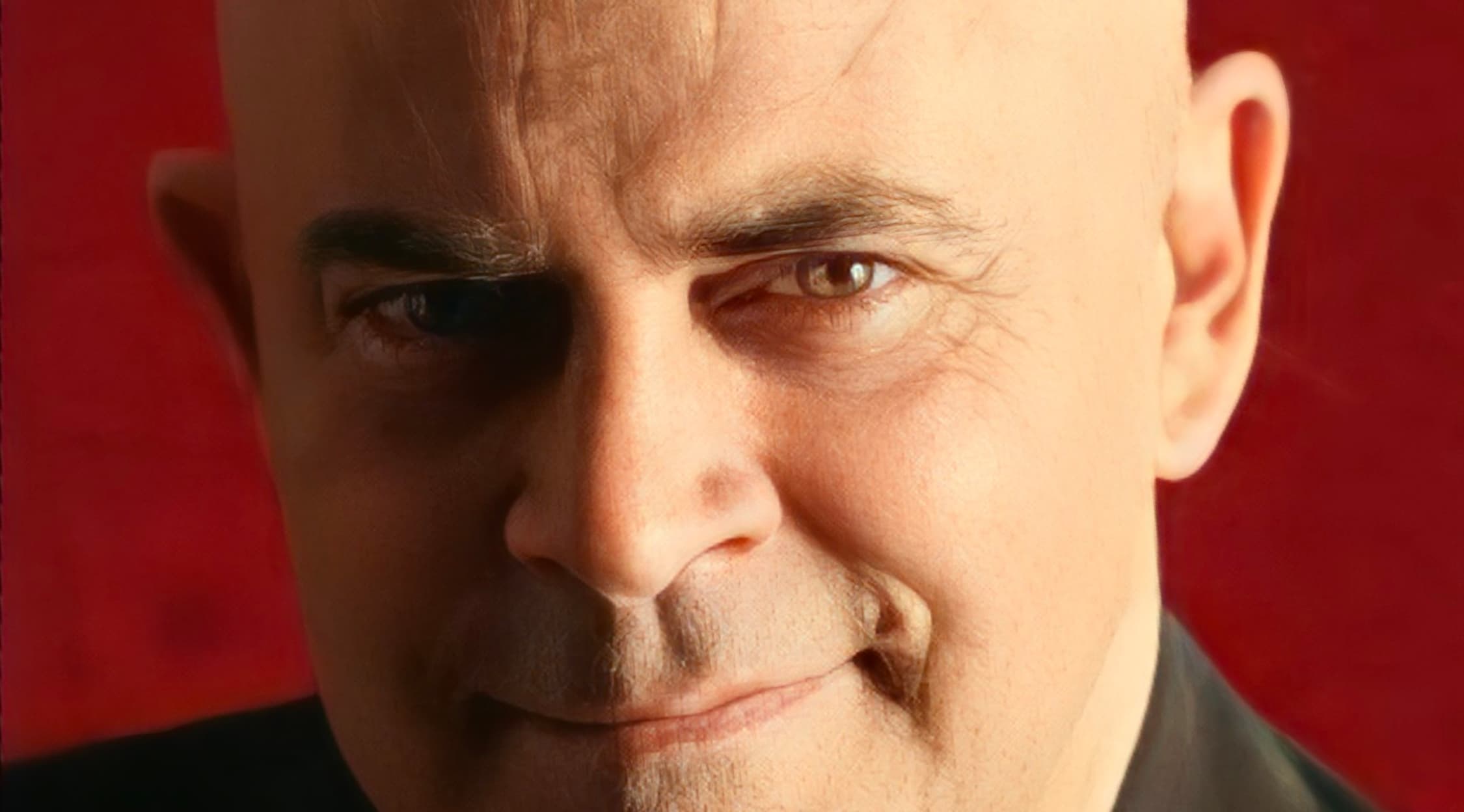 Maurizio Crozza Tickets
Get to know Maurizio Crozza
Discover one of Italy's most famous and influential comedians and actors! Maurizio Crozza is a household name in comedy and satire, establishing himself through a number of programmes on television, notably the show "Ma Dire Gol" (which roughly translates to "Never Say Gol"), which consists mostly of satiric commentary on football players and games and is incredibly popular in Italy. Maurizio Crozza also became famous for his satirical impersonations of famous public figures such as Silvio Berluscone. He has starred in several movies and is most renowned for his performance in Paolo Costella's 1999 film "Tutti gli uomini del deficient" ("All the Cripple's Men"), a parody of the film "Tutti gli uomini del presidente" ("All the President's Men") starring Dustin Hoffman and Robert Redford. See for yourself what this multi-talented artists has become famous for and buy Maurizio Crozza tickets here on StubHub. If you've got spare tickets, you can list them for sale here too.
Find out more about Crozza's career
Crozza was born in 1959 in Genoa and concluded his theatre studies both at the Teatro Della Corte - Teatro Stabile Di Genova and the Teatro Gustavo Modena – Teatro Dell Archivolto in the 1980s. He formed a cabaret group named Broncoviz alongside actors Marcello Cesena, Mauro Pirovano, Ugo Dighero and Carla Signoris. Signoris would later become his wife and the mother of his children. Crozza's first television appearances were with the group, until it dissolved in the early 1990s and Crozza began his successful tenure on "Ma Dire Gol". He also became famous through his own shows, including "Crozza Italia", "Italialand", "Crozza nel Paese delle Meraviglie" (Crozza in Wonderland). During this time he made guest appearances on other TV shows and toured extensively throughout Italy. Now you've got the chance to see what the fuss is all about! Search on StubHub for dates at a venue near you and purchase your Maurizio Crozza tickets today.
His contributions and legacy
Since the 1990s Crozza has gained a positive reputation for his work, especially when it comes to his impersonations of politicians and public figures, which can often be a little controversial. He has become one of those recognisable faces and his live shows tend to sell out quickly. His famous impression of Berlusconi at the Sanremo Music Festival and his impressions of the Pope have garnered criticism over the years, but Crozza is unfazed by all of that and continues to deliver his work with a sharp-edged precision! Don't miss out – purchase Maurizio Crozza tickets to watch him live.
Back to Top
Epic events and incredible deals straight to your inbox.