We didn't find anything nearby, but here's what's happening in other cities.
There aren't any events on the horizon right now.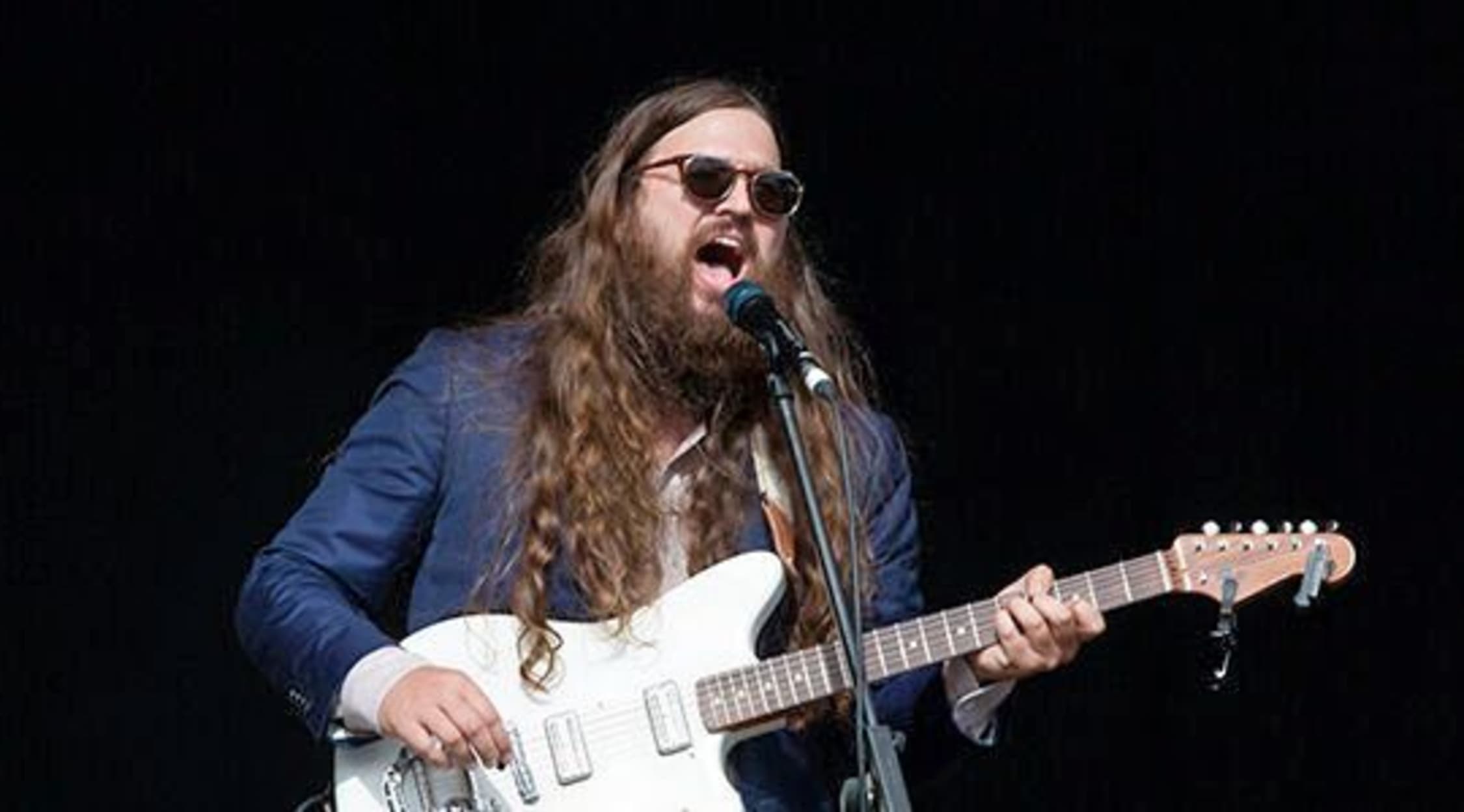 Alamy
Matthew E White Tickets
"
Matthew E. White Tickets
Matthew E. White doesn't want to reinvent the wheel when it comes to music. But he's hard at work spearheading Spacebomb Records, his label and production house in Virginia, and the work he's doing does make it seem that way. White's particular approach to music making is a unique one, involving a genre-blurring sound that is at once a pop, rock, and blues mix with equal parts reggae, gospel, and folk thrown in for good measure. It blends past and present, hearkening back to the days of classic sounds like Motown pizazz, Allen Toussaint funk, and classic rock 'n' roll. Find Matthew E. White tickets to experience this indie darling in person.
Schedule
When White tours, he spends a great deal of his time performing across the United States. He tends to play shows in major music cities like New York, Austin, Durham, and Nashville. When he tours in Europe, he plays shows in the Netherlands, Belgium, Germany, Italy, Switzerland, and across the United Kingdom.
Trivia
After reading about the history of recording studios involved in the Motown and Muscle Shoals sound, White saw how they revolved around a music collective. It wasn't just about one artist or one band in a studio. It had more to do with many talented musicians collaborating for the music. White began Spacebomb Records to bring that kind of service to other musicians. By providing a house band to musicians, he instantly adds a fuller sound. He helped record and produce singer-songwriter Natalie Prass' 2015 self-titled debut LP.
Singer
White started out as a member of Fight the Big Bull, a Virginia-based jazz band. After graduating from Virginia Commonwealth University, he began a deeper musical journey that took him through America's biggest genres. By reading books and listening to records, White discovered that many of his favourite albums involved more instrumentation during the recording process, and added production value to bring all those instruments together during mixing.
Breakthrough
The release of 2012's album Big Inner grabbed the attention of critics immediately. Even though it was White's first efforts as a songwriter, the massive, historically-entrenched sound earned him an unexpected run-away success. He suddenly found himself on a massive U.S. tour, playing some of the biggest festivals and showcases in the United States to keep up with audience demand for live shows.
Hit Albums
Big Inner established White as a musician to watch thanks to its lush arrangements and stylistic mix mining American music's past. Some songs boast a 30 piece instrumental arrangement. Listeners and music critics alike responded not just positively but glowingly to Big Inner, agreeing that it was a truly unique album amidst a sea of the same old sound. White's second LP release in 2015, Fresh Blood, builds off the work Big Inner began, incorporating a larger rock sound underneath all the references.
Show Experience
White achieved his much-deserved critical acclaim thanks to the fact that it's not a one-man show. His sound relies on a big backing band of the kind that often used to accompany musicians of yesteryear. It's a show that replicates in large degree the grandiose sound of his albums. Find Matthew E. White tickets to experience in person this distinct show.

"
Back to Top
Epic events and incredible deals straight to your inbox.