We didn't find anything nearby, but here's what's happening in other cities.
There aren't any events on the horizon right now.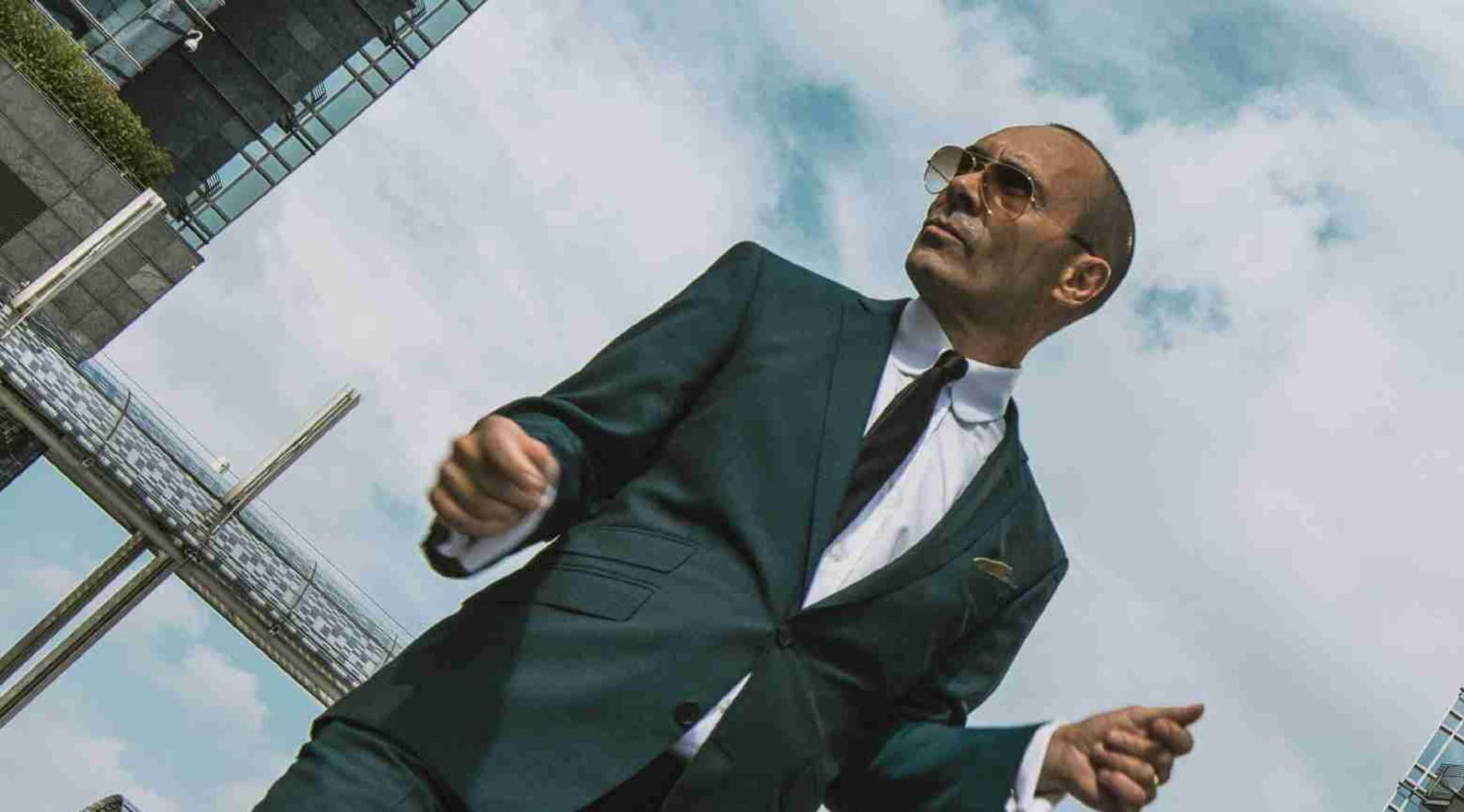 Matt Bianco Tickets
Matt Bianco Is Back and Making the Rounds
Matt Bianco may sound like a solitary singer, but in reality it's a group that's been around since 1983. At times it's been a quartet, and at other times it's been a duo, but, most importantly, it has always "been." Though most notable for their time as one of the innovators of jazz pop music, a band with these musical skills has staying power.
Schedule
Matt Bianco enjoys playing in the United Kingdom. They have shows lined up at Under the Bridge in Fulham. They've also made the rounds at North Seas Jazz Club in Amsterdam, Netherlands; the Jazz Festival in Delft, Netherlands; and The Jazz Cafe in London. Previous tours have taken the group to the United States and Japan.
Trivia
Much thought has been given to exactly what "Matt Bianco" means. In reality, the name is a fictional spy that the group came up with. They were very into music related to spy television and movies, so it seemed like a good way to go. Part of this decision came from Basia Trzetrzelewska, who has been with the band since day one. Though not currently with the group, Basia has since been given the Knights Cross of the Order of Polonia Restituta. If that wasn't enough, she also was awarded the Decoration for Merit to Polish Culture.
Band/Singer
Matt Bianco's first members were all former members of the band Blue Rondo A La Turk. The founding members consisted of bass player Kito Poncioni, keyboardist Danny White and singer Mark Reilly. In addition to these three members, Basia Trzetrzelewska was also brought in. In 1982, the band named itself "Bronze," but they updated their name to its current status in 1983.
The band consisted of three members by the time their successful first album, Whose Side Are You On?, was released. The self-titled album that came after this also featured three performers, but Reilly was the only one who was constant. In fact, Reilly has been the one permanent member of the band since its inception.
By the time the album Indigo was released, the band was down to Reilly and songwriter Mark Fisher. This duo lasted 20 years, releasing several albums before going their separate ways. When 2003 came around, though, White and Basia rejoined with Reilly and released a single album, Matt's Mood, before leaving the band again. A short time later, Fisher came back, and it's been the Fisher-Reilly duo ever since.
Breakthrough
Unlike the experience of many other bands, Matt Bianco's breakthrough came in the release of their very first album. Whose Side Are You On, featuring Basia, White and Reilly had several tracks including "Sneaking Out The Back Door," "More Than I Can Bear" and "Get Out of Your Lazy Bed," which became hits in Europe. The single "Whose Side Are You On" also hit it big in Canada. This and subsequent albums did so much for their career that, by the time the group was just a duo, they were playing in front of audiences of over 250,000 people.
Hit Albums
Matt Bianco has had several hit albums. Their breakthrough album, Whose Side Are You On?, made it to No. 35 on the UK Albums Chart. Their 1986 self-titled album made it to No. 26 on the same chart. Their best ranked album, though, was 1988's Indigo. Indigo made it to the No. 23 spot on the chart.
Show Experience
There's nothing flashy about a Matt Bianco show. The lighting is often purposefully dim with only a few colour-tinted lights illuminating the band and stage. The music is just that right mixture of relaxation and dance. Those who get Matt Bianco tickets to particular shows will often be privy to other musicians. Everything from trumpet players to entire 13-piece bands have been on the stage with the group. In the end, these shows are fun, relaxing and not to be missed.
Back to Top
Epic events and incredible deals straight to your inbox.