We didn't find anything nearby, but here's what's happening in other cities.
There aren't any events on the horizon right now.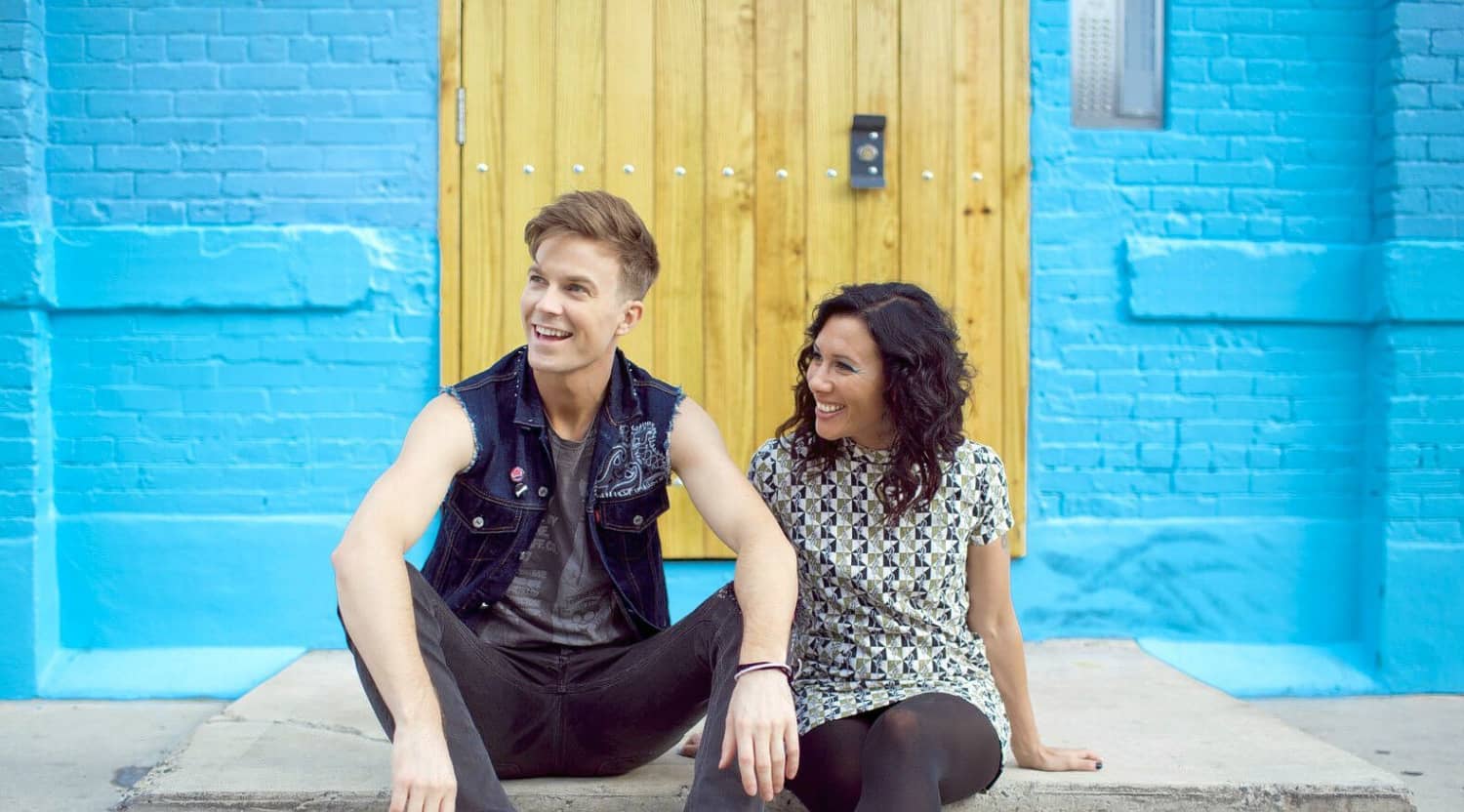 Rovi
Matt and Kim Tickets
"
Matt and Kim Tickets
Matt and Kim somehow mesh pop-punk, indie rock and lo-fi all into one, and if this isn't unique enough, this two-piece band's road to success certainly was. They're known as stringent do-it-yourselfers in the music industry, and experiencing them live provides an experience full of energy and surprises; more surprising than the fact that this young college duo managed to maintain a romantic relationship while facing musical stardom.
Schedule
Contrary to their humble beginnings, Matt and Kim are globetrotters. This makes it easy to get Matt and Kim tickets at anywhere from The Masquerade in Atlanta to the Secret Garden Party in Cambridge. Their cosmopolitan ways don't end with these shows, however; they're also slated to play Heaven and the SSE Arena Wembley in London. Before heading to this side of the pond, though, they'll get their feet wet at Philadelphia's Festival Pier at Penn's Landing and the Pemberton Music Festival in Canada.
Trivia
When this duo began, they didn't know how to play their instruments. Only months after beginning to practice, though, one of their friends landed them a gig before they even had any songs written. Their first album, Grand, was recorded at Matt's parents' home. Keeping with the band's outside-the-box career, the song Daylight was translated into the fake language "Simlish" for the game Sims 3: World Adventures.
Band/Singer
Matt and Kim formed in 2004 after meeting at New York's Pratt Institute. The duo is composed of Matt Johnson and Kim Schifino; both members handle vocals. Matt typically plays the keyboard while Kim works the drums. They got their start with their first show in October 2004, and spent the next year touring constantly, copying their EP, To/From in the back of their van and selling them at shows. Their self-titled debut album was released to critical acclaim and commercial success in 2006.
Breakthrough
Though Matt and Kim slowly gained popularity after the release of their debut album, it was the release of Grand in 2009 that really put them on the map. The album received critical acclaim, and it hit the Billboard 200 chart. Grand also landed at No. 24 on the U.S. Indie Chart and No. 4 on the Heatseekers chart.
Hit Albums
Grand was Matt and Kim's first hit album, but it wouldn't be the last. The release of Sidewalks again landed the duo on the Billboard 200 chart, but significantly higher, at the No. 30 position. This album moved slightly away from their lo-fi foundations and closer to an accessible pop style. The lyrics are blunt and funny, and the band manages to keep their fans engaged with bittersweet music featuring danceable, handclapping riffs. Their follow-up album, New Glow, landed in 2013, combining the emotional undertones of Sidewalks with indie-dance rhythms fans have come to love.
Show Experience
Those with Matt and Kim tickets are in for a surreal experience. Their synth-and-drums style works nicely with their show presence, and most of their shows more resemble a dance party than a concert. Their shows are extremely high energy; not a show goes by where sweat isn't pouring from both the performers and the crowd.

"
Back to Top
Epic events and incredible deals straight to your inbox.