We didn't find anything nearby, but here's what's happening in other cities.
There aren't any events on the horizon right now.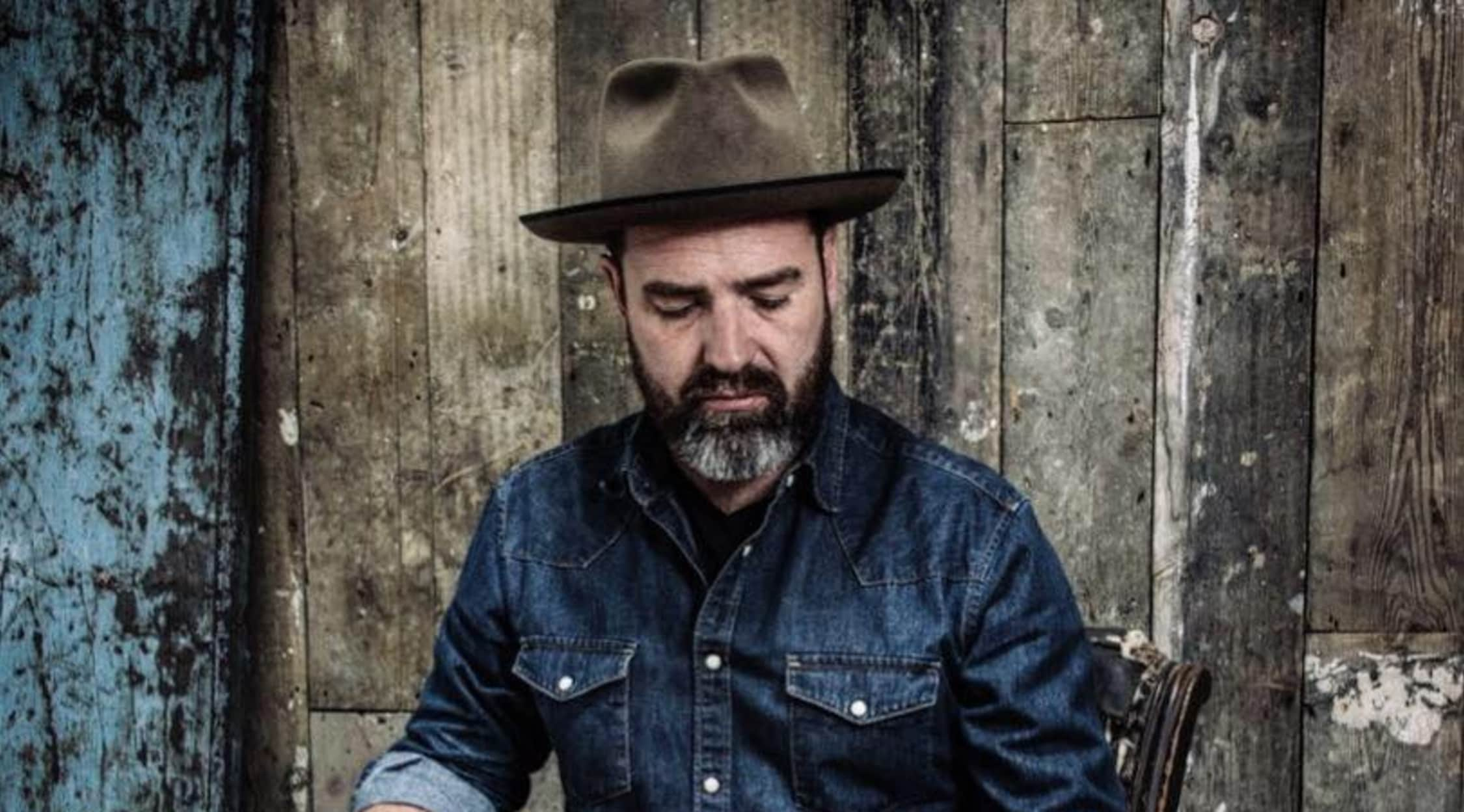 Martin Harley Tickets
Martin Harley's Contemporary Acoustic Blues Prove that Everything Old is New Again
Within just a few years, Martin Harley has established himself as one of today's most popular -- and important -- blues performers. While his music relies strongly upon traditional blues sounds, he incorporates a modern sensibility to his work, coupled with astonishing slide guitar skills that have made him one of the world's premier performers of that instrument. True lovers of classic acoustic blues and folk are mesmerised by his virtuosic instrumentals and retro-inflected, yet totally contemporary, vocals and arrangements.
Schedule
Martin Harley tours the UK extensively, with concerts scheduled for a number of UK cities. Tour appearances include performances in Sunderland, Liverpool, Ripley, Bury, Norwich, Basingstoke, Birmingham, Milton Keynes, Brighten, Cardiff, Cheltenham and Brighton, as well as a number of other cities. Martin Harley tickets can sell out quickly, so be sure to check online to find out about performance dates and ticket availability.
Trivia
In 2005, Martin Harley gained a spot in the Guinness Book of World Records by performing the "Highest Gig in the World" at the landmark peak Kala Patthar in the Himalayas, which sits at an elevation of 5,550 meters.
Singer
Martin Harley is known both as a solo artist and as the founder of The Martin Harley Band, a popular blues trio based in the UK. Noted as one of the premier blues and folk artists and songwriters of his generation, Martin Harley has also made a name for himself as an accomplished slide guitarist. He tours regularly throughout Europe, the UK and the US, both as a solo artist and with his trio. While The Martin Harley Band performs traditional style blues, the group has also garnered attention and acclaim for its innovative usage of non-traditional blues instruments. A typical set can include exotic items such as a Russian balalaika, a Peruvian cajon and a classic cocktail drum kit. As a solo artist, Martin Harley continues to pursue his fascination with obscure and innovative instruments, and during shows he often performs upon a rare antique German Weissenborn lap slide guitar.
Breakthrough
Martin Harley's breakthrough on the international circuit came with the 2012 release of his solo album "Mojo Fix," which featured guest musicians such as Santana, violinist Charlie Bisharat and drummer Walfredo Reyes. After its release, Harley gained even an even larger fan base when he performed several of the album's tracks live on Vh3 television.
Hit Albums
To date, Martin Harley's most successful recording has been "Mojo Fix," which has received extensive airplay throughout the UK and the US. In addition, several of the tracks have been used as music for the CW Network TV series, "The Originals." Harley's earlier albums include the 2010 release "Drumrolls for Sommersaults" (which features vocals by Thea Gilmore) and the 2008 album "Grow Your Own," which was mastered by legendary engineer Bob Katz.
Show Experience
A Martin Harley concert is an awe-inspiring experience for hardcore lovers of acoustic folk and blues. Don't expect a laser light show or special effects; rather, each performance showcases the quality of the music and excellence of the musicians onstage. There's an intimate feel about a Martin Harley concert, thanks in part to the emotional vibe of the music, as well as lots of banter and entertaining back stories between songs. There's plenty of foot-tapping and humming along with the upbeat, bluesy tunes, while the gut-wrenching ballads may well elicit a tear or two; but each Martin Harley concert offers an intensely satisfying musical roller coaster ride of harmonies, beats, sounds and emotions.
Back to Top
Epic events and incredible deals straight to your inbox.