We didn't find anything nearby, but here's what's happening in other cities.
There aren't any events on the horizon right now.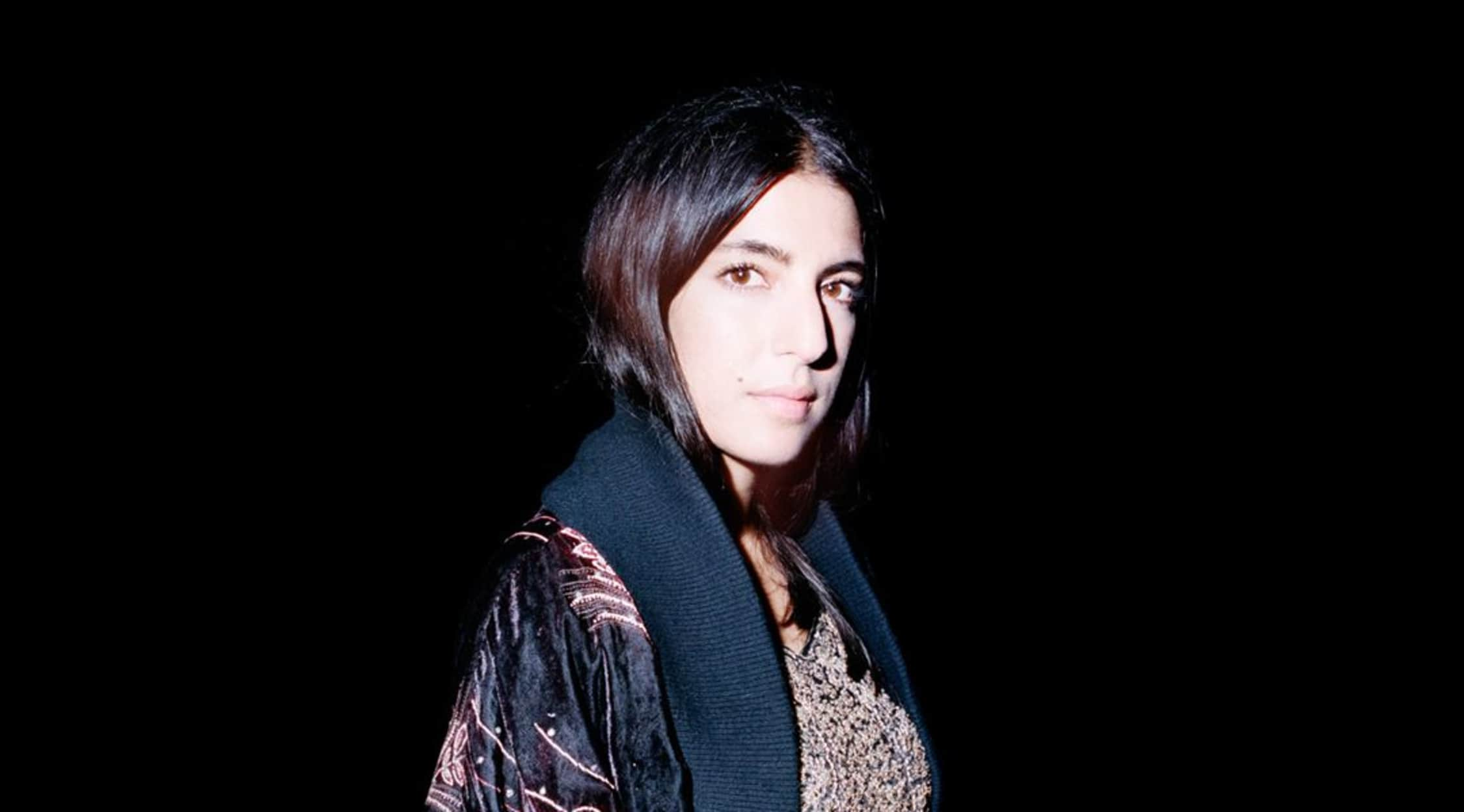 Rovi
Mariam The Believer Tickets
Born in 1982, Mariam Karolina Wallentin is better known by her stage name, Mariam the Believer. Wallentin is a Swedish composer and voice actor but she is best known as a performing musician and singer. In 2013, Wallentin was awarded the prize of 'Jazz Musician of the Year' by Jazz Cat, a Scandinavian radio celebration of contemporary jazz music performers. The singer has a long-standing performance history with the duo Wildbirds and Peacedrums. Wallentin is reported to have decided to break out as a solo musician when she purchased a white Gibson guitar from a New York seller, which inspired her.
Mariam the Believer's early career
Having formed an alternative pop group with Andreas Werliin, a percussionist, Wallentin went on to win the Jazz in Sweden award in 2008 as a part of the duo. With Werliin, Wildbirds and Peacedrums recorded four studio albums between 2007 and 2014. Although the pair are mostly described as being a jazz group, they also play a combination of indie pop, blues and touches of punk here and there. Wallentin's debut album with the group was entitled Heartcore. It was released on the Found You Recordings label in her home country but distributed on a global basis by the British Leaf label. Showcasing Wallentin's vocal talent and songwriting ability, this work was followed up in 2008 by The Snake, which included the tracks "There Is No Light" and "So Soft So Pink". Rivers came out two years later and Rhythm followed in 2014.
Mariam the Believer's solo work
While still a functioning member of Wildbirds and Peacedrums, Wallentin took the decision to begin work on a solo musical project. Eventually, she decided to use the performance title of Mariam the Believer, and in 2013, her debut album came out. Called Blood Donation, Wallentin described it at the time as the sort of musical work that sounds as though it might have been dug up from the ground – evoking the sensation of coming from darkness into light. The album included the critically well-received "Invisible Giving", a song that focused the writer's attention on the smaller things in life.
Mariam the Believer trivia
During her acting career, Wallentin was cast as Veruca Salt in the dubbed Swedish version of Willy Wonka and the Chocolate Factory, starring Gene Wilder. The performer has also dubbed Disney TV series into Swedish, as well as movies, such as The Lion King.
Similar to Mariam the Believer
Looking for alternative gigs to those by Mariam the Believer? It is possible to find tickets for Swedish singers and performers such as Veronica Maggio or Anna Ternheim at StubHub.
Back to Top
Epic events and incredible deals straight to your inbox.