We didn't find anything nearby, but here's what's happening in other cities.
There aren't any events on the horizon right now.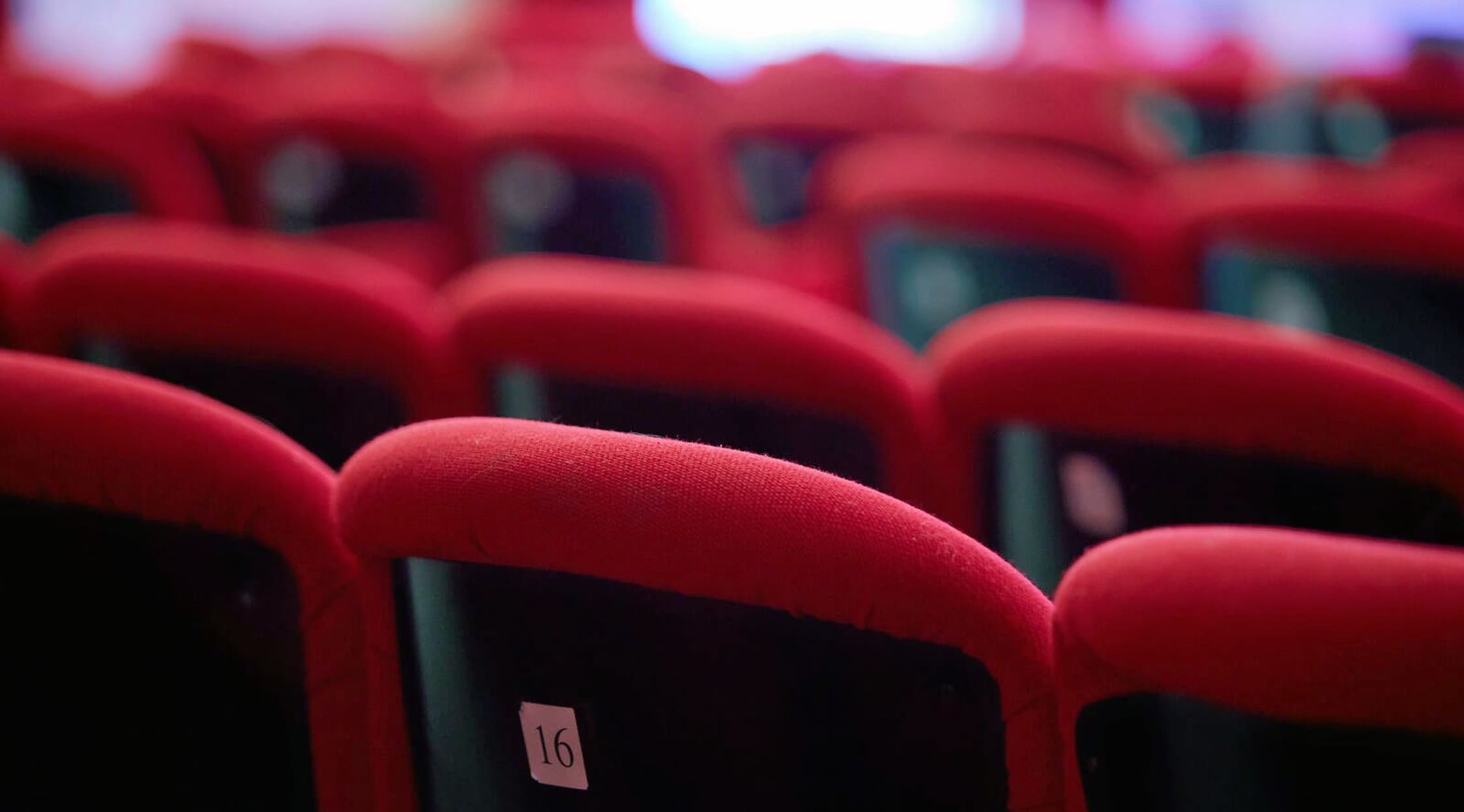 Adobe Stock
London Dungeon Tickets
London Dungeon Tickets
Are the kids acting up? Have them take a walk through the gallows, put them in fetters or laugh as they languish in the stocks during your macabre tour of the London Dungeon, a must-see attraction uncovering the grim and mesmerizing stories that have taken place in England's hot, rising and now-tranquil capital city.
Plot
When you purchase London Dungeon tickets, you will immerse yourself in a maze of cultural storytelling that will transport you and your loved ones back to London's dark past. Theatrical actors, special effects and interactive 360-degree sets make this show an authentic experience, with all the grim sights, sounds, smells, tastes and feelings of the city's history. The 90-minute guided tour walks you through these various emotions with multiple themed set pieces. You start off in the boat ride through Henry VIII's reign before moving on to see Guy Fawkes, The Torturer, The Plague Doctor, Sweeney Todd, Whitechapel, Jack the Ripper, The Judge and then the finale: the drop ride to doom! Hold on tight - London's history promises a scary ride!
Schedule
The London Dungeon opens at 10 a.m. every day, including Saturdays and Sundays. The only exception is for Thursdays, when King Henry VIII has to sleep in until 11 a.m. Tours usually end around 5-6 p.m., with various later times occurring throughout the summer to accommodate the influx of travelers. Tours usually last around ninety minutes, so be sure to allow for enough time to enjoy your dark ride through London's mysteries!
Trivia
One of the prominent characters in the London Dungeon, Jack the Ripper, was a notorious serial killer of prostitutes in the late 1800s. During the tour, you will be taken to Mitre Square, Mary Jane Kelley was attacked and killed by Jack the Ripper while walking alone one night. She wasn't the only one, however. In 1888, at least five accounts of murdered women were recorded and attributed to him.
Cast
The cast of London Dungeon is unique in that they advertise themselves as a group. They take baths at least once monthly, are fully prepared for you to suffer for their art and list "kill" as a skill on their resumes. A few of the characaters you can expect cast members to paly on your tour of the dungeons are Guy Fawkes, Jack the Ripper, Henry VIII, Sweeney Todd, the Plague Doctor and many more.
Original Authors
In 1974, Annabel Geddes founded the London Dungeon as a tourist attraction with the intent of creating a museum of macabre and gory London history. Since it's creation, the dungeon has evolved into a gallows humor style show aimed at younger audiences and families with live actors, special effects, rides and thorough storytelling.
Producers
The London Dungeon was operated by Annabel Geddes's company until 1999, when it was taken over by Merlin Entertainment. However, since its inception in 1974, the London Dungeon has been a collaborative affair without much producer oversight. It incorporates stories both mythical and historical from all of London's history, and each period is portrayed by one of many actors with the artistic license to improvise as they delight, terrify or mesmerize their many guests.
Back to Top
Epic events and incredible deals straight to your inbox.