We didn't find anything nearby, but here's what's happening in other cities.
There aren't any events on the horizon right now.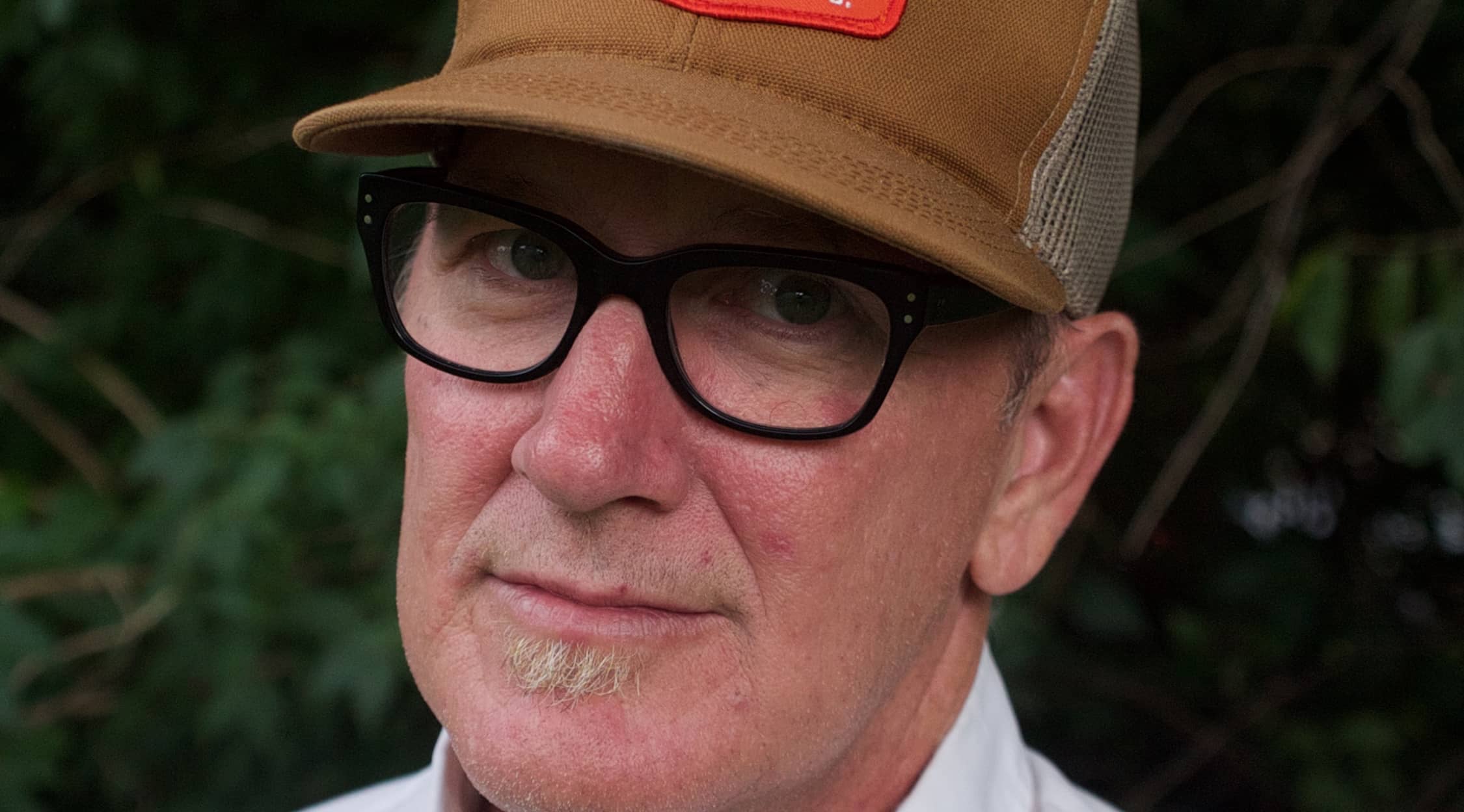 Lambchop Tickets
Treat Yourself to Some Lambchop
There are some bands who just consistently produce great music but never truly break into the mainstream, managing success with a loyal niche following who truly understands them. A great example of this is Lambchop, a band from Nashville, Tennessee, who has been associated with the alternative country genre, though their career truthfully spans across many other genres of music, making them difficult to easily classify. Many fans could argue that this is one of the primary reasons for their twenty-plus years of success.
Schedule
One of the most critically acclaimed albums from Lambchop entitled Nixon was re-issued by their label Merge Records, for the label's 25th anniversary. In celebration of this re-issue, Lambchop has toured extensively, playing the album in its entirety at each show. Lambchop's upcoming performances will circle through Europe, in places like the Barbican Centre in London, and also making stops in Nantes, Paris, Vienna and Munich.
Trivia
Legendary musician Vic Chesnutt was a major influence on Lambchop, as he was a close friend and collaborator of the band's founding member Kurt Wagner. Chesnutt did the artwork for Lambchop's popular 1998 album What Another Man Spills and the band backed Chesnutt on what many consider to be his seminal album The Salesman And Bernadette. Traces of the influence and talents of each can be found in opposing albums in the late 1990s and early 2000s.
Band
One could make the case that Lambchop's consistency and originality over the years could be attributed to a rotating group of musicians who have played in the band regularly over the past two decades. Other than front man Kurt Wagner, there are no true core members, with up to 15 different musicians playing on albums and in live shows over the years. However, Wagner does the vast majority of the songwriting, creating a philosophical, poetic mood that changes upon subsequent listens.
Breakthrough
Despite releasing a studio album every year or two over the course of the 1990s and developing a true cult following of fans, it wasn't until the 2000 release of Nixon that Lambchop truly had its first critical and commercial breakthrough. It was especially popular in the UK, where it made critics' top albums of the year lists in numerous music magazines, like Uncut. The hit single "Up with the People" was subsequently remixed by the popular alternative band Zero 7.
Hit Albums
After Nixon, Lambchop was widely considered among fans and critics to be one of those beloved groups who were consistently making and performing excellent music with each subsequent album. While none of the albums were ranking on the charts or getting any real play on mainstream radio, the band's success has maintained over the past decade on their six following albums, with their earlier work receiving more attention than ever. Listening to all of their albums provides the full fan experience and is well worth the investment.
Show Experience
For those who enjoy great music that transcends genres and has satisfied crowds for over twenty years, Lambchop won't disappoint. Their shows are often crowded, intimate experiences that span the gamut of the musical experience, from quiet and introspective to loud and explosive. As Lambchop has been supporting each of their albums with tours consistently since the mid-1990s, Wagner and his rotating band of musicians are seasoned pros, who will deliver from the moment they step on stage.
Back to Top
Epic events and incredible deals straight to your inbox.