We didn't find anything nearby, but here's what's happening in other cities.
There aren't any events on the horizon right now.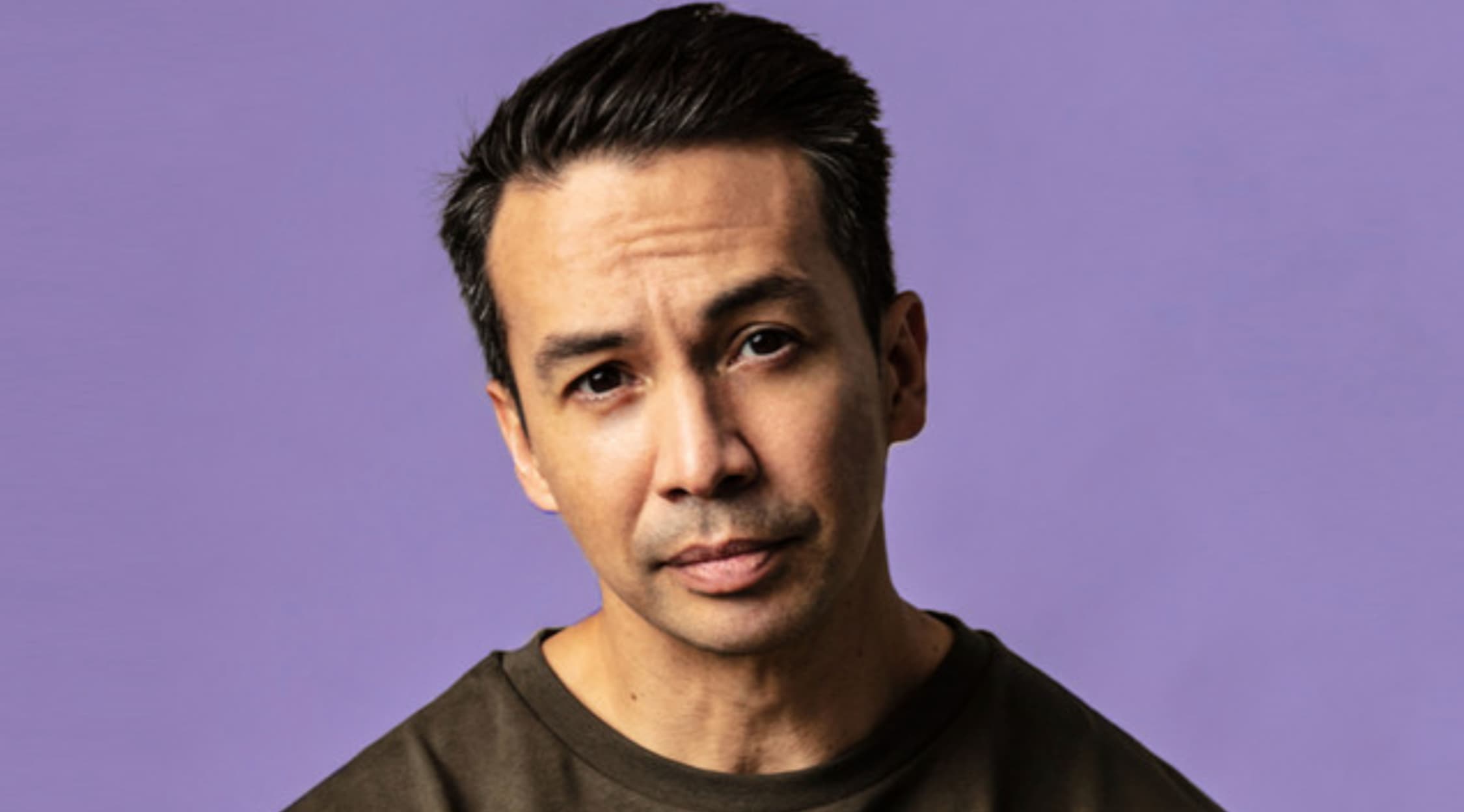 Laidback Luke Tickets
Laidback Luke: Music That's Anything but Laidback
The stage name -- Laidback Luke -- of Lucas Cornelis van Scheppingen might be misleading. While the name Laidback might evoke images of concerts with a calm cadence, Laidback Luke's concerts actually pack an exciting punch with loud, energetic, and powerful beats. Often considered to be one of the top DJs in the world, Laidback Luke has developed a well-deserved reputation for being one of the most innovative and talented dance music specialists on the entire planet.
Schedule
Laidback Luke is hitting the road to make appearances at more than 60 spots across the globe, which means people in the U.S., U.K., Canada, Australia (and more!) will get a chance to dance the night away to his house music. Laidback Luke will kick off his tour in Miami, and finish the year off strong at the Stereosonic Festival in Adelaide, Melbourne, and Brisbane, Australia.
Trivia
While the DJ and producer has made a real name for himself creating unforgettable dance beats, Laidback Luke first made a name for himself on the streets of The Netherlands as a graffiti artist. Laidback Luke did not turn to music until he had a chance encounter with the famous DJ Dobre at a high school party, where he realized that he felt drawn to the energy of electronic music.
Singer
Laidback Luke might be best known for electronic dance music, but the DJ and producer's start in music came from growing up in a musical family. He originally fell in love with classical musicians like Mozart and Beethoven, but as he grew older, he immersed himself and hip-hop culture and learned to play the guitar. After his chance encounter with DJ Dobre, Laidback Luke started making his own music, which he sent off to Dobre to evaluate. Dobre was excited by the young music maker's talent, and in 1995, helped him release his first two 12"s, "Loud Flava, Vol. 1" and "Act the Fool". Laidback Luke's music caught on, and he was soon playing to sold out crowds in the Netherlands. Eventually, the DJ was offered a deal on Virgin Records, and he began working with and remixing the music of other famous artists like Daft Punk. By 2003, Laidback Luke joined forces with producer Steve Angello, who was instrumental in helping him skyrocket to the house music star he is today.
Breakthrough
Laidback Luke had been enjoying success for nearly a decade when he met Steve Angello in his home country of the Netherlands. However, when the two producer and DJs joined forces and created the song "Get Dumb" in 2007, Laidback Luke's music finally hit the charts at number 45. Since then he has enjoyed not only a high level of international success on his own, touring the world and playing shows, but also remixing songs for some of the world's best artists (Madonna, Depeche Mode, etc.) and starting his own record label, Mixmash Records.
Hit Albums
Because Laidback Luke is primarily a DJ and producer, he has few albums of his own. However, the albums he has released, "Psyched-Up (The Early Works '96-'98)", "Electronic Satisfaction", and "Cream Ibiza Super You&Me" have all enjoyed success internationally. Laidback Luke's biggest commercial success came from "Natural Disaster," a collaboration he did with UK artist Example, which reached 92 on the Australian charts, 49 on the Belgian charts, and 37 on the UK Charts.
Show Experience
If you're planning to buy Laidback Luke tickets, make sure you do your laying back and resting up before the concert, and come in a good mood. The DJ's shows promise loud, powerful beats, bright flashing lights, and a frenzied, high-energy crowd. The artist himself promises "high quality merriment," fascinating visual elements, and powerful dance music.
Back to Top
Epic events and incredible deals straight to your inbox.