We didn't find anything nearby, but here's what's happening in other cities.
There aren't any events on the horizon right now.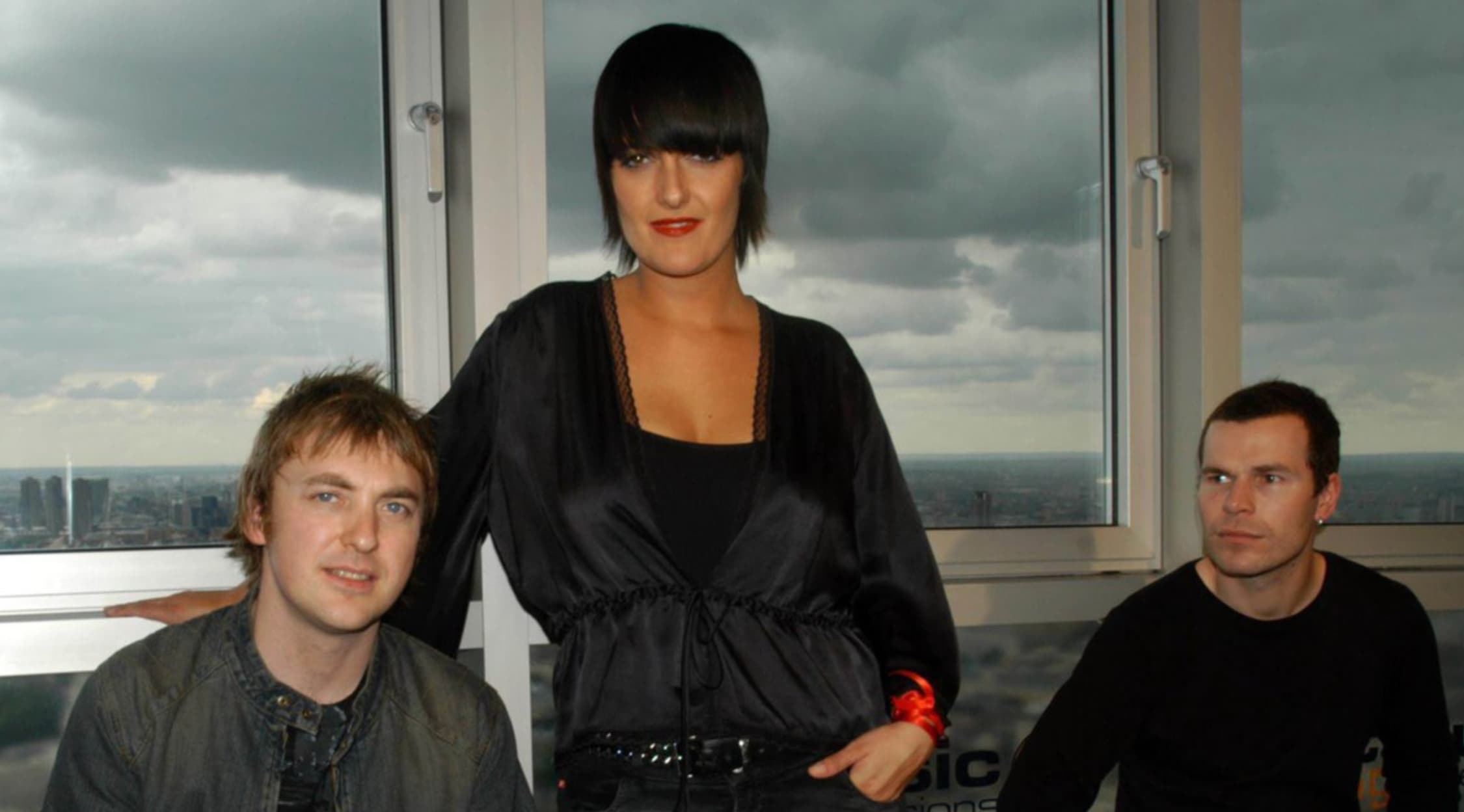 Kosheen Tickets
Old Meets New at Kosheen's Concerts
Kosheen, the Japanese-named band that first came out of Bristol in the early 2000s, is ready to bring their energetic music to the masses. Electronica fans will enjoy moving to the beat of both old and new hits. Whether you have been a fan for ages or are just discovering Kosheen for the first time, you will not want to miss this band.
Schedule
Kosheen is hitting the European circuit, playing shows in Germany, England, Ukraine, and a number of other countries throughout Europe. They have several shows scheduled for Russia and other Eastern European countries, allowing people there the rare treat of hearing some one-of-a-kind electronic music.
Trivia
Kosheen's name is derived from a combination of the Japanese words for "old" and "new," though the band doesn't have a direct connection to Japan. Instead, Kosheen is just a couple of boys and a girl from Bristol who respect and enjoy Japanese culture. The band is a collaboration between three music lovers with restless spirits; their singer, Sian Evans, left home at 16 and squatted in friends' homes in Wales for a while. Eventually, Evans found home in a traveller's tepee in the Brechfa forest for nine months in the late 1990s with her young son. While her baby was napping, Evans wrote songs for the first time and returned to Bristol determined to find others to play with.
Band
Singer Sian Evans is a free spirit whose career began when she attempted to give her toddler son, Yves, the sense of freedom she cherished, and who later became the sole songwriter for the band. She lacked confidence at first because, as a teenager, she had been told she was not a good singer, but she was surprised to find her new band mates loved her work. Darren Decoder, the lead guitarist, became bored with the guitar while in university and would have given it up altogether had he not met Geoff Barrow, the future front man of Portishead, who introduced him to electronica. Decoder discovered he could make unique, interesting sounds using a computer and a sampler and quickly traded in his guitar for electronic music makers. He soon met Marquee Ledge, a young drummer who was playing pub gigs, and the two bonded over their love of music. Once they met Evans, their band really took off.
Breakthrough
Kosheen was originally considered a dance band. Conventional wisdom shows that dance bands typically do not reach the top of the charts, however, their first single, Hide U, hit number 6 on the UK music charts, then proceeded to win "Best Remix" at the Muzik Dance Awards and "Record of the Year" at the Dancestar USA Awards.
Hit Albums
Kosheen's first album, Resist, went platinum shortly after its release in 2002. Kosheen followed this up with a second hit album, Kokopelli, in 2003, which went gold.
Show Experience
Get ready for an energetic and exciting experience when you get Kosheen tickets, as this band incorporates flashing lights and moving pictures on a screen behind them into each set. By combining electronics and visuals, the band gets people up into the aisles and dancing to the beat. Set lists vary by show, so your experience may be slightly different if you go to more than one concert, but Kosheen is sure to put on a good show.
Back to Top
Epic events and incredible deals straight to your inbox.