We didn't find anything nearby, but here's what's happening in other cities.
There aren't any events on the horizon right now.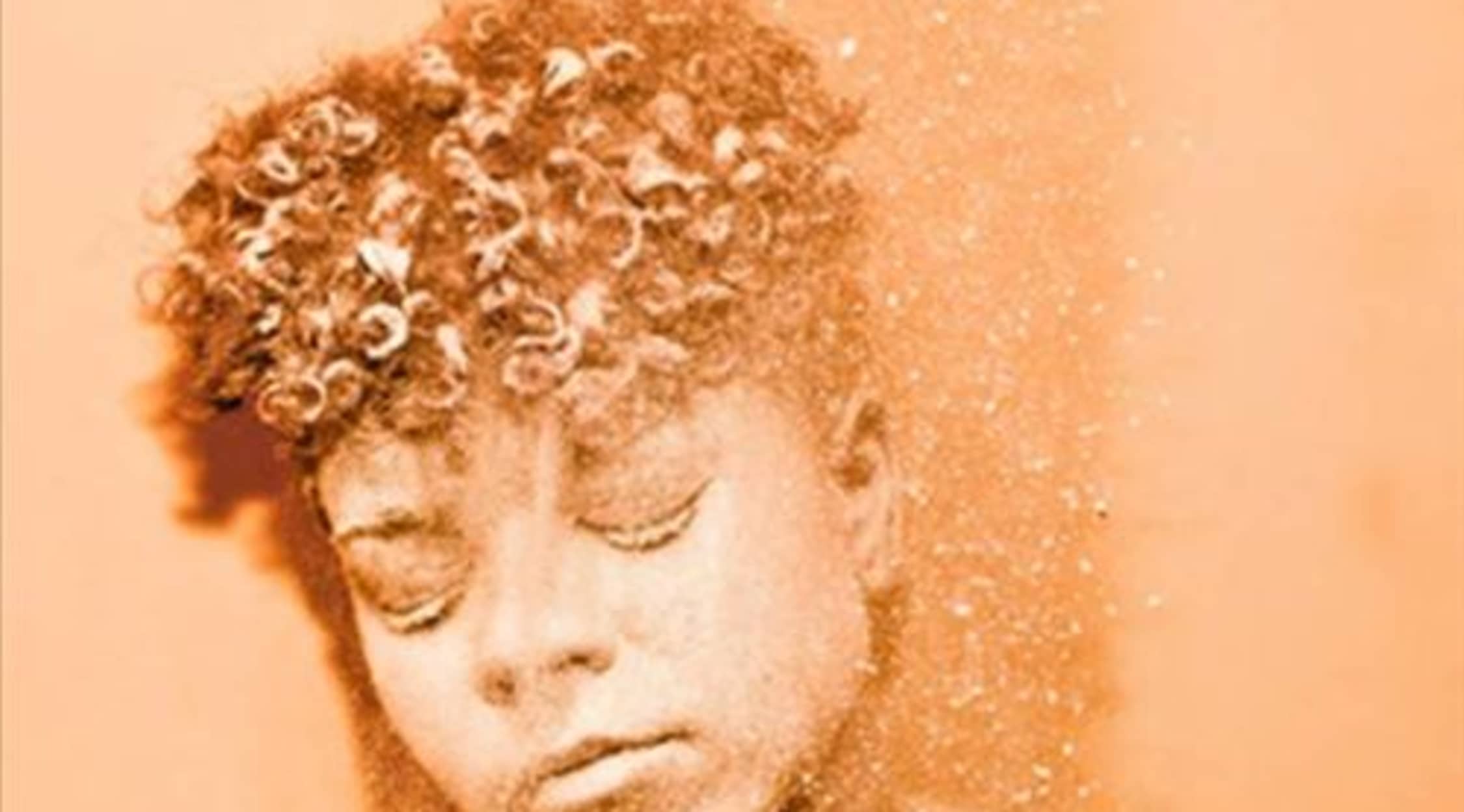 Rovi
Kimberly Anne Tickets
Kimberly Anne Tickets
Kimberly Anne is an artist from South London whose reputation is burgeoning week by week. She writes songs that are soulful and melodic, and she skillfully distills musical styles from South America, Africa, the Caribbean and other geographic areas in her work. In short, her genre is a little hard to classify, but it's very easy to fall in love with.
Schedule
Kimberly will soon take the stage at Stereo in Glasgow, Sound Control in Manchester, the Barfly in London and Patterns in Brighton, among other places.
Trivia
As a child, Kimberly fell in love with music, listening to each and every one of the albums that her parents owned over and over again . What's more, she never took a formal guitar lesson. Instead, she taught herself the instrument, in part by listening to songs from British rock groups like Bloc Party.
Singer
Kimberly's first public performances weren't concerts per se. Instead, she used to go to South London open mic nights and read her poetry, and she would play the keyboard as she recited her verses. The booking agent at one of those events took her aside and told her to consider becoming a musician. The proverbial light bulb went off, and from there, Kimberly worked diligently to build a musical career. She started to stage shows with free admission, and she became something of a social media expert. After a while, she began appearing with other musical acts, including Jake Bugg, Bipolar Sunshine, HAIM and First Aid Kit; the latter is a popular duo from Sweden. Soon, Kimberly had enough of a following to venture out and play on her own.
Breakthrough
It was a major turning point in Kimberly's career when her musical performances began to sell out. In March 2014, her concert at The Social, one of London's premier pubs, had no empty seats. About six months later, she sold out a show at St Pancras Old Church, and she then went on to headline a number of concerts at that historic and prestigious venue. Nowadays, if you haven't heard of Kimberly Anne, you soon will. Kimberly Anne tickets are becoming undeniably hot items for in-the-know music lovers of today.
Hit Albums
In 2014, Kimberly released a four-track album called Liar. Despite its brevity, this record provides a terrific overview of what this gifted artist can do. The title song is highly singable, and Kimberly enriches it with her virtuoso vocals. Its acoustic guitar work is memorable as well. All through Liar, Kimberly displays a talent for crisp storytelling and evocative lyrics. And while this album might seem easygoing the first time you hear it, when you experience it again, its passion and poignant sense of yearning really shine through.
Show Experience
Seeing Kimberly Anne live is very much like visiting an old chum. She's even been known to give tea to her audiences. Further, she'll set you at ease from the moment the show begins and, between songs, she usually regales her crowds with amusing anecdotes about her life. Indeed, onstage and off, Kimberly is an exceedingly warm and chatty person. On top of that, she'll probably play a few different instruments, and her acoustic performances are comforting and delightful. Throughout the evening, it'll be hard to resist the urge to sing along with this star in the making.
Back to Top
Epic events and incredible deals straight to your inbox.