We didn't find anything nearby, but here's what's happening in other cities.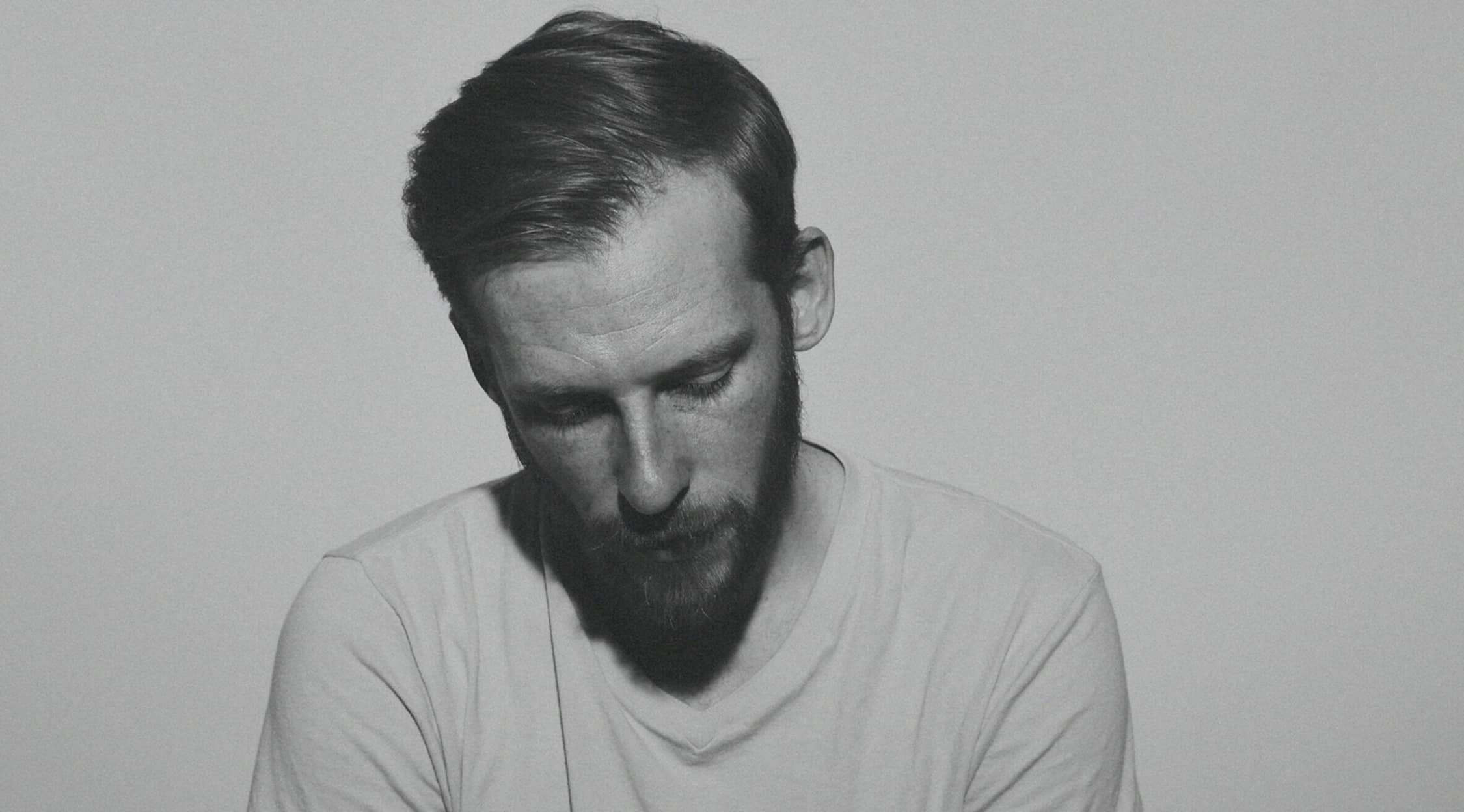 Kevin Devine Tickets
"
Kevin Devine Tickets
From touring around with his former band, Miracle of 86, to hitting the stage on his very own, Kevin Devine embodies what it means to be a true musician. The New York native fuses acoustic, alternative, folk and indie rock all into one, and writes songs that are both political and introspective in nature, ensuring one of the most eclectic fan bases imaginable.
Schedule
Although he calls America home, fans wouldn't know it by Kevin Devine's tour schedule. He's hit the typical American venues like the Atlantic Station Central Park in Atlanta and Webster Hall in New York, but he's also made appearances at The Louisiana in Bristol, The Green Door Store in Brighton and even the Le Batofar in Paris. He's set to also make several upcoming appearances in the United Kingdom. These shows will include two stops at the San Pancras Old Church in London and a show at the Brighton Corn Exchange in Brighton.
Trivia
Kevin Devine's family isn't unknown either. Dan Devine, Kevin's brother, writes for Yahoo! Sports. And although many fans don't know it, they've directly heard music inspired by Kevin's father. In fact, the 2003 release Make the Clocks Move was inspired by his father, who had recently died of a stroke. Although that album and many of his others are solo, Kevin is no stranger to working with a group. In addition to being part of Miracle of 86, Kevin has also played shows as Kevin Devine & The Goddamn Band.
Band/Singer
Although Kevin started out playing in the bands Miracle of 86 and Delusion, he worked on his acoustic and solo skills by dragging himself to college and open-mic events around New York. His first solo album, Circle Gets the Square, was released in 2002 while he often appeared at New York City's Wetlands Preserve. Kevin would move his way up through record labels, and he'd eventually be signed to Capitol Records in 2006. Unfortunately, he was dropped due to the Virgin-Capitol Records merger. He would release several other albums, and he gained additional attention when he funded two albums in 2013 via Kickstarter.
Breakthrough
His real breakthrough occurred thanks to the band Brand New. Serving as Brand New's opening act while on tour in 2004, Devine quickly gained recognition through the band's fan base. Although he'd release several other popular records that would greatly increase his popularity, it was Devine's touring with Brand New in 2004, 2006 and 2007 that really got him noticed.
Hit Albums
Make the Clocks Move received critical acclaim and would become so popular that it would garner a reissue in 2010. The same was true for 2006's Put Your Ghost to Rest. Brother's Blood was released in 2009 to critical acclaim, but the album leaked to the Internet before the artwork had even been completed. This didn't stop the album from making a mark, though, as it launched Devine onto his first headlining tour.
Show Experience
Regardless of the venue or the size of the crowd, Kevin Devine always manages to make his shows an intimate experience. He jokes around with the audience, and fans in the crowd can be heard talking directly to Devine. Just like a great artist, he'll respond directly to these fans and even have a conversation. Those with Kevin Devine tickets will leave the show feeling as if they know Devine personally, and that experience is rare in live performances.

"
Back to Top
Epic events and incredible deals straight to your inbox.