We didn't find anything nearby, but here's what's happening in other cities.
There aren't any events on the horizon right now.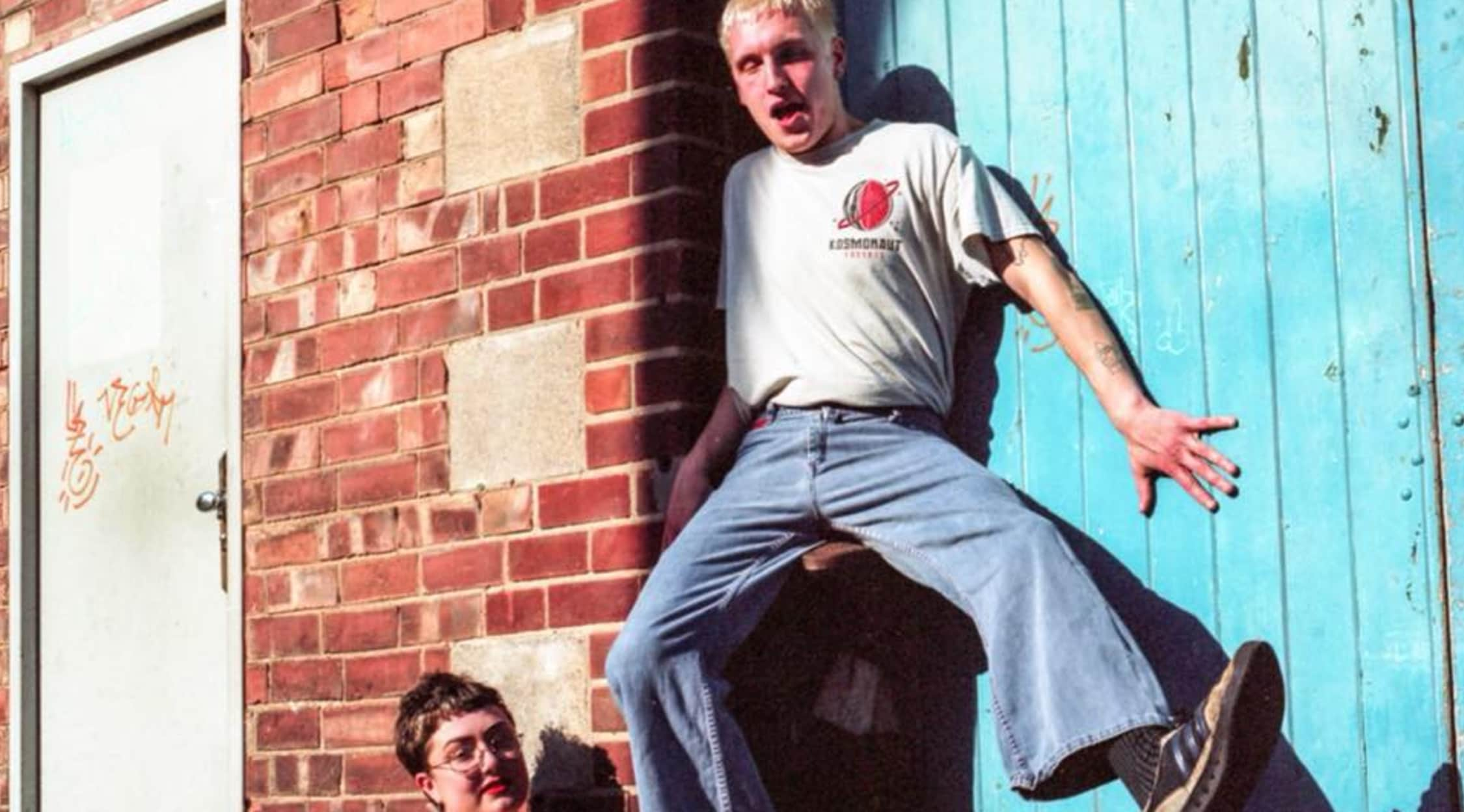 Kagoule Tickets
What's all the racket about? That'll be Kagoule
If you haven't heard of Nottingham-based alternative rock outfit Kagoule, you've been doing something seriously wrong. The three-piece group exploded onto the scene in 2015 when they dropped their debut album, after having clambered up the slippery slope from small pub gigs on their hometown's underground circuit. Now smashing it as a headline act, you can see them in action by buying or selling Kagoule tickets on StubHub.
Enjoy some 'strange entertainment' with Kagoule
Alternative rock band Kagoule was formed when three Nottingham schoolfriends got together to start writing and recording songs, and over the course of just a few years, they have morphed from low-key, local act into an international sensation. With their vibrant sound and intelligent lyrics, Kagoule appeal to everyone who wants music to make them think a little bit: this isn't just about teenage angst or making a racket for the sake of it. Strong drums and bass lines, punchy guitars and half-sung, half-screamed vocals (mostly from frontman Cai Burns, but also contributed to by angelic-voiced bassist Lucy Hatter) add up to an impressive wall of sound that will crash over you and leave you fully immersed in Kagoule's unusual world. From debut album 'Urth' to 2018's 'Strange Entertainment', Kagoule have taken the alt rock genre and twisted it to their own liking, adding hints of weirdness in distorted vocals, jagged guitar riffs and the odd nod to grunge. It's a unique sound that personifies the individualistic characters within the band - get to know them through their music with tickets to Kagoule.
A uniquely personal twist on alt rock
Although Kagoule have spent some time in the recording studio in recent years - especially since signing to Alcopop! Records - they say that they far prefer to play their songs live, when they can have free rein of their innate creativity. It certainly does look that way when you see how often Kagoule tour: a major European circuit in early 2018 was followed by a UK tour in the autumn of the same year. They've rocked stages at festivals like Glastonbury and Meltdown, but the most impressive thing about them is that every recent Kagoule tour has been self-organised by the band. Determined to do things their own way, the trio is a must-hear for fans of bands like The Cure, Smashing Pumpkins and Lungfish, bringing a fantastical new twist to an already alternative genre. Step into a fantasy world of sound and pent-up energy when you buy or sell tickets to Kagoule on StubHub.
Back to Top
Epic events and incredible deals straight to your inbox.