We didn't find anything nearby, but here's what's happening in other cities.
There aren't any events on the horizon right now.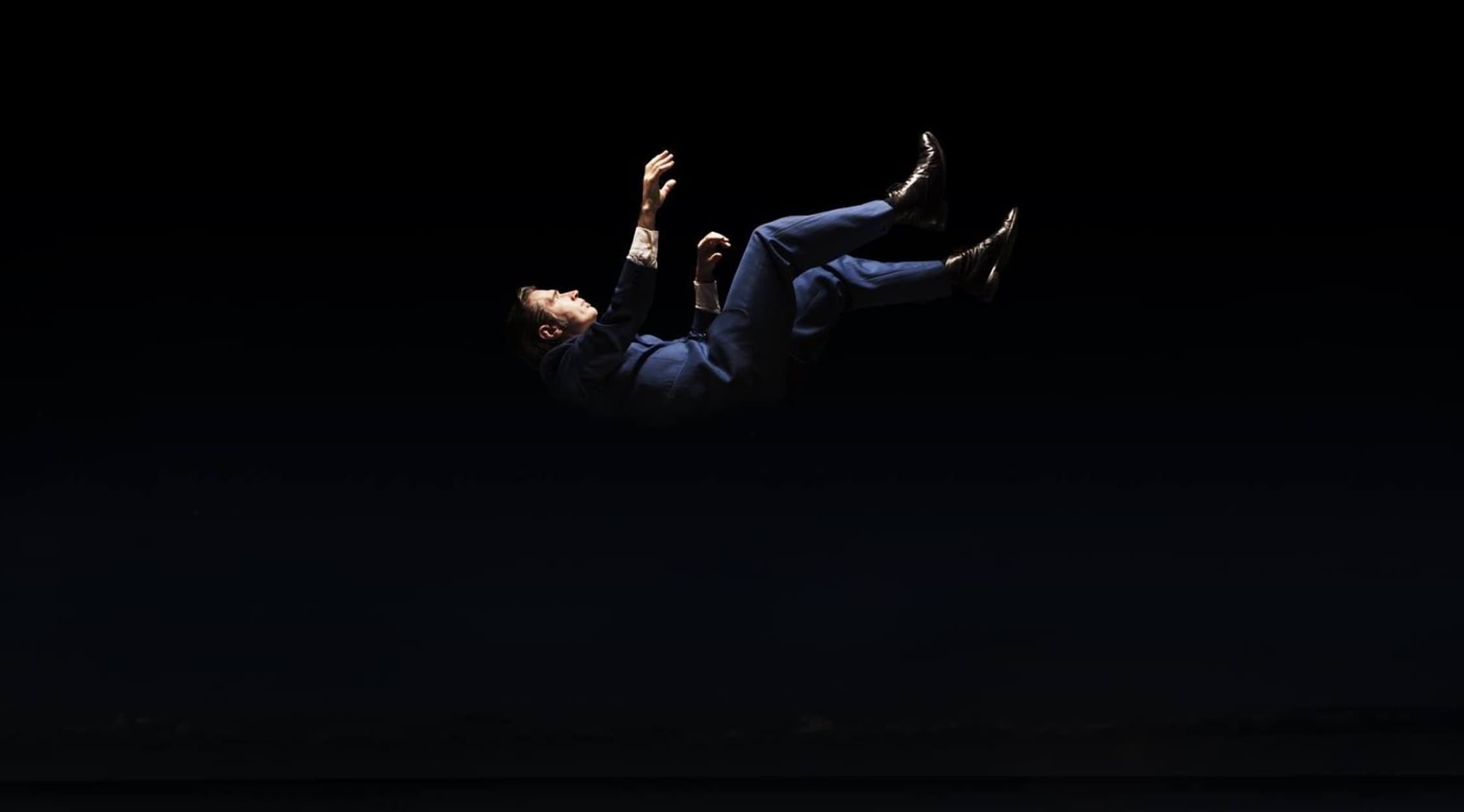 Justin Currie Tickets
Justin Currie Finds the Soul of Alternative Rock
Scotland's Justin Currie has been making waves in music, albeit on a smaller scale, ever since he was in high school. This lead singer and song writer of the band Del Amitri has thrust himself into numerous projects, and it seems as if he always has something going on musically. Fortunately for fans, this means it's not too difficult to catch Currie live.
Schedule
Justin has a full lineup taking place all over the United Kingdom. Those looking for Justin Currie tickets have just as much chance of finding them in Oldham as they do in London. Currie has dates at the Selby Town Hall in Selby, Epic Studios in Norwich, Civic Hall Uppermill in Saddleworth, the Epstein Theatre in Liverpool and a host of other shows that fans simply won't want to miss.
Trivia
Currie founded his first group during his school years by posting a sign in a local musician shop to see if anyone wanted to join a band. This is no surprise considering the fact that music runs in his blood. His cousin is the songwriter Nicholas Currie, better known as Momus, and his father was Scottish National Orchestra's chorusmaster.
Singer
Justin Currie started out as the lead singer of Del Amitri in 1982. While with the band, Currie would see the single "Roll on Me" make it into the Top 10 of the United States Billboard Hot 100. As lead singer of the band, he also saw five albums in the UK that made Top 10 status. This is what prepared Currie for the future after the band he created was dropped by its label.
Currie insisted that his band hadn't broken up, and this was even after being dropped by its label and the band basically not being heard of since. Even so, he joined the group Button Up, a band covering jazz and soul music, with Stuart Nisbet and Ross McFarlane from The Proclaimers for a Scotland tour. He also went around in 2006 on the Hotel Cafe Tour. Justin has since gone on to release several solo albums.
Breakthrough
It could be said that Justin Currie's breakthrough was parallel to the breakthrough of Del Amitri. He earned respect in the music industry by extensive touring with his band. He would become extremely well known in the Glasgow music scene, and his voice reached a huge audience when it was played on a BBC Radio 1 show hosted by DJ John Peel.
The breakthrough of Del Amitri gave Currie the credibility that he needed when he eventually went out on his own. This is why when he released What is Love For, it was literally assured that it would reach some level of success. Anyone who made this assumption would've been proven correct when it hit No. 106 on the UK album chart. So while Currie earned his recognition through Del Amitri, his solo breakthrough came with the Rykodisc release of this album.
Hit Albums
Justin continued charting on the UK Top 10 lists with his band, and since going solo, he has released three albums. What is Love For was released in 2007 and, even though it was the lowest ranked of his three solo albums, it still was critically acclaimed. Three years later, The Great War made it to No. 90 on the charts. In his best release of the three, though, Lower Reaches charted all the way up to No. 46.
Show Experience
A Justin Currie show is a very personal experience. Many of his shows are performed in small concert halls with people from a variety of different age groups. You'll always catch Currie playing an instrument and singing, and for those who are lucky enough, they could even catch one of his piano performances. There are no flashy lights or jumping up and down. It's a relaxing experience you can simply sway your head to while letting the music flow through you.
Back to Top
Epic events and incredible deals straight to your inbox.