We didn't find anything nearby, but here's what's happening in other cities.
There aren't any events on the horizon right now.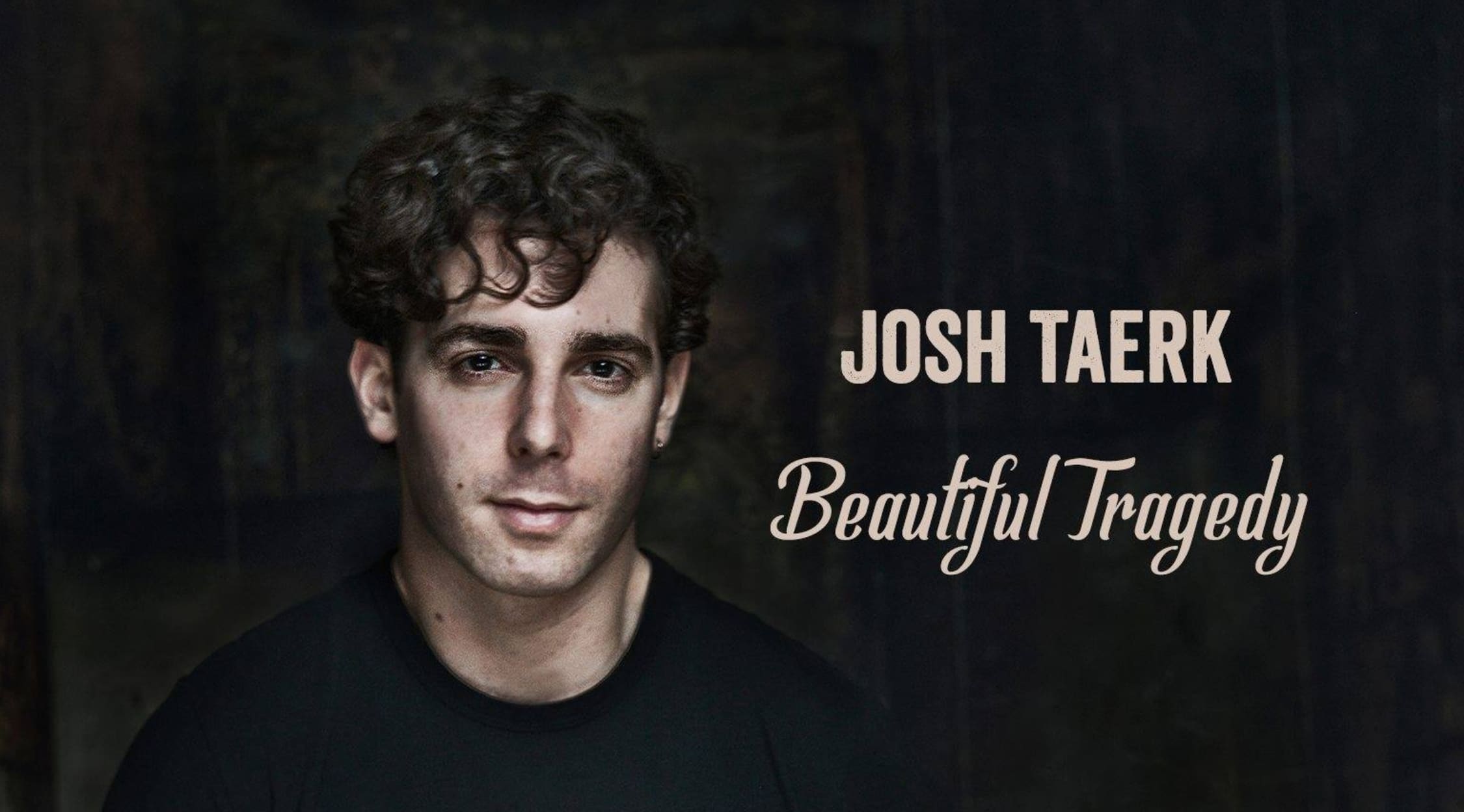 Josh Taerk Tickets
"
Josh Taerk Tickets
It is rare that a singer-songwriter and musician is fully-formed and ready to take on a solo album career at a young age. Most cannot handle the pressure and the strain. But every once in a while, a talent like Josh Taerk comes along and all of the rules are broken. Mature beyond his years, Taerk has accomplished so much in so short a time that one can only wonder what this talented artist still has up his sleeve.
Schedule
Josh Taerk, a Toronto native, will be back in the United Kingdom soon to tour and share tracks from his latest album with the world. Starting off with three shows in Manchester for Indie Week, he will move on to the Bedford in London. Taerk will then follow up with a show at the O2 Academy Islington in Islington before heading back home to his native Canada.
Trivia
Only in his early 20s, Josh Taerk has already achieved success that artists much older have yet to even come close to accomplishing. Having met and worked with legendary rock stars , touring with those artists, to working with one of the top music producers in the business, Terry Brown, Taerk practically has it all figured out at a very young age.
Singer
Josh Taerk is a native of Toronto, Canada, and grew up with a love of 1970s era rock and roll, as well as other influences, including the Counting Crows and Bruce Springsteen. His powerful lyrics, however, are all his own. He credits the content of his songs and lyrics to his life experiences and personal triumphs and tragedies.
Breakthrough
Josh Taerk received his big break when none other than Max Weinberg, the drummer of Bruce Springsteen's E-Street, discovered Taerk while he was playing shows in coffeehouses in Toronto, Canada. Weinberg immediately invited Taerk to be his opening act for various solo shows throughout 2010. Taerk was also a part of the 2010 tribute concert to Clarence Clemmons, the former sax player for the E-Street band who passed away the same year. Taerk then met Hall & Oates in 2011, where he befriended John Oates himself. Oates became a close colleague of Taerk's and received his assistance when producing his debut solo album.
Hit Albums
In 2013, Taerk released his debut album entitled "Josh." It received rave reviews that proclaimed the album to be engaging and Taerk to be a mature and talented songwriter. Taerk takes much of his music style from 1970s rock, much to the credit of his collaboration with John Oates. His follow-up album, "Here's to Change," is sure to be a solid album full of more 1970s style rock songs with rich, vibrant guitar and unique, meaningful lyrics.
Show Experience
Josh Taerk tickets will get you into a show that is like a throwback to the rock concerts of the 1970s, where music was free of computer interference and alterations. Taerk's personal and powerful lyrics will have you engaged with every song he performed while his expertise on the guitar will have you amazed that someone so young could be so skilled. So sit back and enjoy the warm, rich melodies of Josh's vocal and guitar. And, as you listen, you can contemplate what this talented young artist might do next with his unprecedented skill and talent.

"
Back to Top
Epic events and incredible deals straight to your inbox.