We didn't find anything nearby, but here's what's happening in other cities.
There aren't any events on the horizon right now.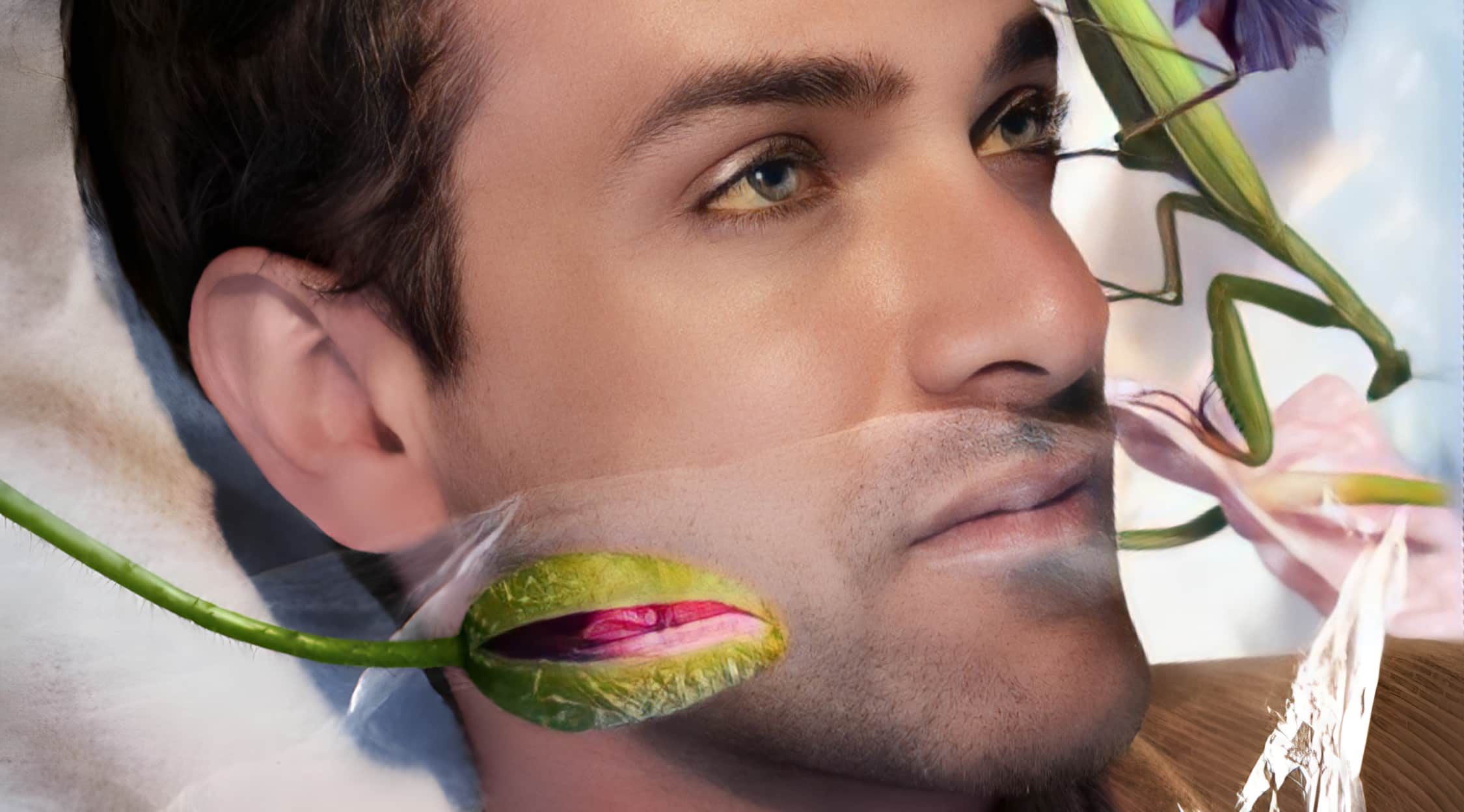 Josef Salvat Tickets
Pulsating Pop with Josef Salvat
Josef Salvat is an Australian-born singer-songwriter that has grabbed the attention of critics and music lovers alike in just a few short years on the British music scene. The Guardian has praised this new and compelling pop artist as one capable of "intriguing, intelligent, tantalisingly twisted stuff." Check out Salvat's unique fusion of styles while he's on tour.
Schedule
In 2013, Josef played Brighton's Great Escape Festival. He also headed out to Vlieland, just off The Netherlands coast, for the pop-oriented 2013 Great Wide Open Festival. He then took the stage at Reeperbahn in Hamburg, Germany. In July 2014, Salvat had a gig at Marlay Park in Dublin prior to performing at the Visions UK event the following August.
As a major player on the British music scene, Josef will continue to entertain UK crowds with his soulful brand of techno pop, including an upcoming date at The Courtyard in London. He'll also appear in Amsterdam at the "London Calling" bash at Paradiso. Josef is also scheduled to head across the pond for his North American debut at SXSW.
Trivia
This gifted Aussie initially split his time between academics and music. In fact, he studied law at the University of Sydney. Eventually he committed to his music on a full-time basis as he worked with producer Rich Cooper and arranger Gustave Rudman for three full years. Cooper is known for his work with Razorlight and the Mystery Jets, while Rudman was involved in doing the arrangement for Clean Bandit's hit single "Rather Be."
Band/Singer
Josef continues to draw inspiration from his time spent in Australia and London, while also drawing ideas from his favourite cosmopolitan centre, Barcelona. Josef credits Sia, who is also from Australia, for helping him to more deeply comprehend the idea of complete freedom that is indeed attainable in songwriting. He also cites artists like Chris Isaak, Nina Simone and Amy Winehouse for freeing up his style in other ways. Not surprisingly, Salvat also admires Bjork for her utter disregard of convention. Josef has also been inspired to pursue a bolder style by the likes of Florence and the Machine.
Breakthrough
Josef's breakthrough came about in 2013 with the release of his debut track, "This Life." Arjanwrites identified "This Life" as a "hopeful tune" with "vivid cinematic flourishes." "This Life," along with "Hustler" and "Every Night," have already racked up over 1.5 million plays on Soundcloud. Add in another million YouTube views, and Salvat's international recognition is on the rise. Comparisons to Morrissey, Lana Del Rey and Gotye have been made by some in the contemporary music community.
Hit Albums
In September 2014, "In Your Prime" was released through Columbia Records. The four-song EP includes the upbeat, pop-style "Open Season." Earbuddy said of "In Your Prime" that it combines Morrisey's "stately delivery" with Lana Del Ray's "modern urban-gothic" vibe. Josef decided to include Rihanna's "Diamonds" on his EP, thanks in part to the fact that it was written by Sia, an oft-cited inspiration for his work. Still, he clearly succeeds in placing his imprimatur on the piece.
Show Experience
Salvat projects a stage persona that is compelling enough to command attention even when he is only accompanied by a single guitarist. Skilled but simple lighting serves to visually amplify the wide-ranging emotions that he can evoke from enthusiastic and responsive crowds. Those that grab Josef Salvat tickets will revel at the artist's skilled vocals and insightful lyrics often set against a pulsating, techno pop vibe.
Back to Top
Epic events and incredible deals straight to your inbox.