We didn't find anything nearby, but here's what's happening in other cities.
There aren't any events on the horizon right now.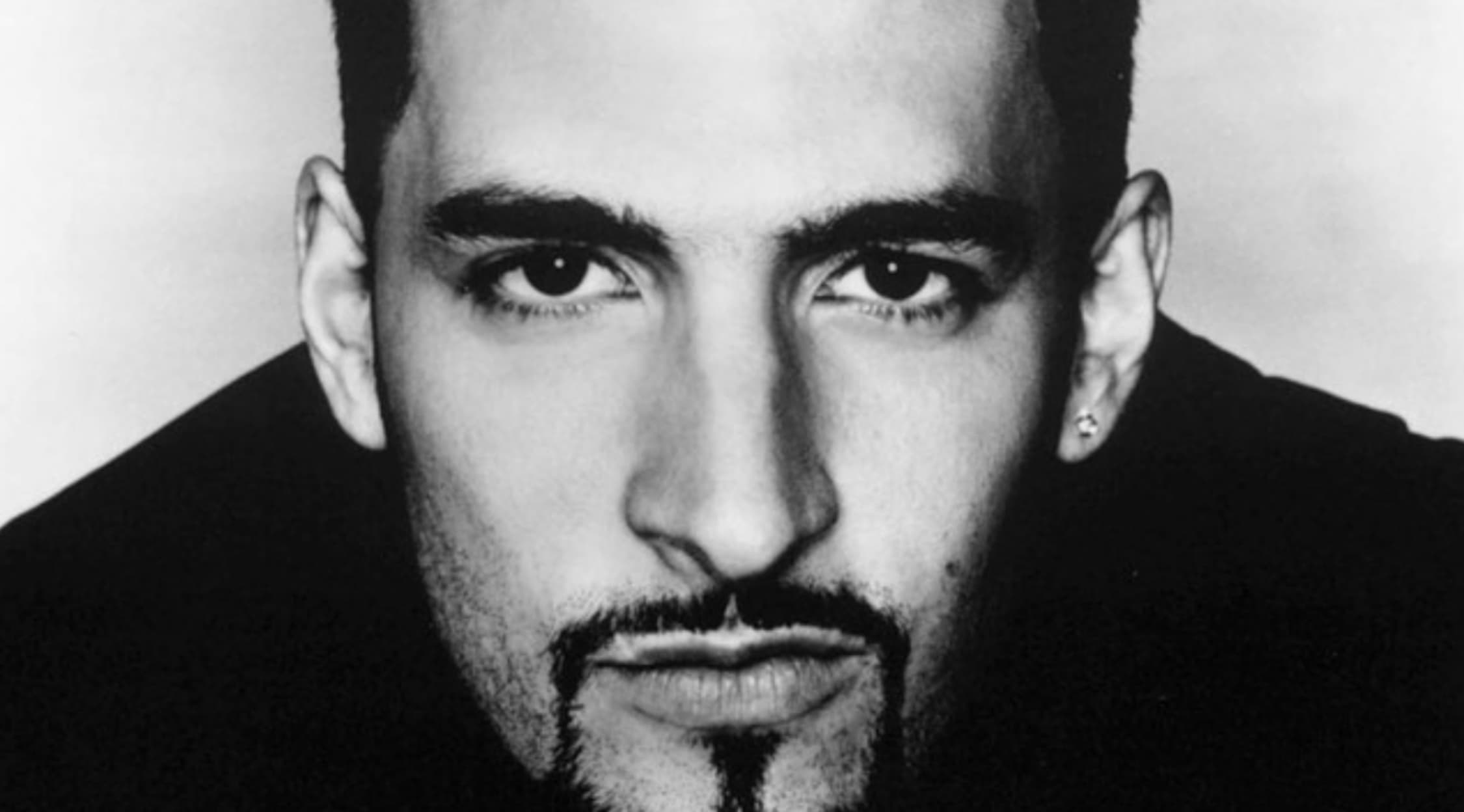 Jon B Tickets
Jon B, an R&B Legend
The 1990s were filled with grunge musicians, alternative rock stars, and up-and-coming R&B singers. Out of the many R&B singers enthralling audiences, Jon B stood out from the crowd. Jon B emerged with a distinct, commercial sound that made his music the soundtrack at weddings, proms, and birthday parties. He remains a consummate performer, enticing audiences around the world with old hits and new material. Buy Jon B tickets for a taste of one of the lasting talents of the '90s R&B genre.
Schedule
Jon B has scheduled performances around the globe with stops including Miami, Florida and London, England. He is set to bring in the New Year with performances in Washington, D.C. and New York City. Keep an eye on the schedule to catch new dates to buy Jon B tickets. You don't want to miss it!
Trivia
Jon B credits his interests in music to his upbringing. As a child, Jon would spend hours going through his grandfather's soul albums. He comes from a musical family, which includes his father, a music professor, and his mother, a pianist. His brother later became a professional cellist and his sister a violinist. Also, as a child, Jon learned to play bass, drums and the piano. Jon also credits Marvin Gaye, Michael Jackson, Prince, and Sade as his musical influences.
Bnd/Singer
Jon B was born Jonathan David Buck in the fall of 1974. The singer-songwriter has crafted hits for himself and wrote tunes covered by the likes of R&B superstars Toni Baxton and Michael Jackson. Jon B began his career in the early '90s and gained notoriety in the music industry after the release of his hit single "Someone to Love" and the follow-up single "They Don't Know."
Jon's seventh album, Comfortable Swagg, was his fourth album released after the top-selling album Pleasures U Like. Comfortable Swagg showcased his intimate lyrics with stories of his new lease on life found through having a family.
Beakthrough
Jon B received his big break after meeting his father's friend Jack Elliot, who was also the musical director of the Grammy Awards. Elliot noticed the talent that Jon brought to the table and introduced him to several top music executives. In the mid-'90s, Jon B released his debut album Bonafide, which mixed the soulfulness of the '70s with the new age hip-hop sounds of the '90s. Bonafide became a hit after the release of the hit single "Someone To Love" and quickly climbed to the top of the charts after Jon performed on The Tonight Show With Jay Leno.
Hit Albums
After his first successful album, Bonafide, went platinum, Jon released many more albums throughout his career. Out of all the albums Jon B has released, his top selling albums were Cool Relax, which went double- platinum, and Pleasures U Like, which went gold. Those albums made Jon an instant celebrity and a respected contributor in the world of R&B.
Show Experience
Jon B is an artist that puts his all into live performances with visual and vocal wonders to woo fans. He takes creative risks to provide a unique experience for his audience. Jon B brings the passion found on his albums to concert settings, enticing with his rhythm and soulful demeanor that leave audiences wanting more.
Back to Top
Epic events and incredible deals straight to your inbox.