We didn't find anything nearby, but here's what's happening in other cities.
There aren't any events on the horizon right now.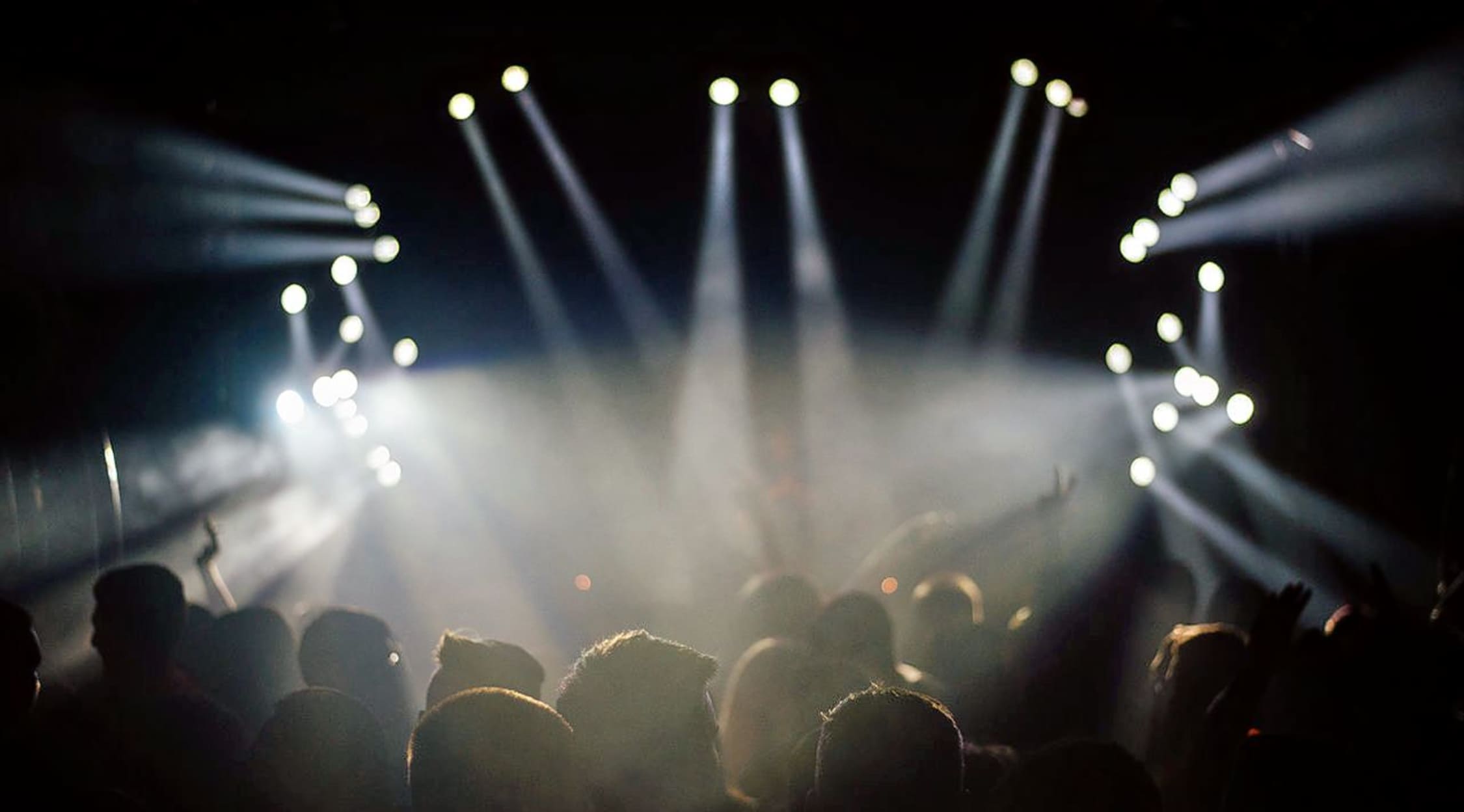 Stocksy
John Renbourn Tickets
Prolific Guitar Virtuoso John Renbourn
Guitarist John Renbourn has delighted folk audiences for decades. This prolific artist has collaborated with artists including Stefan Grossman and recorded many solo albums. He is known for his eclectic taste and ability to combine influences from many genres in his virtuosic performances.
Schedule
Most of John Renbourn's shows take place in the UK; you'll find him at venues like the Halfmoon, Putney in London or the Ferry in Glasgow. He will also be playing in cities including Birmingham, Swansea, Manchester and Sheffield.
Trivia
As well as being a talented musician, John Renbourn also has a talent for visual art. As a teenager in the 1950s he took lessons with John Kashdan at the Guildford Art School. And he attended the Kingston Art School in the mid-1960s. While studying there he lived on a boat on the river Wey.
Singer
As a teenager in the 1950s, John Renbourn studied classical guitar and took lessons in harmony and counterpoint with John Webber. He also discovered a love of early music and American blues and folk. In 1960, he met folk musician Mac Mcleod and they spent the next three years playing and recording demos together. In 1964, Renbourn moved to London to study art and began playing at clubs including The Roundhouse Soho and The Black Horse. Around that time, he began accompanying the blues and gospel singer Dorris Henderson, and played on her album "There You Go". In 1965, he began to collaborate with Bert Jansch and made recordings including the album "John and Bert". He formed the legendary folk group Pentangle in 1967 and worked with them until the late 1970s. During his time with Pentangle, Renbourne continued his solo work, releasing albums including "The Lady and the Unicorn", which featured folk and early music material.
In the late 1970s and 1980s he recorded and toured with the John Renbourn Group and collaborated with Stefan Grossman on albums including the collection of duets "Stefan Grossman and John Renbourn". In 1987, he formed Ship of Fools with Tony Roberts, Steve Tilston and Maggie Boyle for a performance at the Central Park concert series in New York. A year later they released their self-titled album. In the 1990s, he published books including "Complete Anthology of Medieval and Renaissance Music for the Guitar". In 2001, he was honoured with a Lifetime Achievement Award at the Ards Guitar Festival. Pentangle reformed in 2007 for the BBC folk awards, and the original band members were presented with a Lifetime Achievement by Sir Richard Attenborough. The following year, the band made tour appearances at the Green Man Festival. These days, John Renbourn continues to record and perform regularly in addition to teaching and composing original music.
Breakthrough
In 1967, John Renbourn solidified his fame by forming the group Pentangle with singer/guitarist Bert Jansh and singer Jacqui McShee, drummer Terry Cox and bass player Danny Thompson. Some call Pentangle a folk-rock band, but the group resisted classification by drawing repertoire from folk songs, blues, jazz, pop and rock. They often blended different styles in a single performance. After releasing their self-titled first album in 1968, they went on to perform at prestigious venues and festivals like London's Royal Festival Hall, New York's Carnegie Hall, the Newport Folk Festival and the Isle of Wight Festival.
Hit Albums
Renbourn's many successful albums include "Basket of Light" (1969) with the group Pentangle. He has also released solo records including "The Hermit" (1977) and "The Nine Maidens" (1986) and "Palermo Snow" (2011). His John Renbourn Group releases including "A Maid in Bedlam" (1977), and his collaborations with Stephan Grossman include "Under the Volcano" (1979).
Show Experience
Most shows take place at seated venues, so expect to be comfortable with John Renbourn tickets while enjoying this guitarist's virtuoso playing. Much of his music creates a tranquil, contemplative mood that transfixes folk fans. The guitarist has a charming, calm manner and in between songs he delights audiences with stories about his illustrious career.
Back to Top
Epic events and incredible deals straight to your inbox.