We didn't find anything nearby, but here's what's happening in other cities.
There aren't any events on the horizon right now.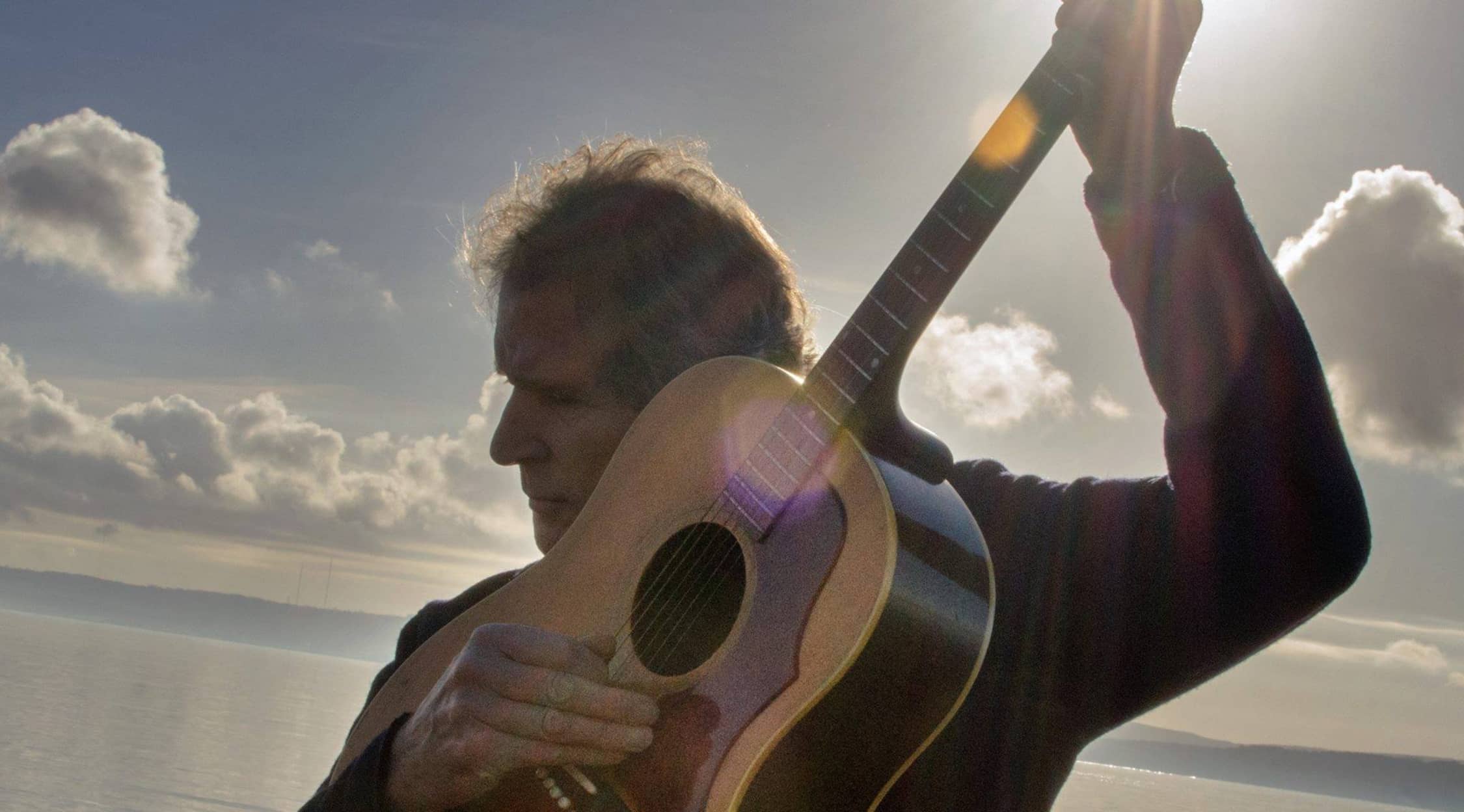 John Illsley Tickets
John Illsley: The Original Sultan of Swing
A true career musician, John Illsley has done it all -- topped the charts, toured the world, sat through interviews, played in venues big and small and even beat cancer. It's no wonder he has such a big place in the heart of fans and critics alike.
Schedule
Illsley's solo touring tends to have a breakneck pace. Stops in the UK have included the likes of Skegness, Derby, Wolverhampton and Fletching. Watch the tour schedule for upcoming dates, cities and new countries that the artist plans to hit.
Trivia
Illsley won a long and mostly secret battle with cancer. In 2002, the former Dire Straits bassist was diagnosed with lymphocytic leukemia and given 10 years to live. He underwent chemo and remained mostly symptom free for several years. In 2011, once the cancer had begun to take a toll, Illsley received a stem cell transplant from his sister, which left him cancer-free. While in the hospital receiving treatment, he began composing his solo album, Testing the Water.
Singer
Illsley is best known as the bassist of rock band Dire Straits. He had met brothers Mark and David Knopfler along with drummer Pick Withers, in London. The foursome began composing music and playing out in 1977, and were quickly signed to Phonogram Records. Fame soon took its toll, and by 1980, David Knopfler left the band. He was shortly followed by Pick Withers in 1982. Illsley and Mark Knopfler, however, stayed in Dire Straits until the band split for good in 1995.
During his time in Dire Straits, Illsley recorded his first and second solo albums -- Never Told a Soul and Glass. In 2008, 20 years after Glass, Illsley recorded an album with Irish musician Greg Pearle, called Beautiful You. He went on to release two more solo albums -- Streets of Heaven in 2010 and Testing the Waters in 2014.
Breakthrough
Illsley's big breakthrough came along with the rest of Dire Straits in 1977. The band recorded a demo tape that included "Sultans of Swing," a song that would become one of their biggest hits. Charlie Gillett, a popular DJ on BBC Radio London, took a liking to the song and began playing it on his show. This exposure helped get their music in front of record companies, and they soon found a home at Phonogram Records later that same year. Although their first album was slow to climb the charts, by the end of their first North American tour in 1978, fans had taken notice. Their self-titled debut became a hit in the U.S., U.K. and all across Europe.
Hit Albums
Some bands take an album or two to find their sound. This was not the case for Dire Straits, whose critically acclaimed self-titled debut went double platinum and earned them two Grammy nominations. Their third album, Love over Gold, featured "Private Investigations," the band's first song to break into the top five on British charts. Brothers in Arms, Dire Straits' fifth album, topped the charts in both the UK and the U.S. The album's single, "Money for Nothing," was played by MTV Europe during the network's initial debut in 1987.
Show Experience
Illsley is a bit older than he was during his Dire Straits days, but with age comes maturity. He has little need for flashy pyrotechnics or light shows. Instead, fans lucky enough to snag John Illsley tickets can expect the kind of tight, put-together sound that comes from decades spent playing music and touring. Whether Illsley is playing a six string or his bass guitar, he doesn't miss a note. His voice is fresh and his backup band is well-rehearsed. Illsley is comfortable on stage and it shows.
Back to Top
Epic events and incredible deals straight to your inbox.