We didn't find anything nearby, but here's what's happening in other cities.
There aren't any events on the horizon right now.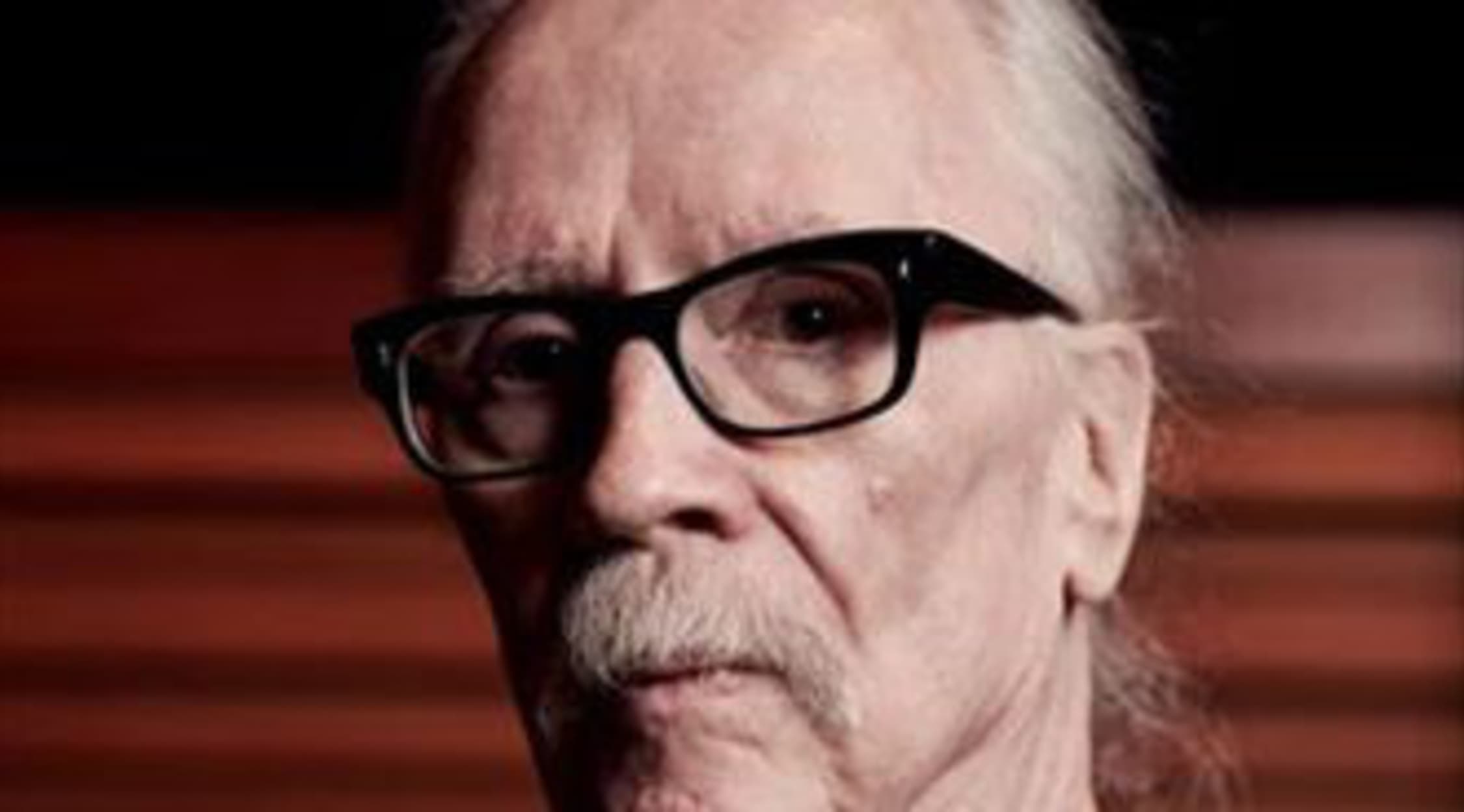 John Carpenter Tickets
Dive into the music and movies of John Carpenter
Known for composing music for movies, with an emphasis on the horror genre, John Carpenter is a famous musician and producer who has worked in the film industry for over 4 decades. Most famous for several songs that are now considered to be iconic, such as the main theme song of Halloween, this composer has managed to make quite the name for himself within the Hollywood community. John Carpenter tickets are available to buy and sell via StubHub.
Learn more about the Master of Horror
After beginning his film studies at USC in the 1960s, Carpenter collaborated with producer John Longenecker on his first professional project, a short film that ended up receiving an Academy Award. This led to Carpenter working on his own first major film in 1974, a science fiction movie titled Dark Star. For the rest of the 1970s, the musician and composer continued to work on a variety of thriller films and eventually created the score for the famous film Halloween in 1978. The 1980s found Carpenter continuing with much the same pattern, and he worked with several films that are considered to be widely successful, such as The Fog, and The Thing, a movie that also contained a score by Ennio Morricone. His newfound success led him to be approached by Stephen King, who asked Carpenter to adapt his novel, Christine, into a feature-length film. The next decade was unfortunately not as prosperous as the 1980s were, and this period of his career is marked by several major failures. After entering into retirement in the early 2000s, John Carpenter continued to occasionally work on hit movies and offered guidance for Rob Zombie's sequel to the famous movie Halloween. Despite Carpenter's career slowing down, fans have remained as dedicated as ever to this musician and producer's work. The quality of his work has never wavered, even during retirement, and the contributions that he has made to the film industry are undeniable. Because of this, people are always eager to get their hands on John Carpenter tickets.
The man that changed the film industry
Whether Carpenter is composing a score for a film or helping to produce a movie, his work has always been considered to be unparalleled. His unique ability to capture such emotion while focusing specifically on the horror genre has captivated fans for decades. To experience this for yourself, seeing him perform is an absolute must. John Carpenter tickets can be both bought and sold through StubHub.
Back to Top
Epic events and incredible deals straight to your inbox.