We didn't find anything nearby, but here's what's happening in other cities.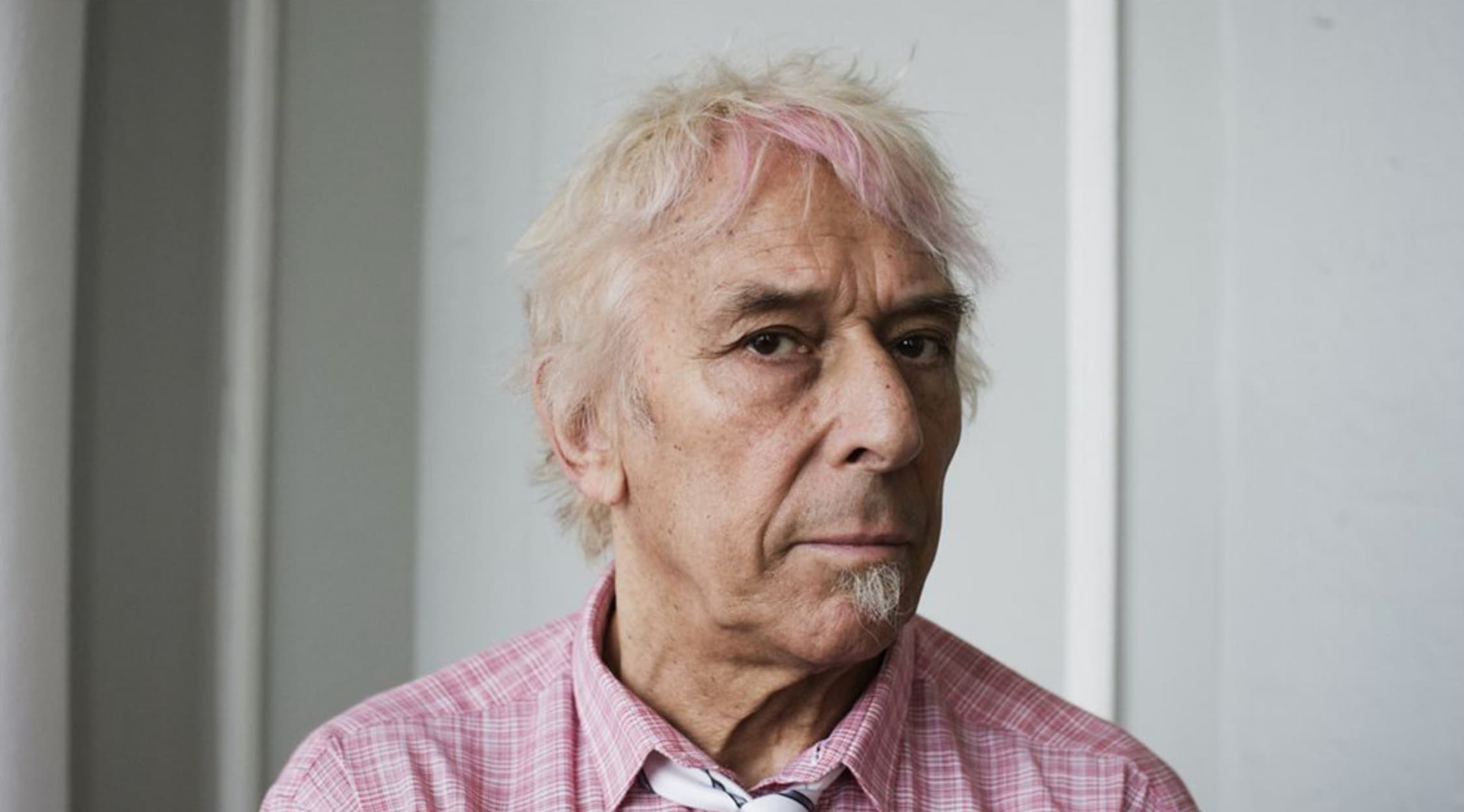 John Cale Tickets
John Cale tickets
Founding member of Velvet Underground, John Cale can boast a music career spanning five decades! With eternal rocker having set a few rare shows and festival appearances, you can be sure that John Cale tickets are going to be some of the most heavily demanded tickets in the world. Having produced and collaborated with classic legends such as of Nick Drake, The Stooges and Patti Smith as well as modern bands including LCD Soundsystem and Manic Street Preachers, there's more than enough experience to warrant his OBE, given to him in 2010. While his rework of Music For A New Society, as M:FANS certainly proves his continued talent, Cale has already announced plans to work on a new album, inspired by the likes of Chance the Rapper, Vince Staples and a number of other hip-hop artists has certainly peaked the interest of critics everywhere.
John Cale biography
Having formed the Velvet Underground with Lou Reed back in 1965, the band stands as one of the most iconic bands of the '60s. Cale spent a total of four years with the band, opting to leave due to mounting tension with Reed. During his time with the band as bassist, Velvet Underground released their debut album, The Velvet Underground with Nico featuring such classics as "Sunday Morning", "The Black Angel's Death Song" and "There She Goes Again", a collaboration work with German vocalist Nico.
Leaving shortly after the release of Velvet Underground album, White Light/White Heat, John Cale began work as a record producer, amongst his credentials includes his arranging a number of Nico's albums, producing the Stooges eponymous debut, and even appearing on Nick Drake's second album, playing a number of instruments for the record. Alongside his day-job John Cale continued to put out solo records, varying his style and sound throughout his career. With 16 solo studio albums under his belt, alongside 4 collaborative studio albums, there's more than enough material to sift through to and understand why he's become such a national treasure.
Best John Cale albums
Ask any John Cale fan and they'll all tell you the same: Cale's best album to date stands with Paris 1919, released in 1973. With the album considered by many fans of pop to be the quintessential pop album, Paris 1919 featuring sweet and catchy tunes from the off. Ask fans about his second best album and the answers vary much more wildly. While many agree his 1982 work Music For A New Society, (the very same album that was reissued as M:FANS in 2016) certainly places high, so do the albums Fear (1974) and Fragments of a Rainy Season (1992). Either way, they're all worth having a listen to, if you've yet to experience some of John Cale's early work!
Similar artists to John Cale
With living legends getting few and far between check out our listings for Elton John and Bob Dylan, for some other legends of pop.
Back to Top
Epic events and incredible deals straight to your inbox.