We didn't find anything nearby, but here's what's happening in other cities.
There aren't any events on the horizon right now.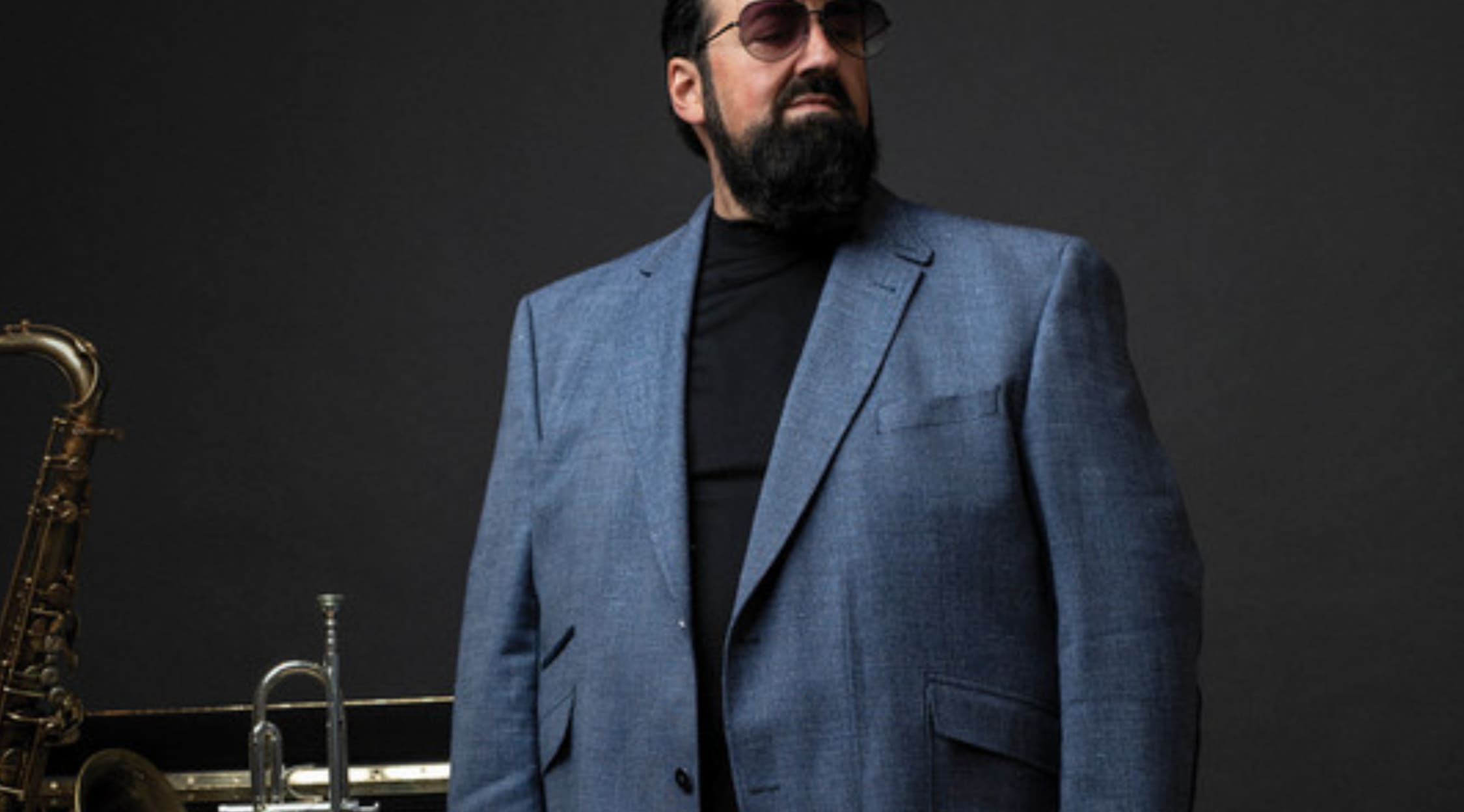 Joey DeFrancesco Trio Tickets
The Joey DeFrancesco Trio is a wall-to-wall bebop jazz treat
The Joey DeFrancesco Trio is a must-see live show if you have even a modest love of jazz, led as it is by one of the greatest names in Hammond-organ-driven bebop music the world has ever has the pleasure of experiencing. He's worked with such a range of artists that it's almost impossible to choose those to highlight, but nonetheless: we're talking about the likes of Miles Davis, John McLaughlin and George Benson. You may not have heard his name before, but you'll love his music, that's for sure. Go and buy or sell Joey DeFrancesco Trio tickets on StubHub.
A master of that gorgeous Hammond organ sound
Joey DeFrancesco has been playing the Hammond organ for as long as anyone can remember. He took up the instrument after hearing a legendary proponent, the late Jimmy Smith, and developed very quickly on it. Which isn't surprising, in light of the fact that he comes from a family that has several generations of jazz musicians in it, from clarinettists to saxophonists. To say that he developed quickly is something of an understatement, because by the time he was five years old he was able to play Smith's songs note-perfect off the top of his head. It was around this time that his father began to take him to his own gigs, and even allowed him to sit in on a few numbers. He cut his teeth on the live stage at an enviably early age, and this is undoubtedly one of the reasons for his incredible success. He's become known as one of the true masters of the classic bebop electric organ, that much-beloved sound that cuts through any song and immediately drenches you in Hammond B3 loveliness. If you enjoy this kind of stuff as much as we do, you'll not want to miss out on Joey DeFrancesco Trio tickets.


Music that made the Hammond Hall of Fame
The Joey DeFrancesco Trio is also far more than just a vehicle for his sumptuous organ sounds. They're auspicious jazz musicians in their own right, proving once again that in the jazz world, where individual virtuosity is prized above all else, any jazz band is almost automatically something of a supergroup by dint of the calibre and reputations of its component musicians. This collation of talent has taken the trio around the world, produced a slew of excellent albums, and created a live show that has matured over the years into something that offers fans of the light rhythmic jazz of the 50s something to look forward to whenever they're in town. It's truly a special show, especially if you consider that the outfit's frontman was one of only a small handful of musicians who were inaugural inductees of the Hammond Hall of Fame, alongside other greats such as Brian Auger, Steve Winwood and his own lifelong hero, Jimmy Smith. All this amazing history is on tap with Joey DeFrancesco Trio tickets on StubHub.
Back to Top
Epic events and incredible deals straight to your inbox.