We didn't find anything nearby, but here's what's happening in other cities.
There aren't any events on the horizon right now.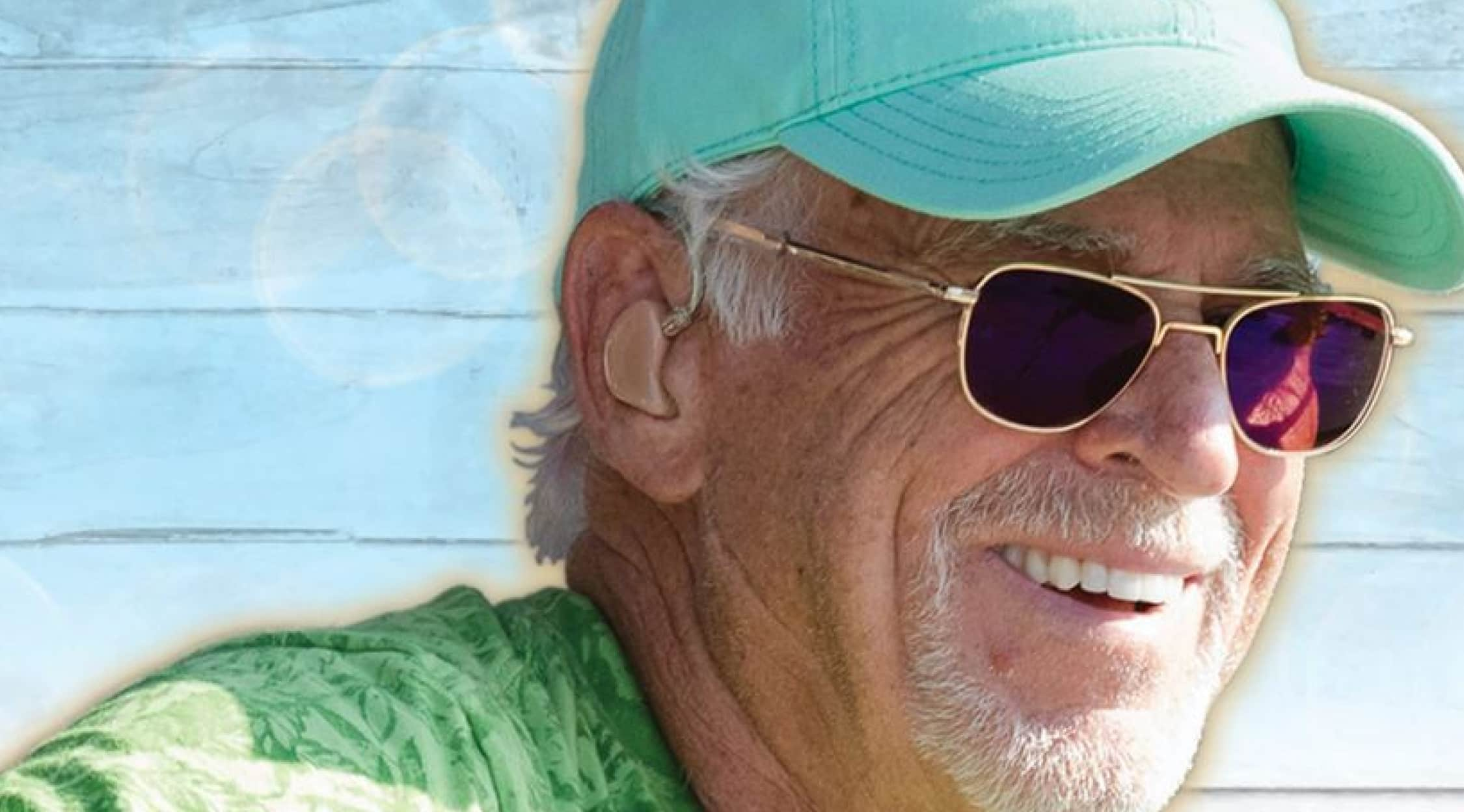 Jimmy Buffett Tickets
Jimmy Buffett Tickets
Few performers in contemporary music generate the intense level of fan devotion -- not to mention wild enthusiasm -- that Jimmy Buffett does. His music has been called "island escapism," but it's more than that -- it's an engaging fusion of pop, folk and country, with a coastal vibe that's all his own. Coupled with Buffett's music is his relaxed, off-the-cuff, uniquely likable stage persona that gives him appeal across musical genres.
Schedule
Jimmy Buffett is currently touring the United States and Europe. Upcoming stops include La Cigale in Paris, the MGM Grand Arena in Las Vegas, the Hollywood Bowl in Los Angeles and Barclays Center in New York City. To find out how to get Jimmy Buffett tickets, check online for updates on tour cities, dates and times.
Trivia
Before he became famous, Jimmy Buffett was a popular street entertainer. In the time-honoured tradition of "buskers" or street performers, Buffett played the guitar and sang original songs for tourists in the streets of New Orleans and, eventually, Key West. Today, many Key West locals still recall seeing Jimmy Buffett busking for tips in front of the island's most popular tourist attractions.
Singer
Jimmy Buffett started his career as a country artist, working his way up through the Nashville club scene during the late 1960s and early 1970s. After moving to Key West, however, Buffett began to develop what some have called a "gulf and western" sound -- a folk/country style inflected with laid-back tropical themes and rhythms. This stylistic reinvention, with its mix of catchy, humorous novelty songs and harder-edged, reality-based ballads, quickly garnered him a devoted fan base. With the success of his 1977 breakthrough album, "Changes in Latitudes, Changes in Attitudes," Buffett became an international star. Buffett is also a popular writer (with three best-sellers under his belt) and a successful entrepreneur, thanks to his ownership of the Margaritaville restaurant in Key West. Likewise, he is known for his extensive charitable work and is involved with Parrot Heads in Paradise, which raises money annually for a huge roster of charities.
Breakthrough
Jimmy Buffett's breakthrough came in 1977 with the release of his hit song "Margaritaville" from his album "Changes in Latitudes, Changes in Attitudes." The song peaked at #8 on Billboard's Hot 100 chart and #13 on the Hot Country chart, and it reached #1 on the Easy Listening chart. "Margaritaville" also came in at #14 on Billboard's Pop Singles chart for the year. In addition, it has been ranked 234th on the Recording Industry Association of America's "Songs of the Century" list.
Hit Albums
In addition to "Changes in Latitudes, Changes in Attitudes," Jimmy Buffett has had a number of best-selling singles and albums. In 2003, the single "It's Five O'Clock Somewhere" (a duet with Alan Jackson) reached #1 on Billboard's Country chart and won the Country Music Association's award for Vocal Event of the Year. The following year, Buffett's album "License to Chill" topped the pop charts. Eight of his albums have gone gold, and nine have gone platinum.
Show Experience
As any fan will tell you, you can expect just about anything at a Jimmy Buffett concert. Yes, there's great singing and playing, with Buffett's iconic vocals matched superbly by his guitar playing, and he always surrounds himself with top-notch musicians. In addition, there's almost as much of a show offstage as there is onstage, thanks to Buffett's loyal legions of "Parrotheads," who follow his performances from city to city. You'll see plenty of Hawaiian shirts and parrot hats -- the official Jimmy Buffett fan outfit -- and you'll probably see a few beach balls being tossed overhead as well. You'll also see dancing in the aisles, huge singalong sessions on fan favourites (don't forget to yell out "Salt!" during the chorus of "Margaritaville") and lots of witty banter from Buffett, who appreciates his fans and shows it.
Back to Top
Epic events and incredible deals straight to your inbox.