We didn't find anything nearby, but here's what's happening in other cities.
-

Temperance Tap Room, Evanston, IL, US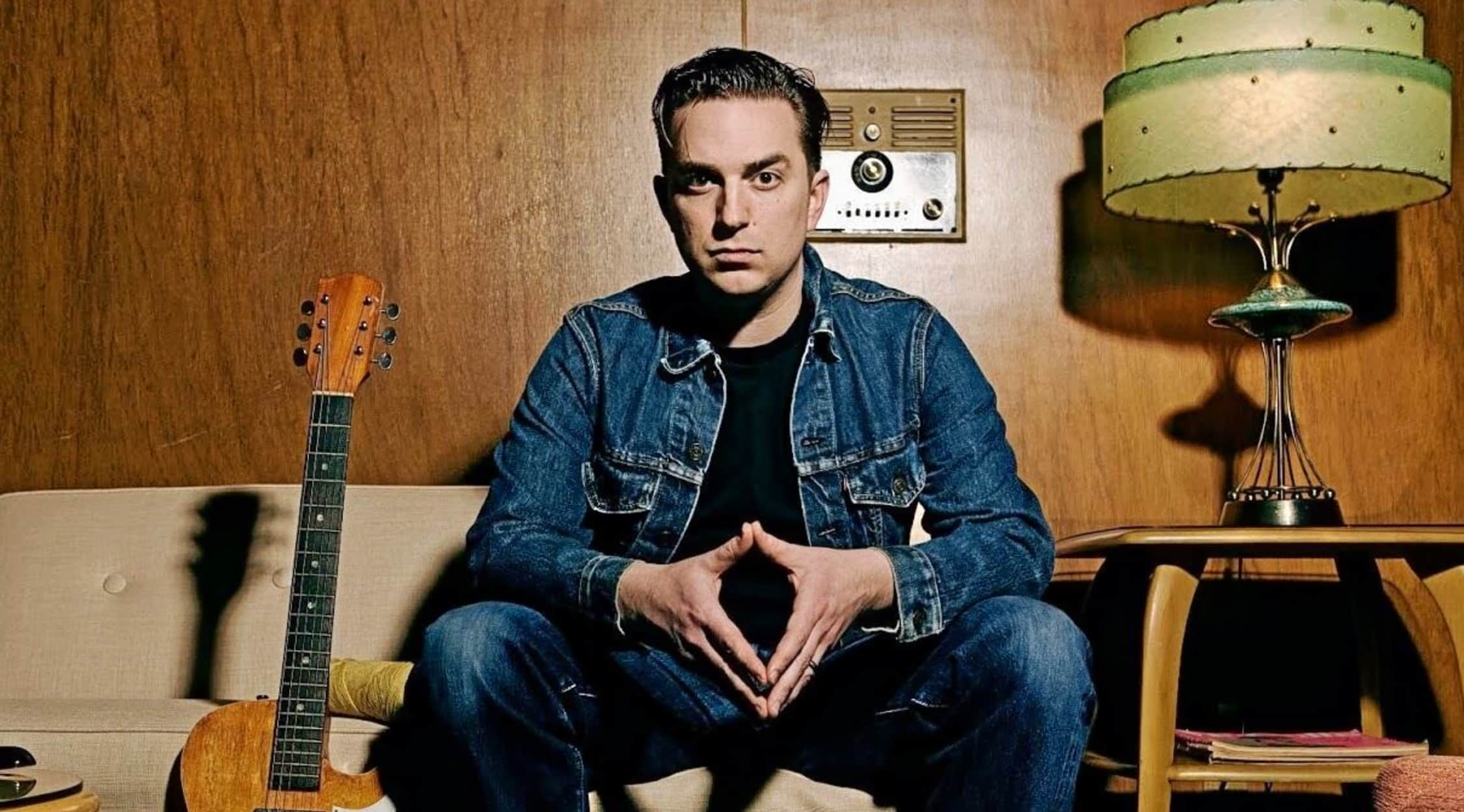 Rovi
JD McPherson Tickets
JD McPherson's Rollicking Good Times
JD McPherson is a young man who hearkens back to the golden age of American country music. A singer-songwriter hailing from the small town of Broken Arrow, Oklahoma, McPherson's down-home voice and vintage amplified guitar sounds evoke a sense of the original rock 'n' roll music of the 1950s.
Schedule
JD McPherson maintains a hectic touring schedule, including upcoming stops in the United Kingdom and Continental Europe. He begins his tour with a home-state show at Cain's Ballroom in Tulsa before heading across the Atlantic for shows in Amsterdam, Rotterdam, Hamburg, Berlin, Brussels, and Paris. The tour continues in the United Kingdom, where he will play at the Islington Assembly in London, Celtic Connections in Glasgow, Irish Centre in Leeds, Band On The Wall in Manchester, and Komedia in Brighton.
Trivia
You might not know it by listening to JD McPherson's current project, but this country-tinged rocker also loves hip hop and punk. McPherson cites diverse influences, including the Wu-Tang Clan, Led Zeppelin, and the Pixies. His background is as robust as his influences. Before embarking on his musical career, McPherson contemplated a career in the visual arts and earned an M.F.A. in painting from the University of Tulsa. He taught art and technology at the university before his music career took off and painting took a backseat.
Band/Singer
JD McPherson picked up the torch of 1950s rock 'n' roll after falling in love with Buddy Holly's clean yet energetic sound. McPherson played guitar in high school punk bands, which brings an added layer to his vintage singer-songwriter vibe. McPherson earned some early industry acclaim, earning the distinction of Artist to Watch from Rolling Stone and an Independent Music Award. His performance at the South by Southwest festival was broadcast on the radio station KEXP, and NPR has broadcast his live shows.
McPherson has a significant vocal range, capable of shifting from grumbled, growling rock vocals to a highly tuned falsetto worthy of Little Richard. He continues to combine influences in original ways. For example, his cover of the R & B song "Country Boy" incorporates a tambourine beat from the 1955 Ruth Brown song "Mama, He Treats Your Daughter Mean" and instrumentals from Raekwon and RZA on the Wu-Tang album Enter The Wu-Tang.
Breakthrough
McPherson's breakthrough occurred with the release of debut album Signs and Signifiers. First released on the small label Hi-Style Records, the album generated so much buzz that Rounder Records arranged a re-release! The 2012 re-release found major support, including numerous awards and rave reviews from Rolling Stone, AllMusic, NPR, and NewsOK.
Hit Albums
Signs and Signifiers reached #47 on the U.S. Rock Charts and #1 on the Billboard Heatseekers chart. Followup EP Warm Covers, released in 2014, continues to explore McPherson's fascination with the depth and complexity of vintage rock 'n' roll and blues.
Show Experience
JD McPherson tickets offer an exceptional live show that includes a backing band with a stand-up bass, saxophone, drums, and keyboards. He most often plays hour-plus sets filled with original songs, along with covers of rock 'n' roll classics and unexpected songs from McPherson's musical heritage, including punk and hip hop tracks. The shows offer standing room and dancing is encouraged. JD McPherson has garnered a significant and loyal fan base that quickly snatches up tickets to his shows, making every performance a community experience.
Back to Top
Epic events and incredible deals straight to your inbox.