We didn't find anything nearby, but here's what's happening in other cities.
There aren't any events on the horizon right now.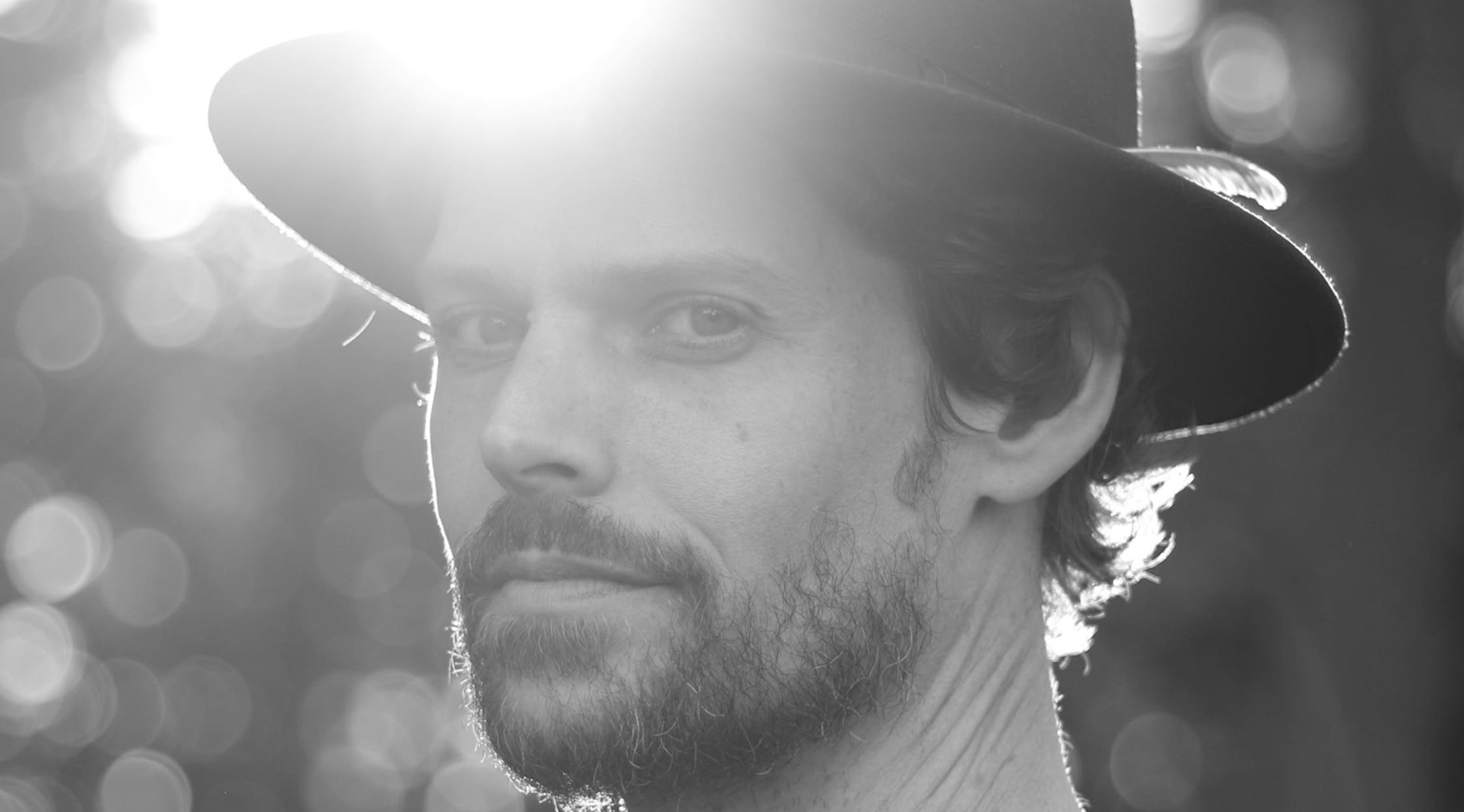 Jarrod Lawson Tickets
Jarrod Lawson Has the Touch of Soul
Jarrod Lawson may be the new kid on the block according to the length of his tenure in the business, but critics have already been wondering how his brand of rare and incredible talent has gone undiscovered for so long. Lawson brings a new slant to the soul and R&B genre, expertly weaving in a mix of funk and rock rhythms. His touch with composition has earned the reputation that everything Jarrod Lawson touches turns to soul.
Schedule
Shortly after the release of Lawson's self titled album, the Portland, Oregon native watched as he amassed a growing following outside of his home country. With great support popping up from Japan and an extremely encouraging debut in the UK, Lawson packed up and crossed the ocean to meet his fans for a series of live performances. Currently, Lawson has plans to make another appearance in Camden Town at the legendary Jazz Cafe in London.
Trivia
Lawson's love of music began as soon as he was old enough to walk. His father had a recording studio at their Redwood City, CA home and he found himself enamoured with the drum kits and percussion instruments. As time progressed, he continued to explore every form of musical expression at his disposal, becoming a piano wiz and eventually joining his college's chamber choir.
Band/Singer
Lawson is influenced heavily by American jazz and soul singers. He cites his biggest influences as being Donny Hathaway and the ever popular Stevie Wonder. Lawson notes that Wonder's hit album Songs in the Key of Life had such an impact on his young life that he has listened to it more than any other album in his collection. At age 11, he happened upon the record, put it on repeat and the rest is history in the making. The influence is obvious to even the casual listener who will discover a blend of funk, R&B and rock mixed with acclaimed precision throughout his self produced tracks.
Breakthrough
To his surprise, the self produced, home grown, self titled debut album for Jarrod Lawson received a lot more attention across the pond in the UK than it did in his homeland. Jarrod noted that this was where his fans were and where he should be as well. The debut reached number one on the UK soul and R&B charts. His single "Music & It's Magical Way" was an instant hit that has launched his reputation as a young artist with an expert's grasp of the craft.
Hit Albums
Jarrod Lawson's self-titled debut album has already become an instant hit. The single "Music & It's Magical Way" has charted in the UK and Japan. Following this success, Lawson has already begun work on his follow up album, recording a number of tracks at the Maida Vales Studio at the BBC.
Show Experience
Fans with Jarrod Lawson tickets can expect performances to be soulful and intense. His style ranges across the board from up tempo passionate renditions, followed by reflective, contemplative tracks. His songs tends to run much longer than radio-friendly hits, reaching five and seven minutes regularly. Fans can expect dimly lit venues to help create a more intimate experience. Depending on the event or venue, Lawson may perform solo or with backup singers and instrumentalists.
Back to Top
Epic events and incredible deals straight to your inbox.