We didn't find anything nearby, but here's what's happening in other cities.
-

Cidade do Rock (Parque dos Atletas), Rio de Janeiro, Rio de Janeiro, BR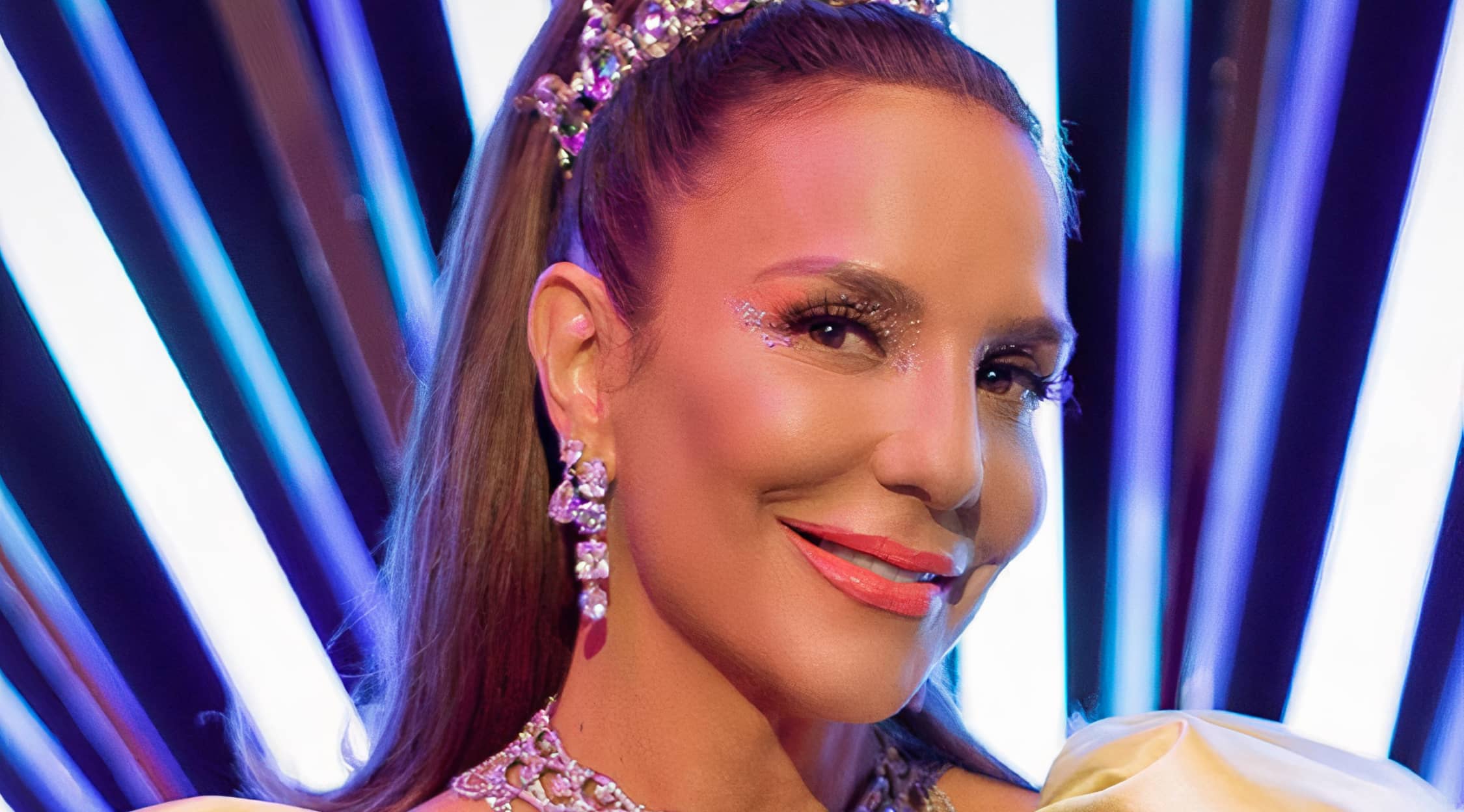 Ivete Sangalo Tickets
Ivete Sangalo tickets

Considered a seminal performer for putting contemporary Brazilian music on the global map, Ivete Sangalo is a singer/songwriter who first debuted on the world stage in 1992. Since then, she has sold more than 15 million records, won a Latin Grammy Award and even hosted a TV show in her homeland. One of the highest paid Brazilian acts around the world, she has shared the stage with artists such as Beyonce and Nelly Furtado.

Previous Ivete Sangalo tour dates have included stops at iconic venues like Madison Square Garden and popular festivals such as Rock in Rio.

Ivete Sangalo's origins
Known for her upbeat singing style that's characteristic of the Axe genre, Sangalo started as a performer in her late teens, when she began singing at school events and in local bars. Soon, she caught the attention of Sony Music, who subsequently signed her as the lead singer of Axe act Banda Eva in the early '90s. She has since gone from strength to strength, delivering some of the biggest hits in Brazilian music.

Sangalo quit Banda Eva at the height of their popularity to embark on a solo career. Her eponymous 1999 debut album went platinum, and so did her next, 2000's Beat Beleza.

Ivete Sangalo's biggest hits
Sangalo got the world's attention with "Festa", a party anthem released in 2000 accompanied by a promo featuring several major Brazilian celebrities. The track single-handedly catapulted its same-named parent album to platinum status. Sangalo's next big hit came in 2004 with "Sorte Grande", an upbeat track frequently chanted in soccer stadiums during the time and regularly played at parties and on the radio.

In fact, a live DVD album that featured a performance of the song at Fonte Nova Stadium reached diamond certification three times. The hit firmly established Sangalo as the brand ambassador of Brazilian music globally.

Ivete Sangalo's biggest tours

In 2006 Sangalo was invited to perform at the Maracana Stadium in Rio, alongside such global acts as The Rolling Stones, Madonna and Paul McCartney. It was the first time since 2002 that a Brazilian act had appeared at the venue.

Her rise as a global star didn't stop there. In 2009, she opened the Brazilian leg of Beyonce's world tour. The next year, she performed at Rock in Rio in Lisbon, which was attended by a whopping 80,000 fans.

Sangalo also headlined the closing ceremony of the 2016 Summer Paralympics Games. Her performance received rave reviews from the international press, including respected publications such as The Guardian.

Artists similar to Ivete Sangalo
Fans with Ivete Sangalo tickets might also be interested in fellow Brazilian performers Lulu Santos and Olodum.

Back to Top
Epic events and incredible deals straight to your inbox.