We didn't find anything nearby, but here's what's happening in other cities.
There aren't any events on the horizon right now.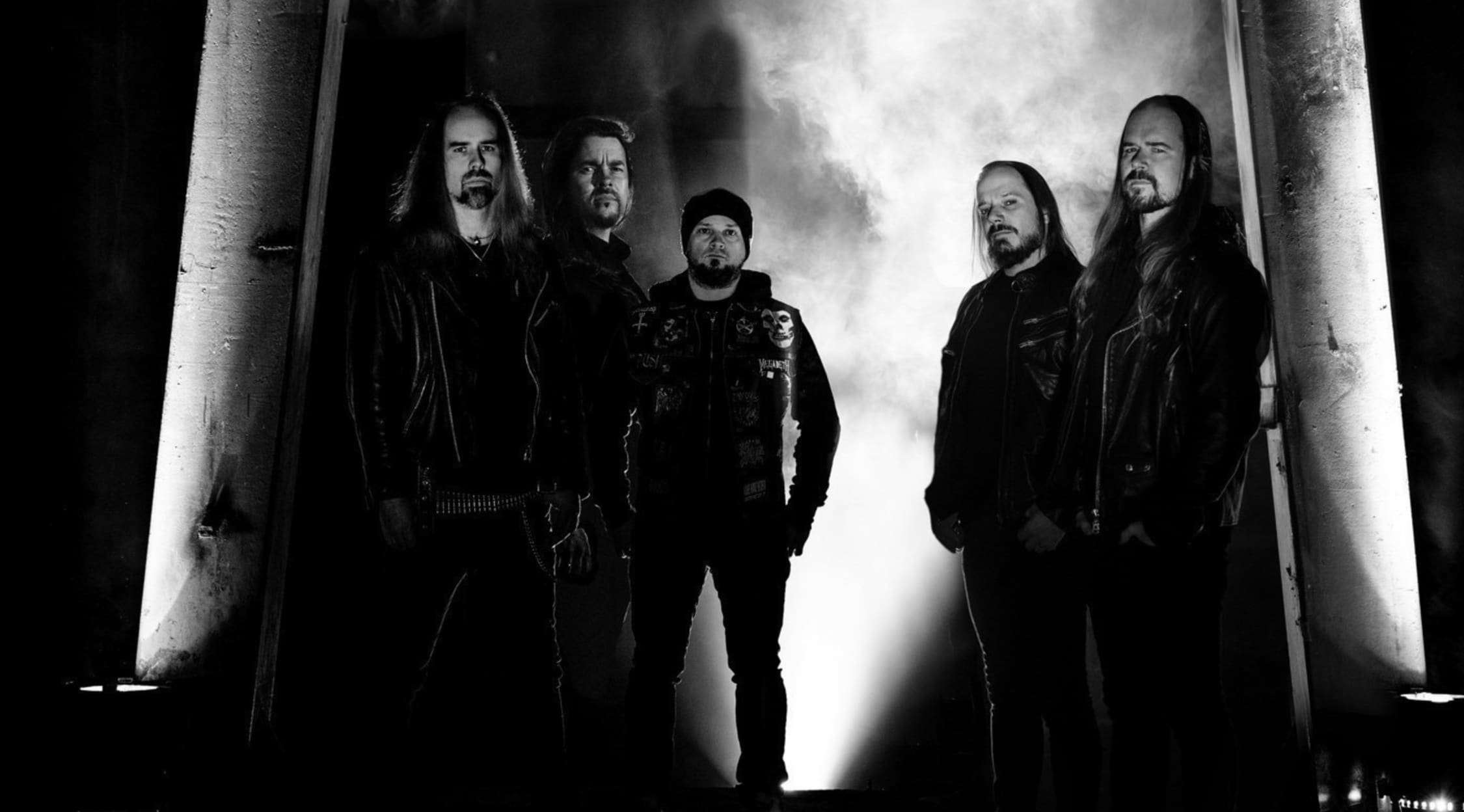 Insomnium Tickets
Insomnium Tickets
Insomnium is a band from Finland that has become well-known for their melodic style of death metal. Since 1997, the band has been recording albums and touring to venues across Europe, Asia, and the United States. With a dark, melancholy sound, the group has an aesthetic like no other -- and their musical prowess sets them apart from many groups in the death metal genre.
Schedule
This year, Insomnium is touring through Europe and the US, and they will appear on stages in some of the biggest venues across the world. The group will appear at the Download Festival in Parkham, UK. They will then travel to Nummijarvi, Finland; Kauhajoki, Finland; and Novacany, Slovakia. Then, they will hop across the pond to appear in Montreal, Canada; New York, New York; Worcester, Massachusetts; Westland, Michigan; Minneapolis, Minnesota; Winnipeg, Canada; Calgary, Alberta; Vancouver, Canada; Seattle, Washington; Portland, Oregon; West Hollywood, California; San Diego, California; Las Vegas, Nevada; Mesa, Arizona; Denver, Colorado; Louisville, Kentucky; Cleveland, Ohio; and Toronto, Canada. Insomnium will finish up its travels at Ritual in Ottawa, Canada.
Trivia
The band's current members have not always been the only musicians in the group. Formerly, they had three more members: Tapani Pesonen on drums and guitar, Timo Partanen on guitar, and Ville Vanni on guitar.
Band
Insomnium, whose members include Niilo Savanen, Ville Friman, Markus Hirvonen, and Markus Vanalad, is one of the most celebrated melodic death metal bands in the world. The group got together in 1997, performing to audiences in their hometown Joensuu, Finland. While the band started performing live immediately, it wasn't until 1999 that they released a demo, and then a second in 2000. After their second demo, they were picked up by UK-based Candlelight Records, who help them put out their full length debut, In the Halls of Awaiting. Since then, the band has released five more albums and an EP to growing acclaim and popularity.
Breakthrough
Insomnium saw a moderate level of success with their original performances around Finland. However, it wasn't until their second demo came out that they got enough attention to nail them a record contract. Their first full length album, In the Halls of Awaiting, exposed them to more of the world, making them a staple for lovers of melodic death metal.
Hit Albums
Many of Insomnium's early albums did well. Their 2014 album, Shadows of the Dying Sun, was a hit internationally. The record was hugely successful with fans in Finland and across Europe. In the United States, the record charted on both the Independent Albums and Heavy Metal charts.
Show Experience
Insomnium's genre, melodic death metal, is one that attracts a very fervent following, so if you have Insomnium tickets, expect to be in a crowd that is dedicated to the music they're about to hear and the band they're about to see. At Insomnium shows, expect exciting mosh pits, tons of loud music, and lots of headbanging. Fans of the band's music consider it to be exhilarating, emotional, and exciting.
Back to Top
Epic events and incredible deals straight to your inbox.