We didn't find anything nearby, but here's what's happening in other cities.
There aren't any events on the horizon right now.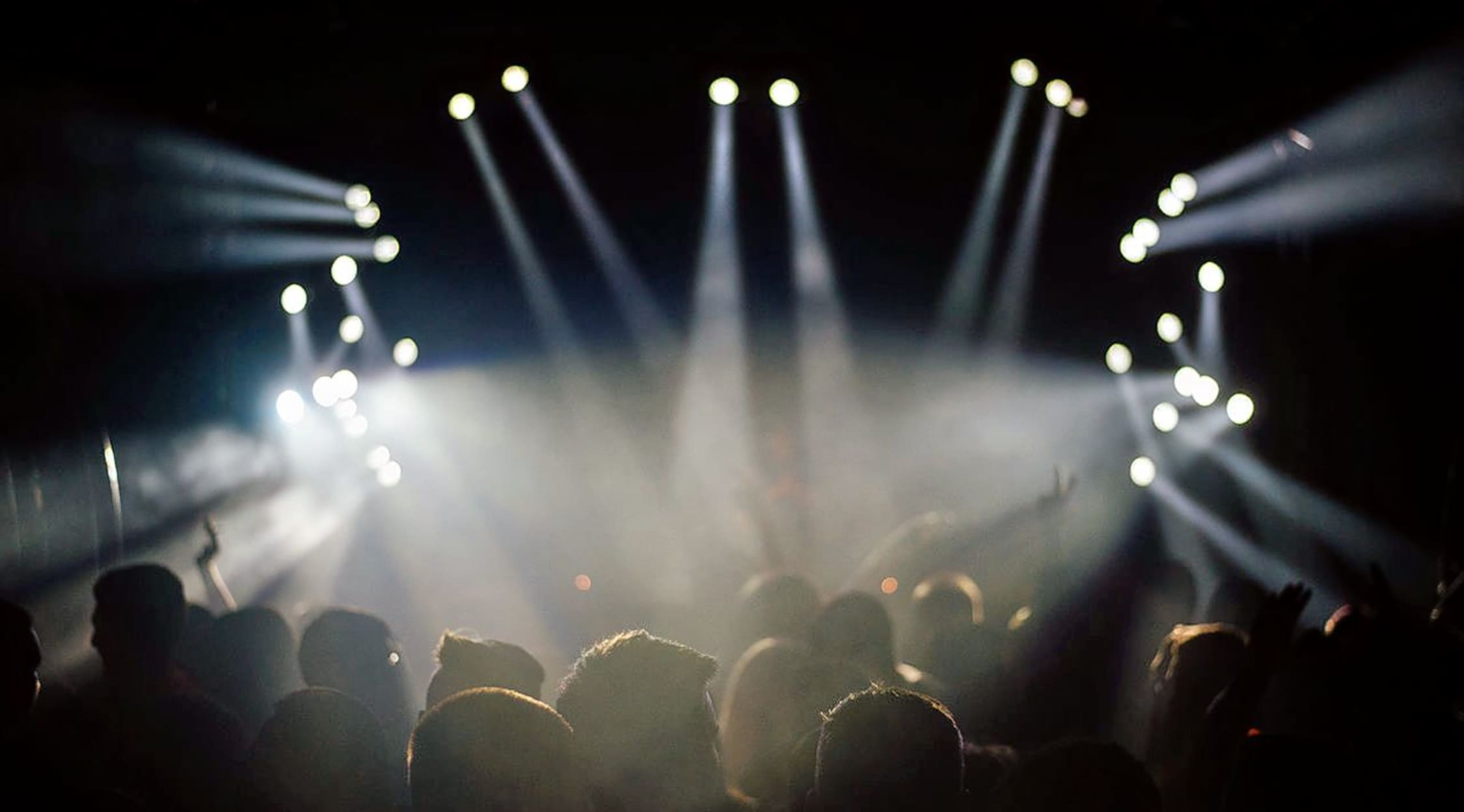 Stocksy
Ian Siegal Tickets
Ian Siegal is Keeping Blues Alive in Europe
Some have said that if Ian Siegal been a musician in the sixties, people would remember him among the ranks of talents such as Joe Cocker and Van Morrison. Since he wasn't, though, he's currently making the rounds in the United Kingdom showing people that oldies and blues music is far from dead.
Schedule
Ian Siegal has a packed schedule that has him visiting places all over Europe such as Cafe De Noot in Hoogland, Netherlands, The Greystones in Sheffield, UK and Cafe Crossroad in Olen, Belgium. Fans who want Ian Siegal tickets don't have to worry if they're not in these cities. Siegal literally plays all across Europe and heavily in the UK. He's also made appearances at the Kulturzentrum Merlin and Altes Rathaus, Gewolbekeller in Germany.
Trivia
While some may not be up to speed on who Ian Siegal is, the blues community definitely is. He's been awarded the Best Solo Artist, Best Band, Best Song, Best Album and Best Vocalist awards at the British Blues Awards. He's also one of the first individuals to snag an induction into the British Blues Awards Hall of Fame.
Band/Singer
At the age of 16, Siegal helped his cousin's band as a roadie, and during one show, the band's drummer asked him to get up and sing. Only two years later, he taught himself to play guitar as well. After deciding to drop out of art college and move to Germany to earn a living, Siegal continued to work on his musical talents. It was when he moved home to England, though, that he decided he was going to focus solely on his music.
Ian would come home and begin touring around with his band, known as Ian Siegal and the Score, and this is where he started making the connections that would take him to the top. While going around to different shows and gaining esteem amongst the local blues crowd, Andy was introduced to greats such as Earl Green, Eugene "Hideaway" Bridges and Lee Sankey. This eventually led to him sharing the stage with great American Blues performers such as Catfish Keith, nappy Brown and Sugar Blue.
Eventually, Siegal started playing larger festivals and getting noticed. During this time, he was creating his first album, Standing in the Morning, all while still handling his concert gigs. He would also go on to lead Ian Siegal & The Mississippi Mudbloods, and from that point, his career has only been on the rise.
Breakthrough
Ian Siegal worked tirelessly to reach his breakthrough, and any number of appearances with bigger named musicians could be what put him on the path to success. If one were pressed to pick a single moment, however, it would have to be the two European tours he went on where he opened for the Rhythm Kings, headed by former Rolling Stone Bill Wyman. It was at this time that he began getting noticed all over Europe, and when Meat & Potatoes came out, his 2005 album, Europe was ready to take him to the top.
Hit Albums
Siegal's debut album undoubtedly got him noticed, but it was Meat & Potatoes which resulted in Penguin Book of Blues Recordings granting him their maximum rating. Amazingly enough, Siegal is one of only a pair of British Blues performers who are currently alive to receive this rating. The album was so popular that it was released for a second time.
In 2007, MOJO magazine would rank his next album, Swagger, as the second best Blues album of the year. They later ranked his solo album, The Dust, at the same spot. When Ian's 2009 album, Broadside, came out, MOJO finally gave him the coveted spot at the top for their Blues album award.
Show Experience
In larger venues, you'll sometimes find Ian playing in darkened rooms with only colour-filtered lights keeping the stage visible. The guitar riffs really bring out that twangy Blues feeling, and Ian's low and unique voice brings some of the greatest Blues greats to mind. Fans may whoop and holler when Ian isn't talking, but they quiet down when he's telling his story. Those stories can make audiences laugh and think, depending on the song, but one thing is for sure: the fans are enjoying themselves.
Back to Top
Epic events and incredible deals straight to your inbox.