We didn't find anything nearby, but here's what's happening in other cities.
There aren't any events on the horizon right now.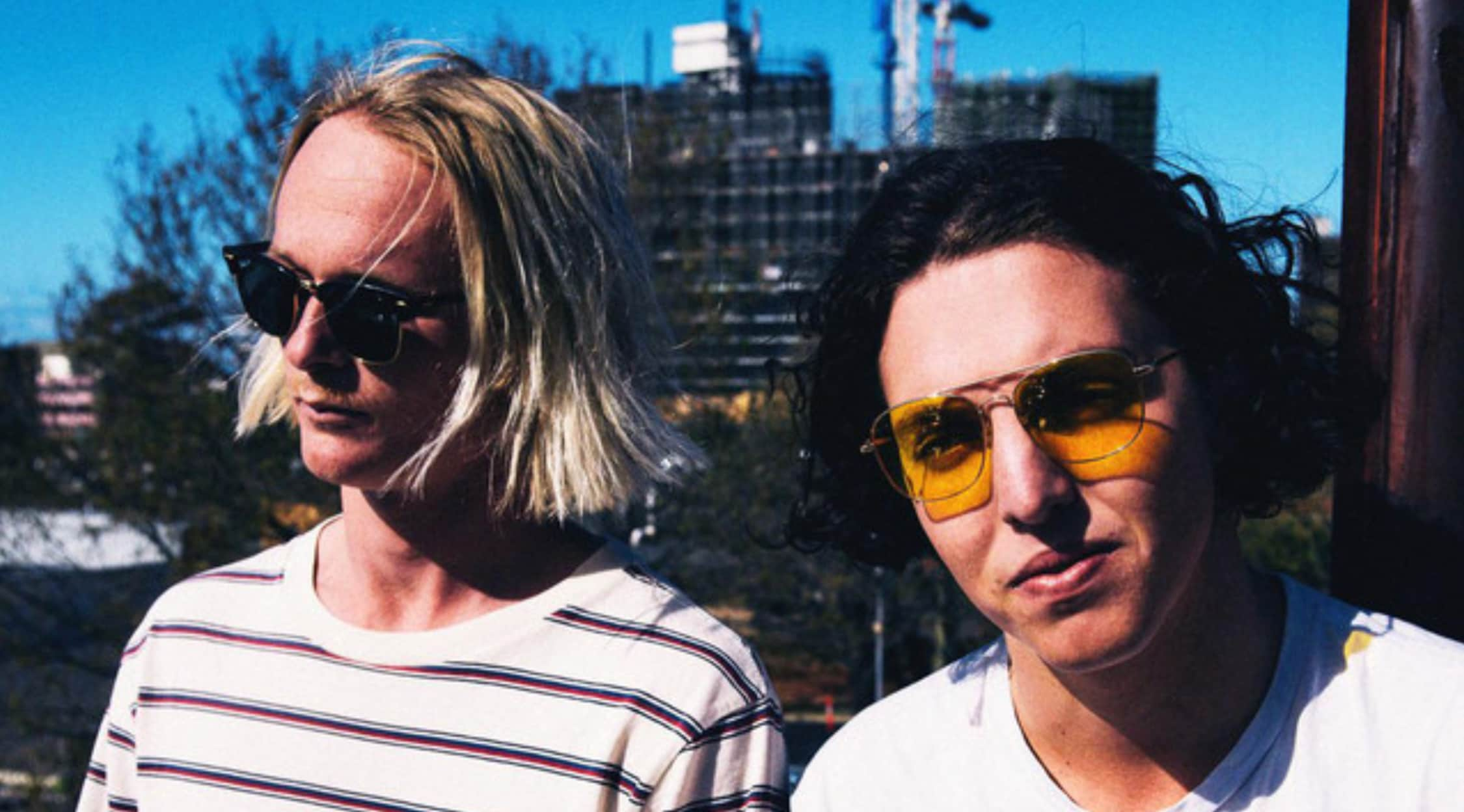 Hockey Dad Tickets
Hockey Dad: Windang's Dynamic Duo
Windang, Australia is famous for its fishing and water sports. Recently, it has also become known as the home to one of the most exciting surf bands in the country. Hockey Dad is a dynamic duo intent on making a name of their own in Australia and beyond. Hockey Dad tickets are available now to purchase or sell via StubHub.
Get to Know Them: Hockey Dad
Billy Fleming and Zach Stephenson are childhood friends who grew up almost next door to each other near the beach in Wollongong, Australia. Making use of discarded musical kit as teenagers, they began to experiment and a few years later, Hockey Dad was formed. Taking musical cues from earlier garage and surf sounds, Zach (drums) and Billy (guitar/vocals) would mix certain elements with 80s and 90s indie punk to create a sound that has gained widespread airplay across the land Down Under. Hockey Dad joins fellow Aussie outfits The Chats and The Beaches along with American group Fidlar as some of the most exciting surf bands on the music scene. Their first studio album, Boronia, is a collection of happy-go-lucky tunes you would expect from two young surfer dudes turned musicians. As one of the band's managers describes, "They're just honest, relatable guys. There's no ego, they just enjoy playing music," and it would appear that an ever-increasing number of fans enjoy hearing it, too. Hockey Dad tickets are ready now to buy or sell via StubHub.
Hockey Dad: Guys Just Wanna Have Fun
Any band that derives its name from an episode of The Simpsons is pretty much guaranteed to be as light-hearted and as wicked as the popular show itself, and in this respect, Hockey Dad is right on target. Their music is exactly the sort perfect for a summer's day or a laid-back watering hole or even a college bar. Recently the pair concluded their first tour of the United States and picked up a legion of fans along the way. "People came out to our shows knowing our songs and knowing who we were," which while a surprise to the duo, shows just how popular their work was in America. To this end, Kanine Records was established to handle all North American-related business. With a heavy tour schedule at home and away, Zach and Billy are two guys who just wanna have fun and entertain people while they're at it. It's a formula that has worked well for them thus far and the outlook is very promising indeed. Hockey Dad tickets are available now for purchase or sale via StubHub.
Back to Top
Epic events and incredible deals straight to your inbox.