We didn't find anything nearby, but here's what's happening in other cities.
There aren't any events on the horizon right now.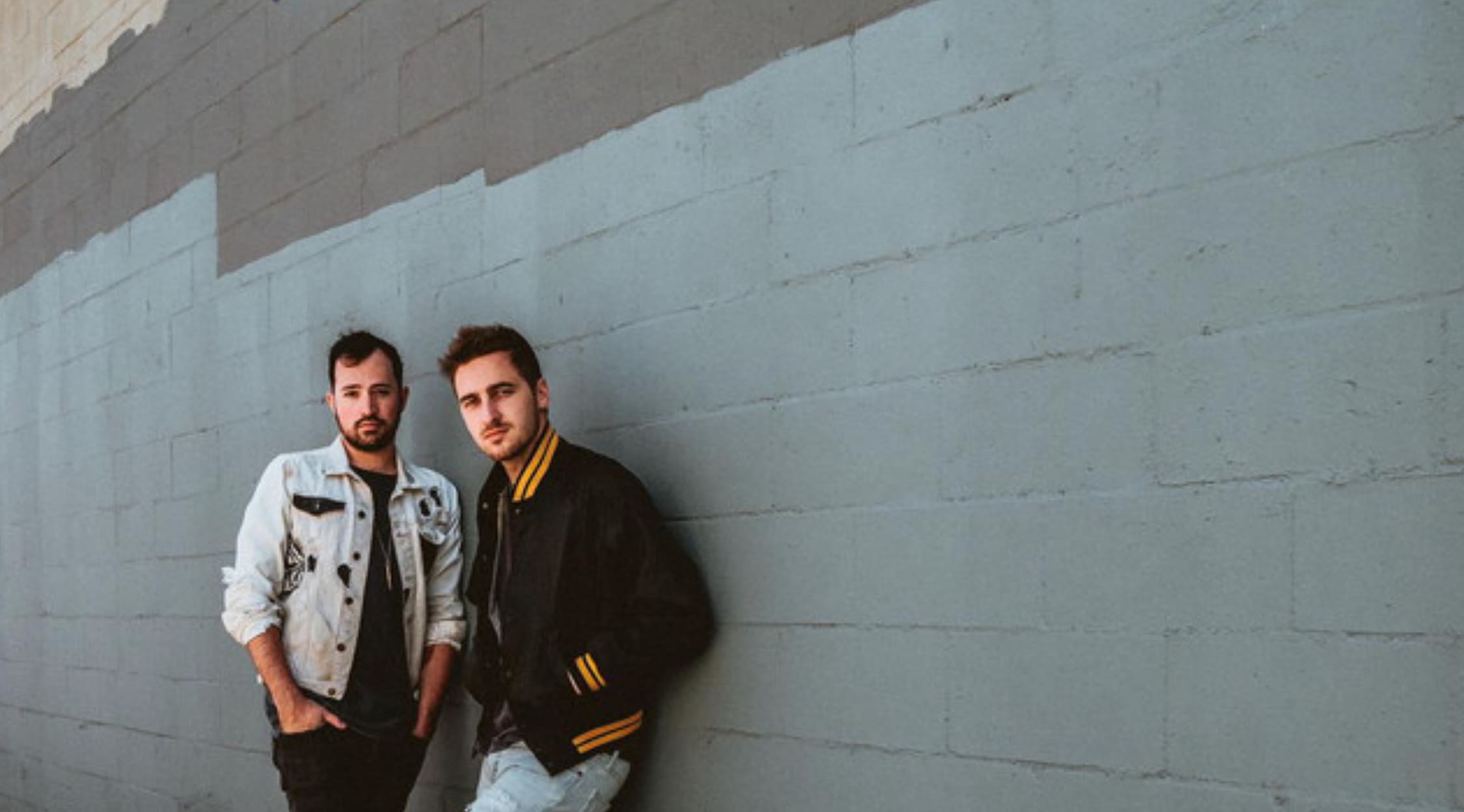 Heffron Drive Tickets
Heffron Drive Creates a Drive to Dance
This American duo, known for their electro-alternative sound, is back on tour! After a few years of honing their sound in the studio, they're taking their music on the road and hitting up several venues around the United States and Europe.
Schedule
After a U.S. tour that hit cities such as Las Vegas, Dallas, and Chicago, Heffron Drive is heading overseas! In the U.K., Heffron Drive will be performing in cities including Glasgow, Birmingham, London, Manchester and Islington.
Trivia
Kendall Schmidt and Dustin Belt initially met at a screening for a movie of Kendall's brother's. Ironically, though they met at this screening, they were both born in the same hospital in Wichita, Kansas, and both lived for a time on the same street in Burbank, California. That street, Heffron Drive, proved to be the source of inspiration for the band's name.
Band
Heffron Drive was originally formed by Kendall Schmidt and Dustin Belt in 2008. Heffron Drive started out as a passion project, however, and the band had to put their music on hold as both Kendall and Dustin were touring with the band Big Time Rush. They reunited as Heffron Drive in 2013 and picked up right where they left off, heading out on tour and laying the groundwork for their debut studio album, Happy Mistakes, which was released in 2014. Among their many musical inspirations and influences, Heffron Drive lists several well known indie & alternative groups such as Dashboard Confessional, Third Eye Blind, Death Cab for Cutie, The Clash and The Postal Service.
Breakthrough
Heffron Drive began to get noticed when they started uploading songs on the then-popular Myspace in 2009, getting some 20,000 plays every day. On top of this, Kendall's involvement with Big Time Rush further cemented his fame, therefore gaining attention for his side project as well. The two busy performers always found time for Heffron Drive, even while touring on the road with Big Time Rush.
Hit Albums
Given their large following, the band's debut album, Happy Mistakes, is already a major success. With songs such as "Parallel", the hit single off the album, "Could You Be Home", "Art of Moving On", and "Everything Has Changed", Heffron Drive is already getting noticed for their infectious hooks and well-written lyrics. Having spent several years working on their sound, the result with Happy Mistakes is a polished, passionate album with a beautiful sound.
Show Experience
Heffron Drive's passion and artistry truly comes out in their live shows. Heffron Drive tickets won't fail to offer an amazing experience, between Kendall Schmidt's versatile vocal range and Dustin Belt's effortless talent. The way that the band connects with the audience, both during their sets and offstage when they meet fans, just further displays the passion they have for this project that's now front and centre in their lives. While Big Time Rush may have attracted a younger crowd, a Heffron Drive concert is meant for both adults and teenagers alike.
Back to Top
Epic events and incredible deals straight to your inbox.